FAA Spirit Week is April 19-22!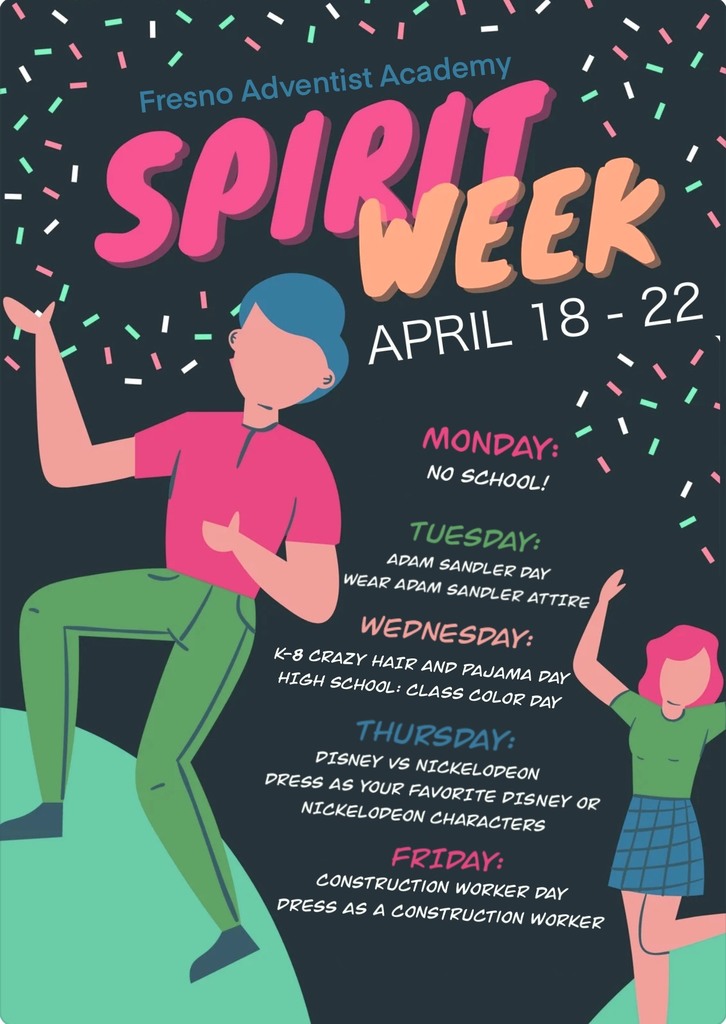 wop schedule


Pastor David Dean leading high school Week of Prayer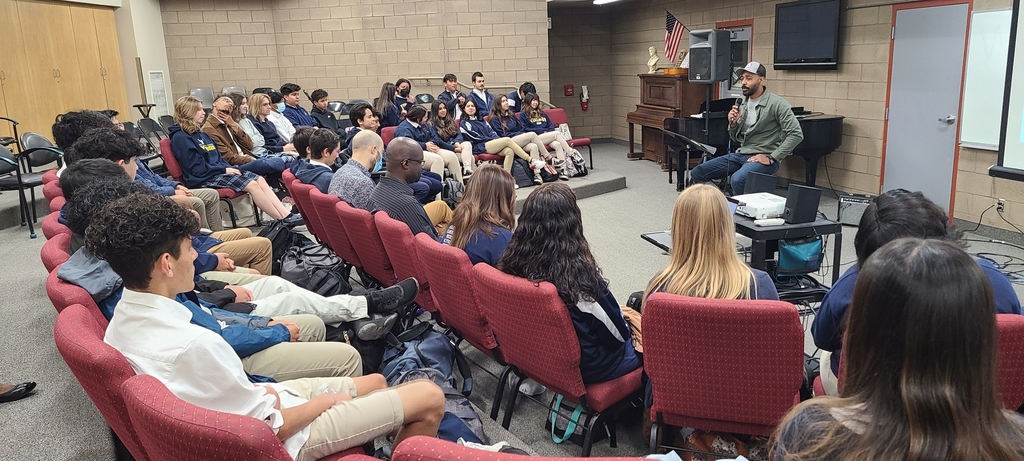 Soccer Skills Camp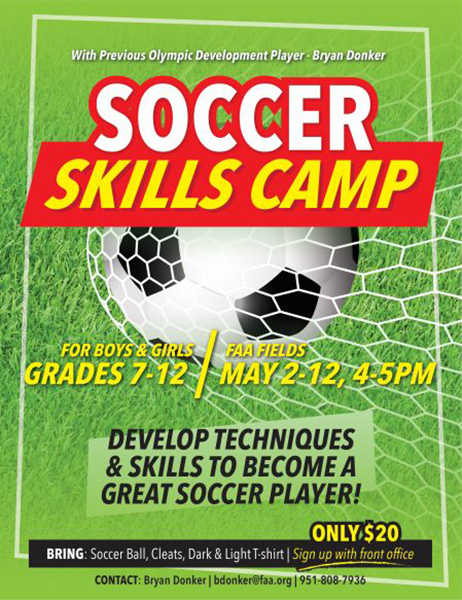 Catch up with the latest student stories, events, and news updates. It's everything Fresno Adventist Academy, in your pocket. If you haven't already, download the app! Download for Android
https://bit.ly/3H55K43
Download for iPhone
https://apple.co/3s54cCO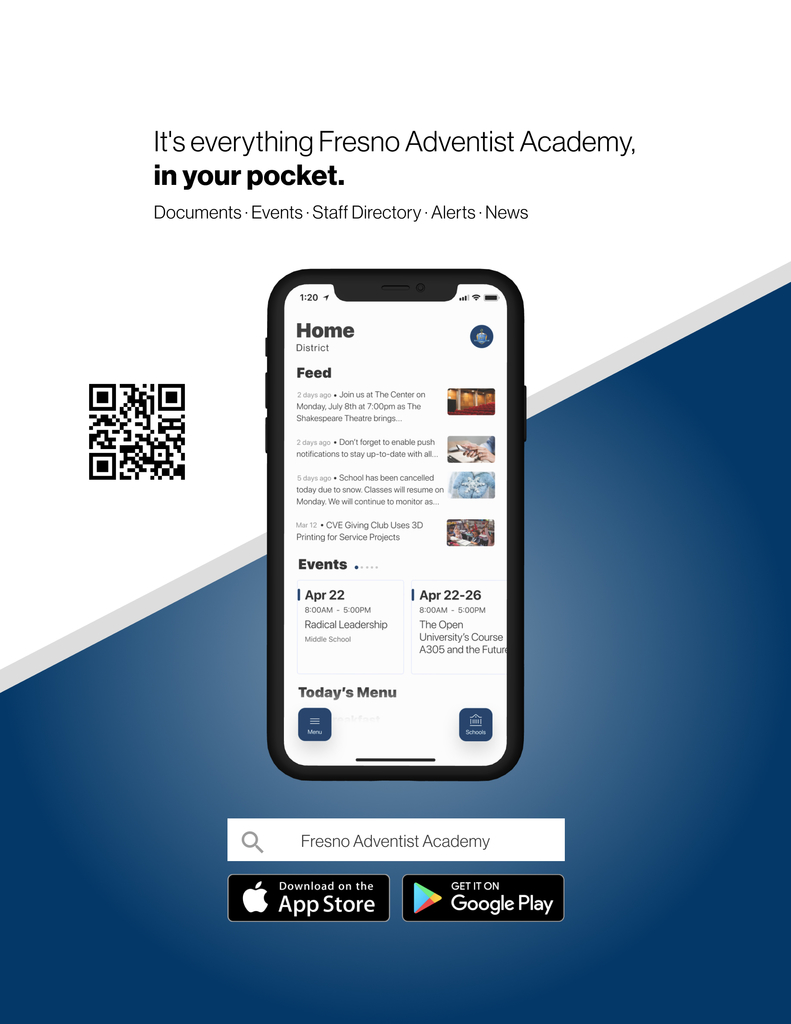 Don't forget that we start school this week at 8:00 am with Week of Prayer with Pastor Dean.

K-4 Reflection concert at Clovis church.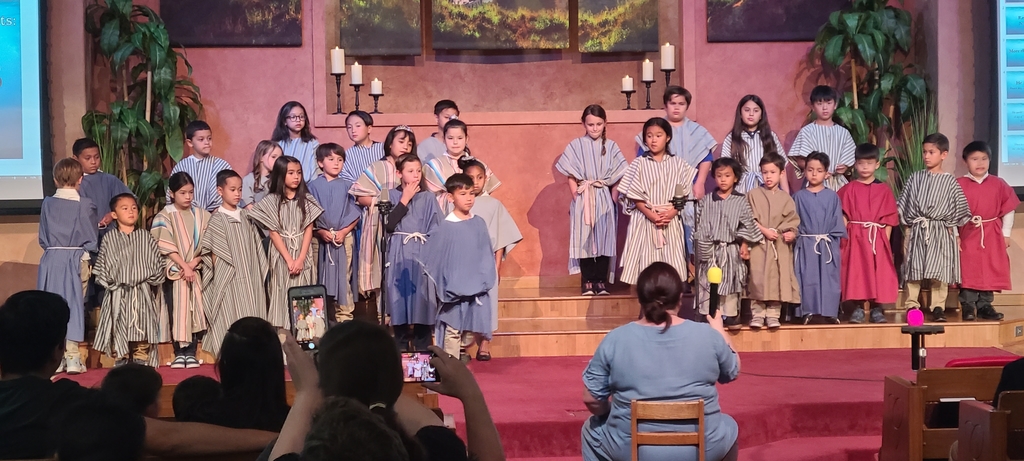 FAA girls getting ready to run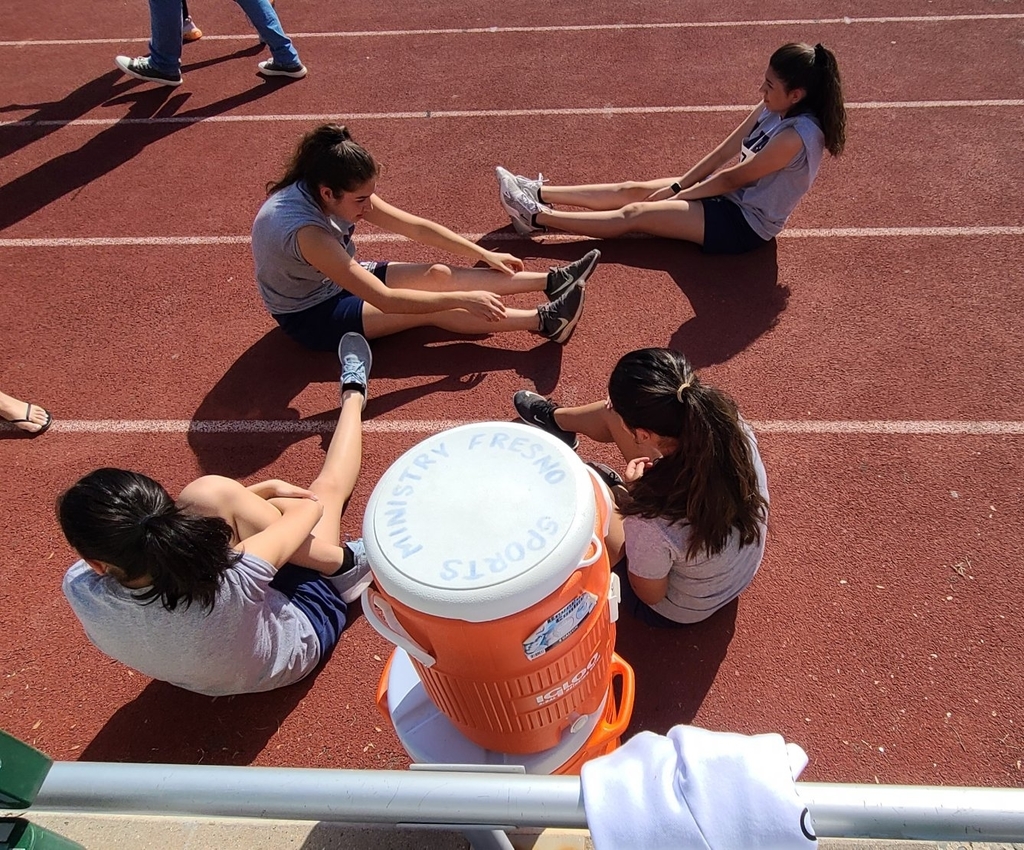 FAA at CCC track and field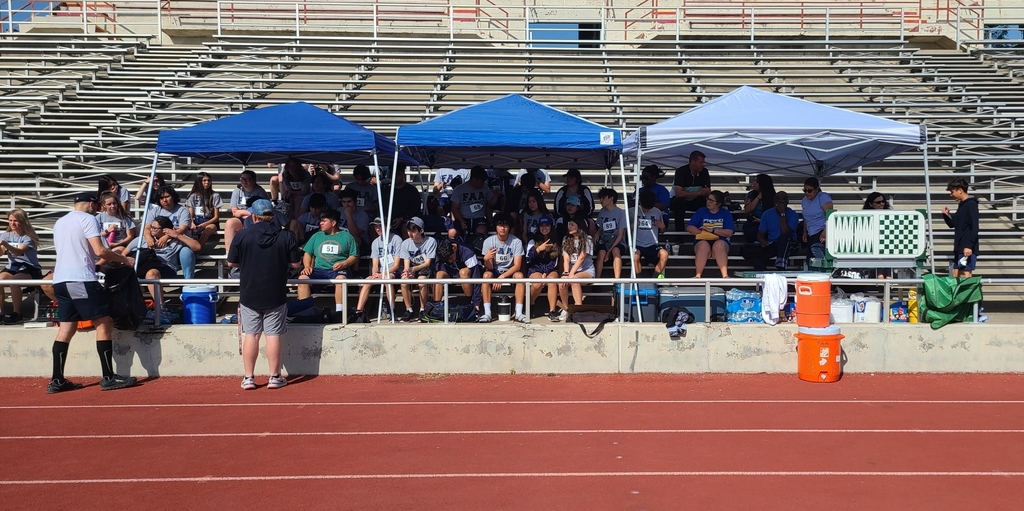 On Thursday, the high school will be at Fresno City College Ratcliffe Stadium for CCC's track and field meet starting at 9:00am - 3:30 pm with an awards ceremony following. Student need to arrive at 8:00 am. Students will be transported from FAA. If you have any questions, contact Coach Fautheree. There is a half day of school on K-8th on April 7. The afternoon is set aside for parent-teacher conferences. Please contact your child's teacher to make an appointment.

Dear FAAmily, Tomorrow begins an exciting Fourth Quarter starting at 8:00 am. Here are some reminders for this week: -5th-8th graders head to Hume Lake for Outdoor Education Monday morning -Southern Adventist University Representative Jessica Williams meets with seniors on Tuesday. -High School goes to 6-Flags on Thursday for their Sadies event. -Choirs singing in an area church this Sabbath.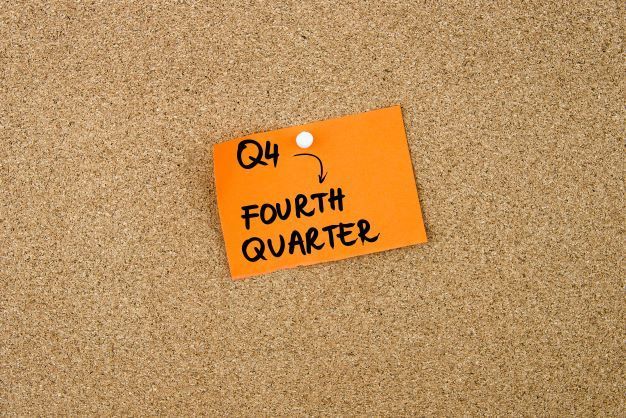 CCC Choral Clinic at Westside Church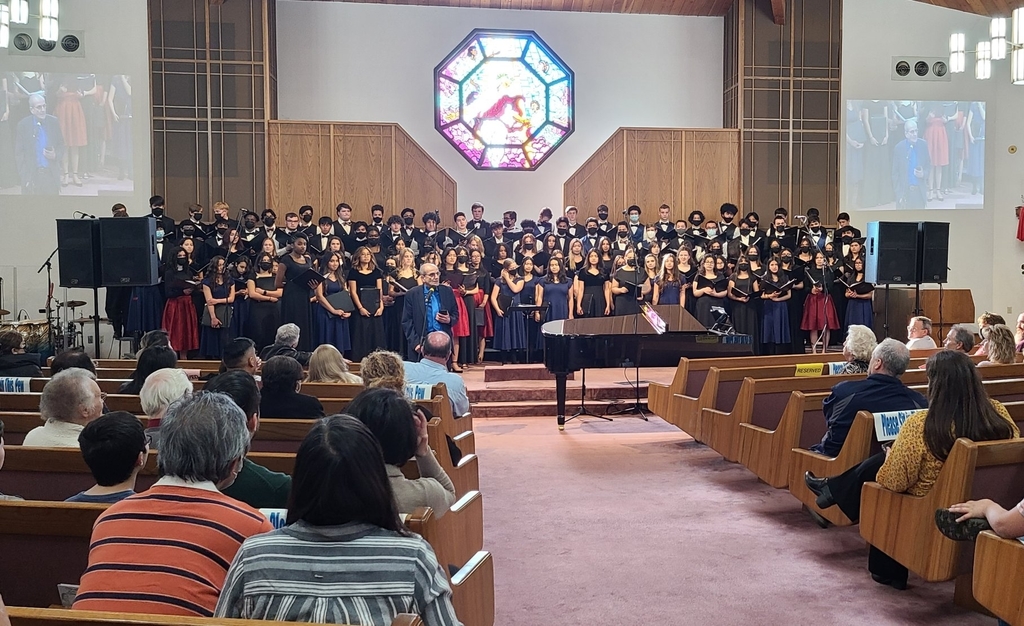 FAA praise team with MBA having worship in song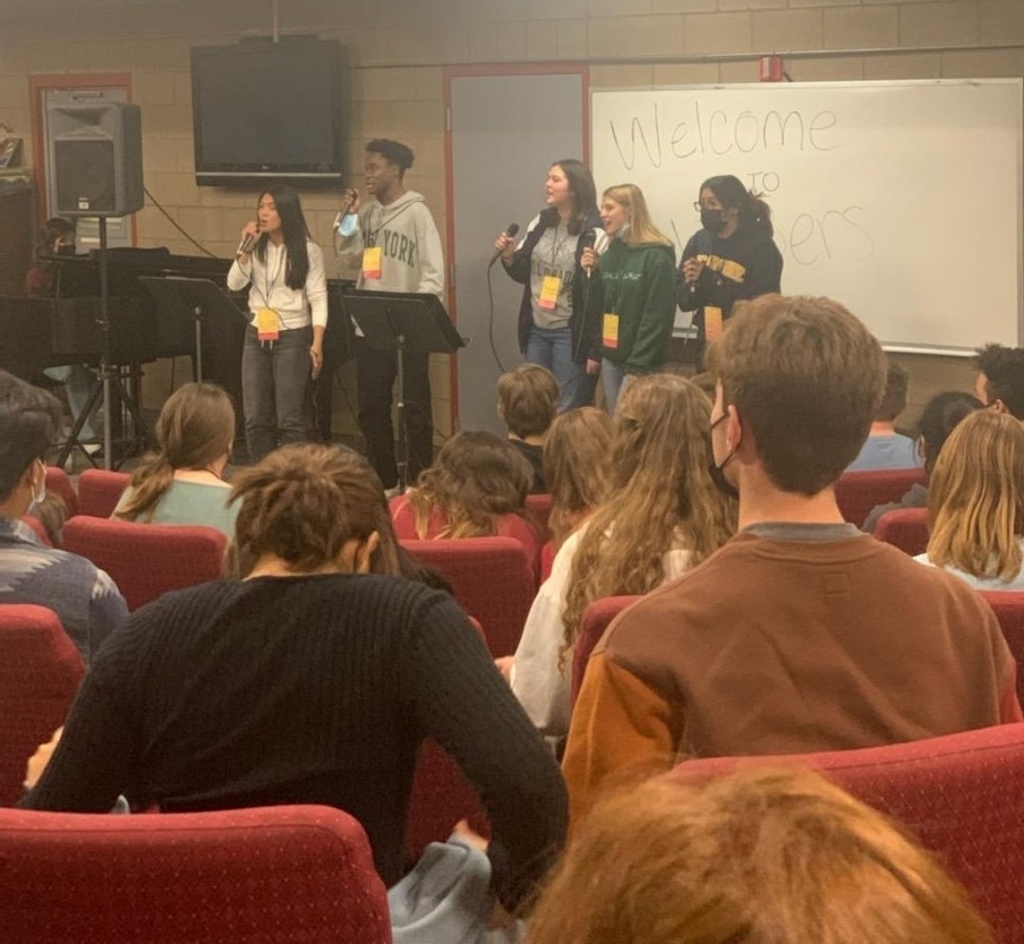 KP for CCC Choral Festival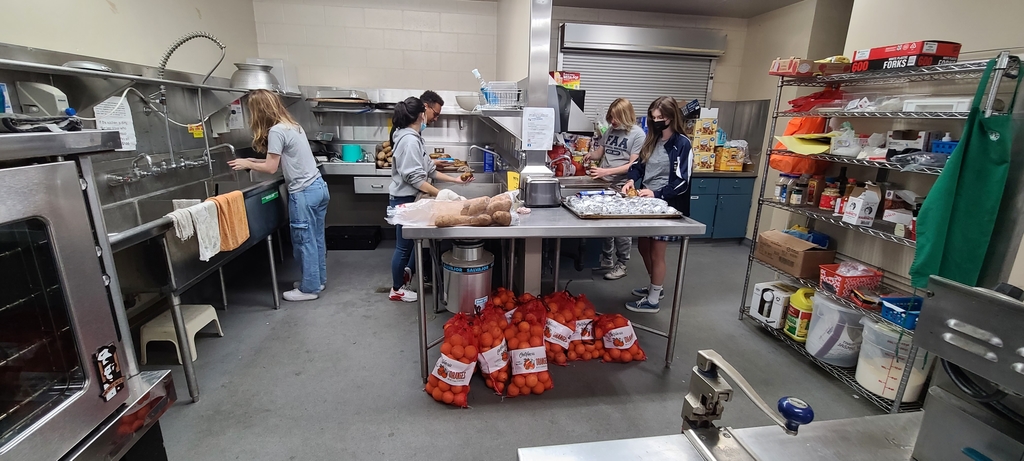 choral practice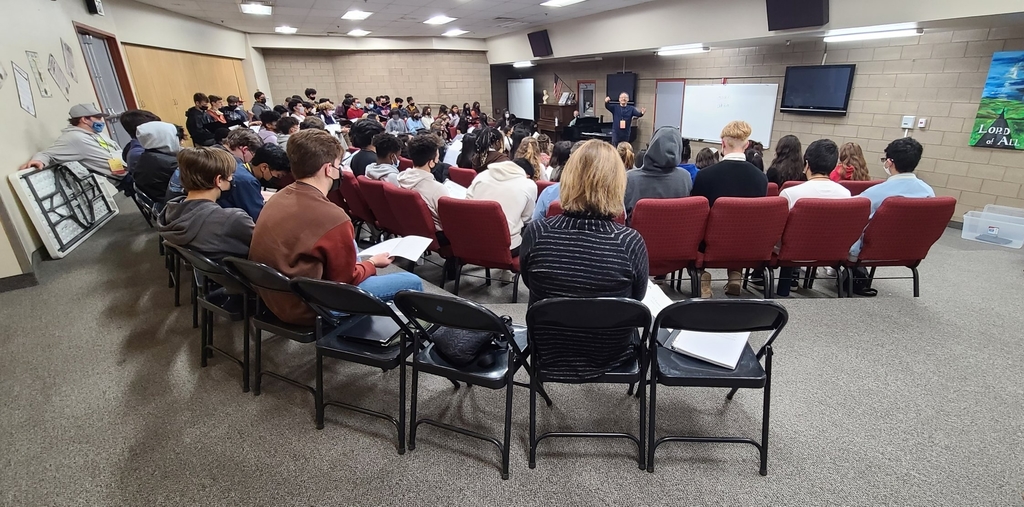 Central California Conference's Choir Festival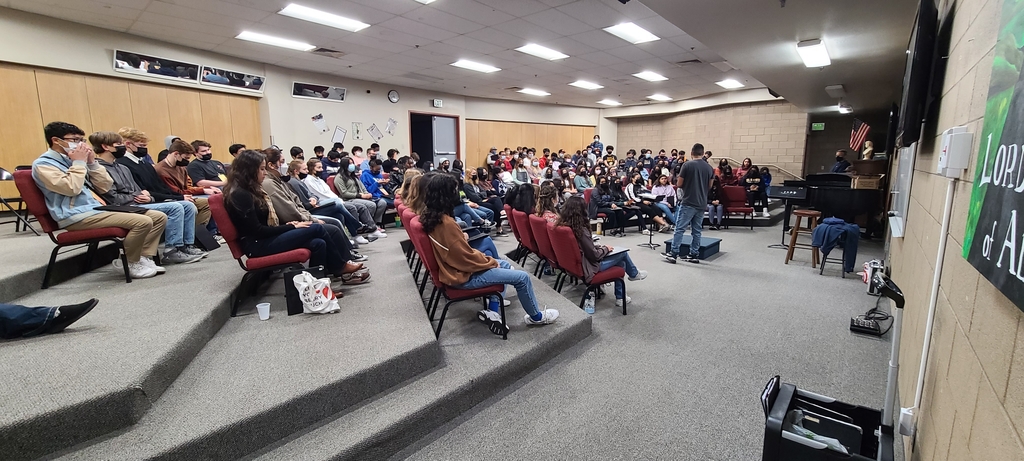 Locations for Saturday's Choirs Monterey Bay Academy Madera 520 North N Street Madera, CA 93637 Fresno Adventist Academy Chowchilla 22310 Rd 13 Chowchilla, CA 93610 Armona Union Academy Fresno Sunnyside 5375 N Maroa Ave Fresno, CA 93704 Bakersfield Adventist Academy Clovis 2370 Helm Ave, Clovis, CA 93612 Central Valley Christian Academy Fresno Westside 2750 S Martin Luther King Jr. Blvd. Fresno, CA 93706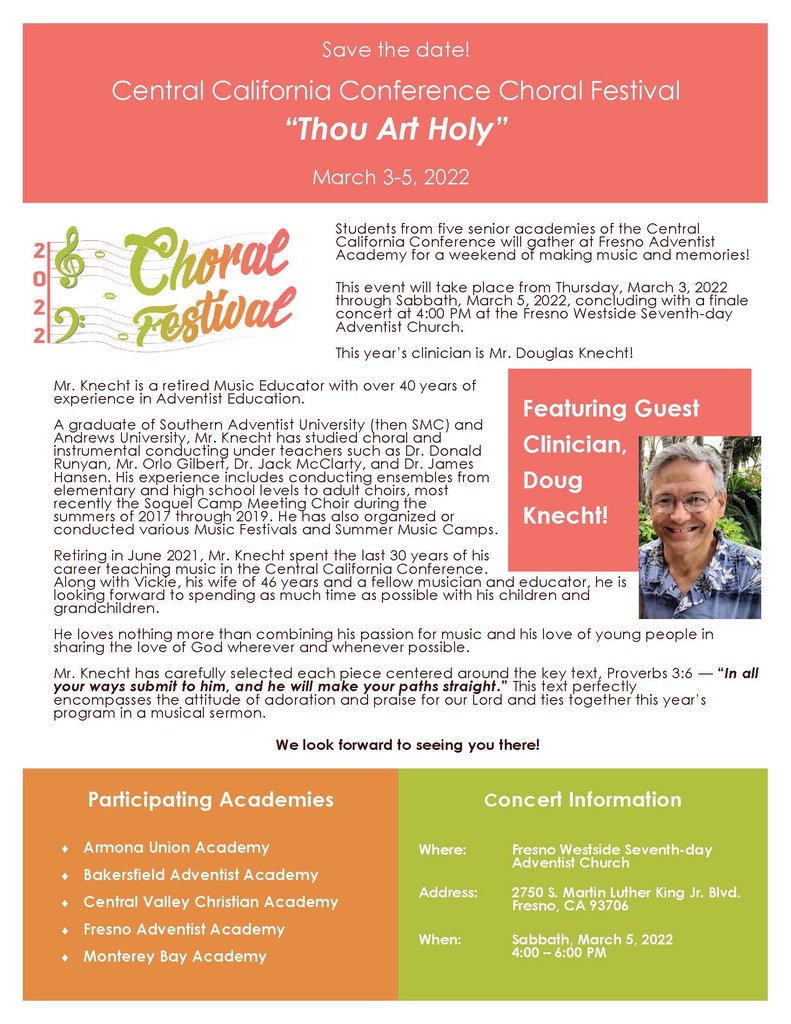 Junior high drama class in action

Kindergarten with Mrs. Bullington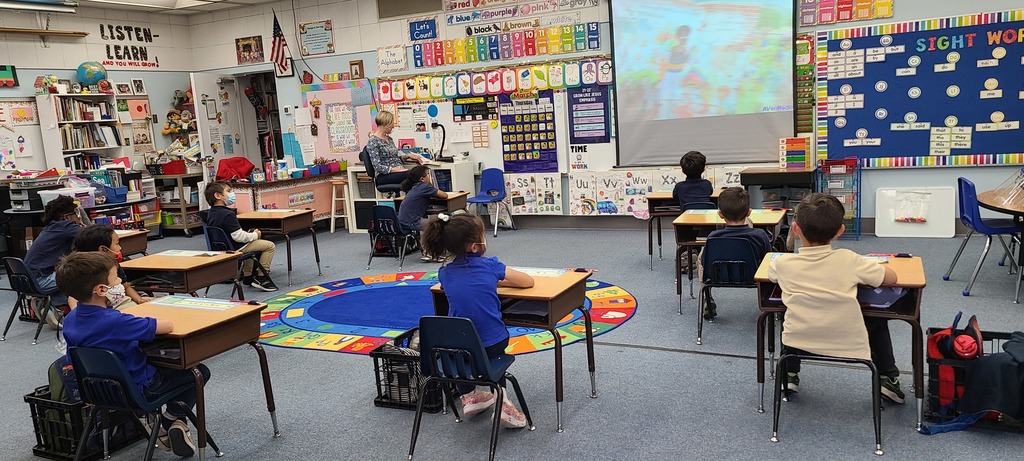 Today, FAA's new website went live. Check it out at FAA.org