7/8 participating in a lab on friction using marbles, wax paper, sand paper, printer paper and counter top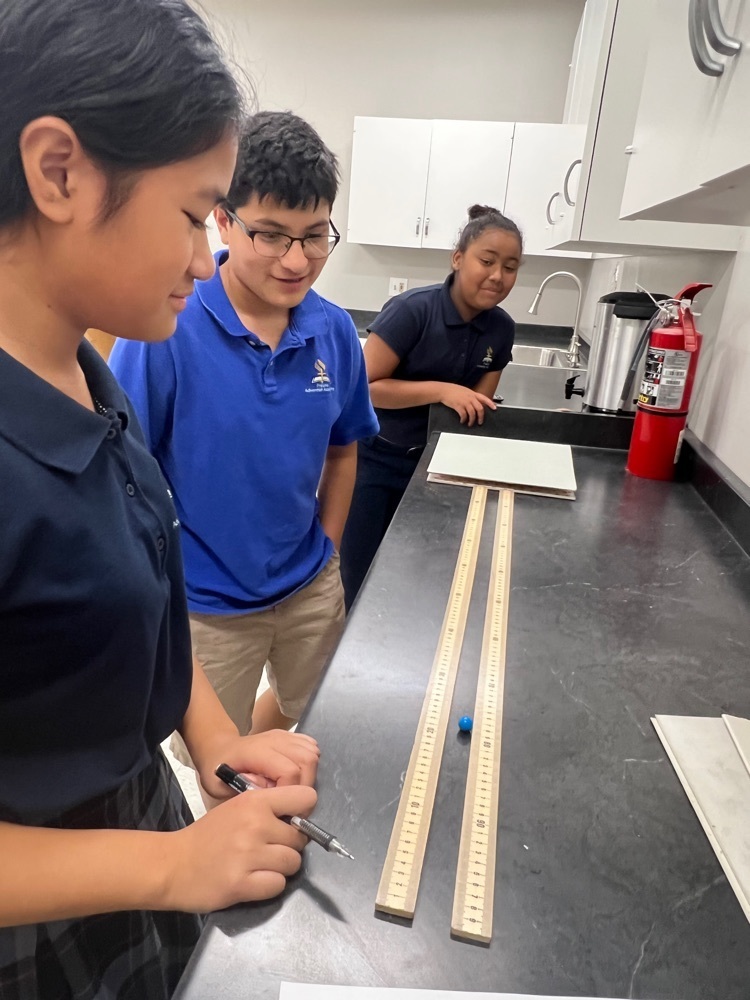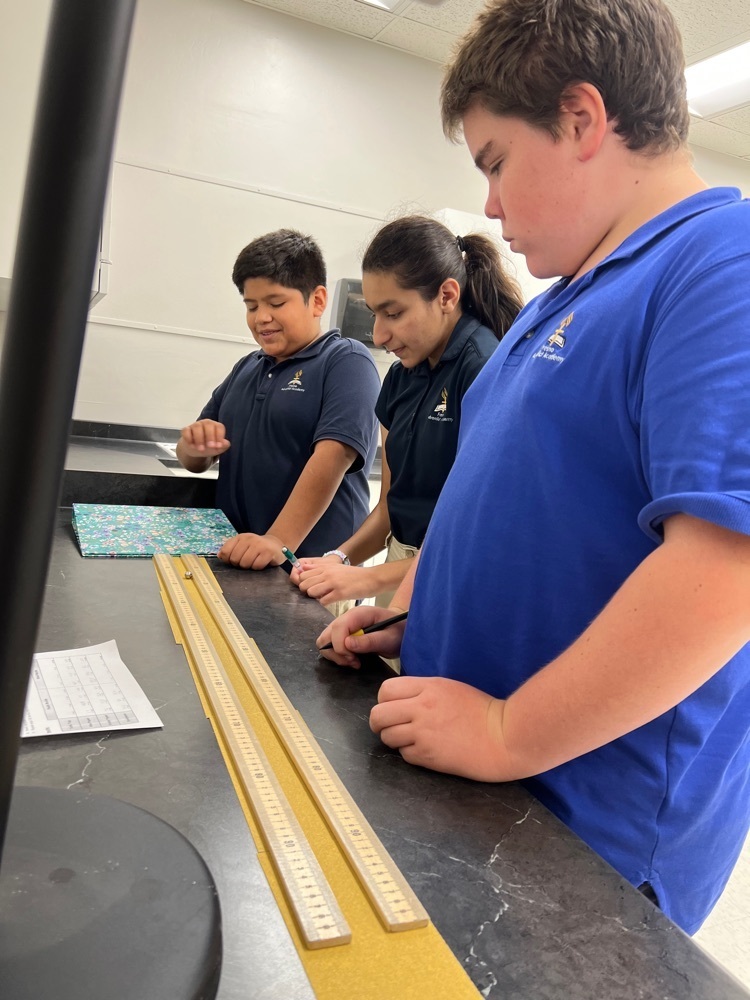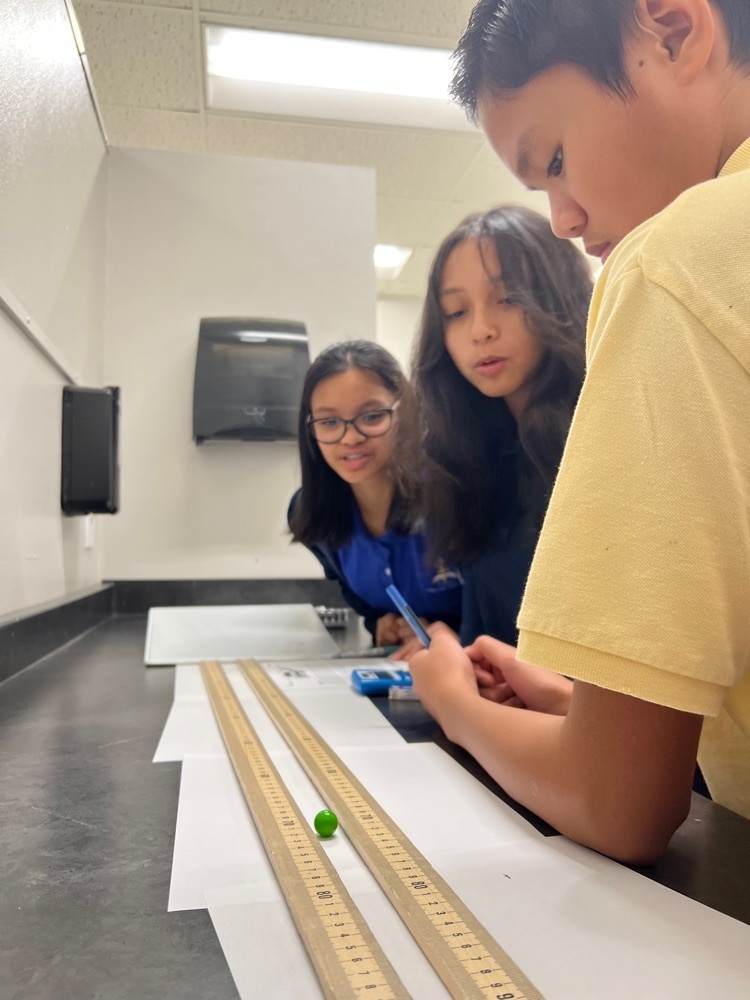 Class Pastors (Sanchez and Maragh) spending time in the word with the seventh and eighth graders.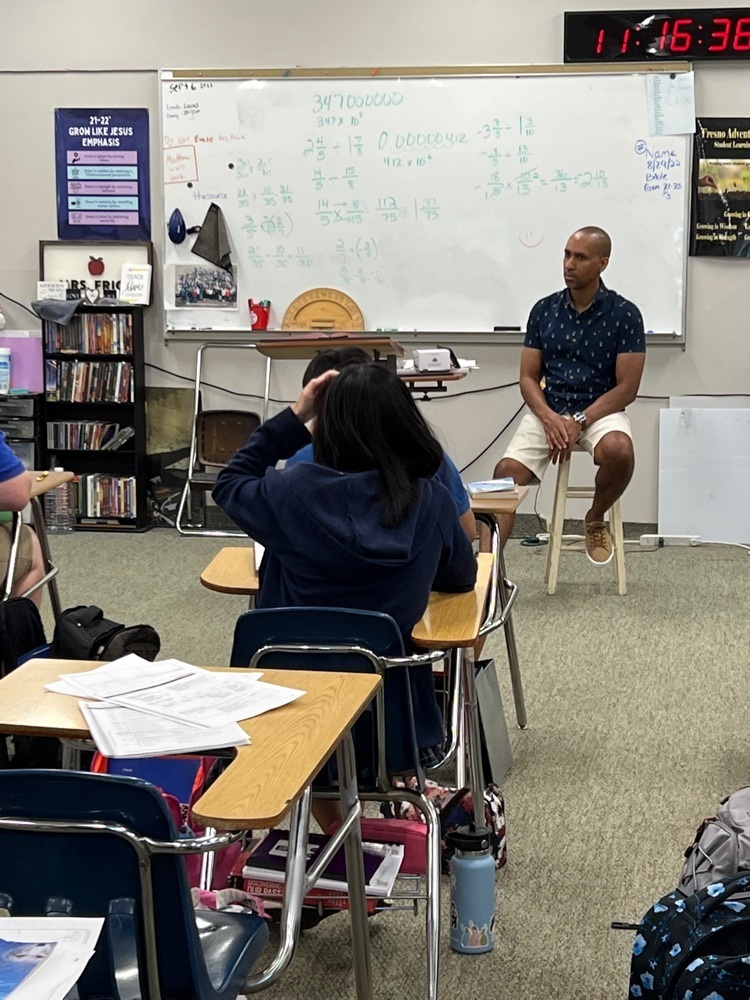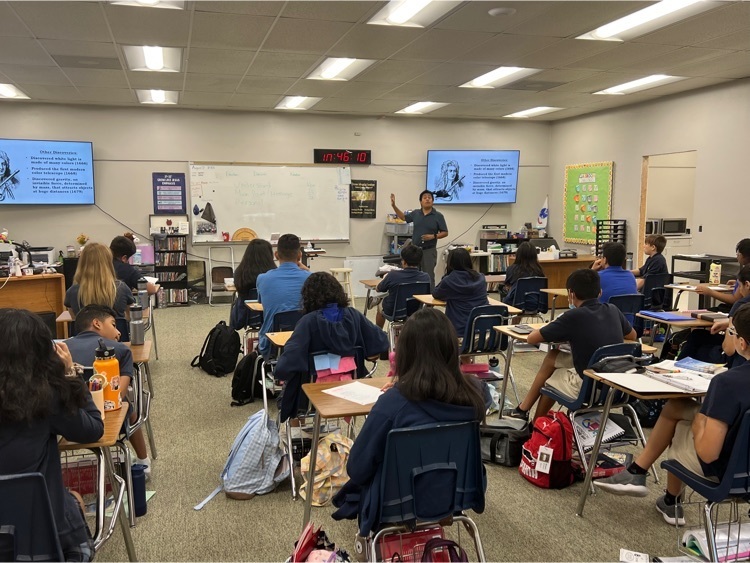 Mrs. Garrido speaking to the high school chapel.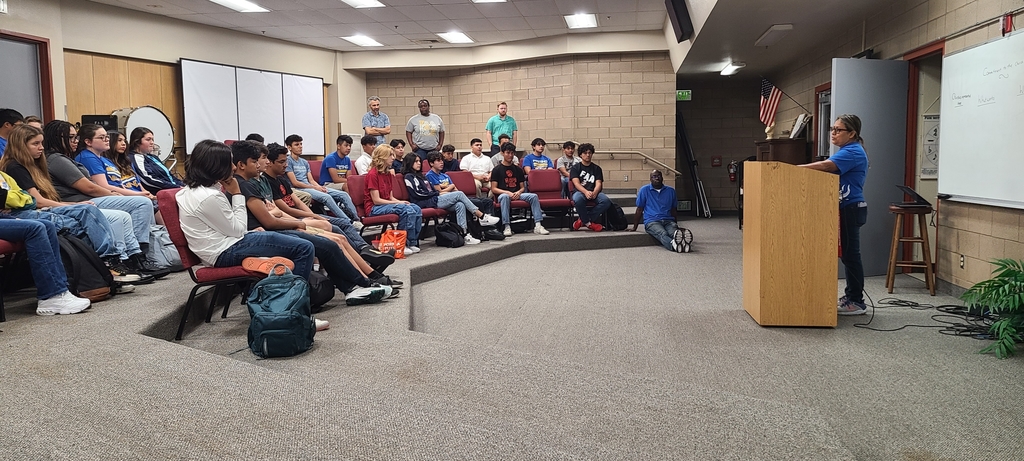 7/8 weighing items to find their mass on a triple beam balance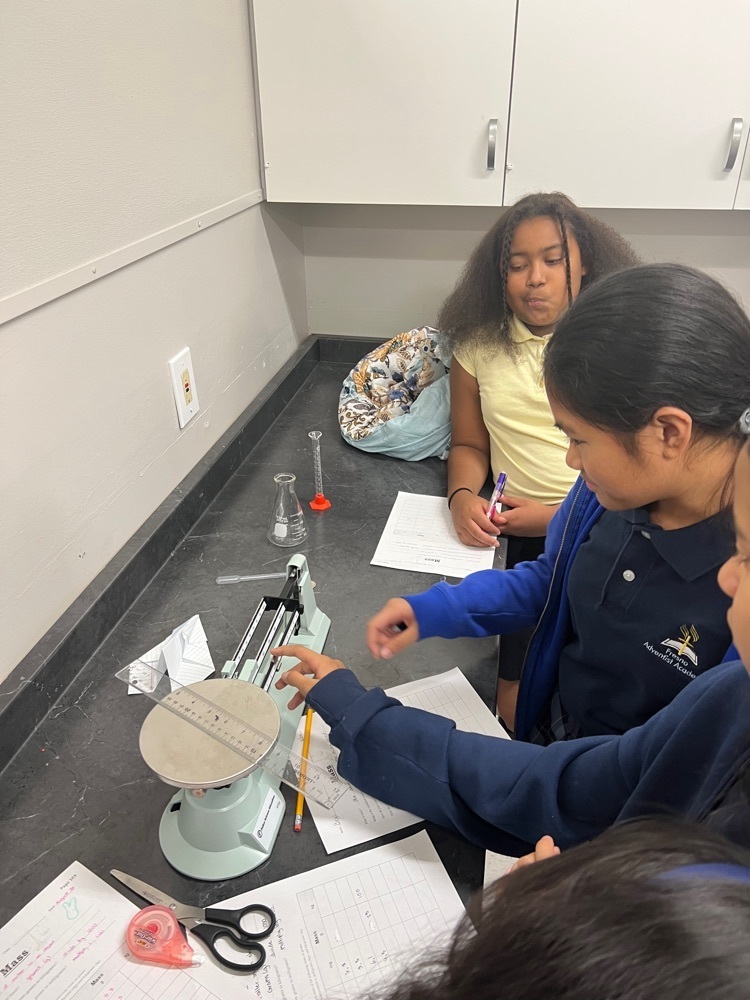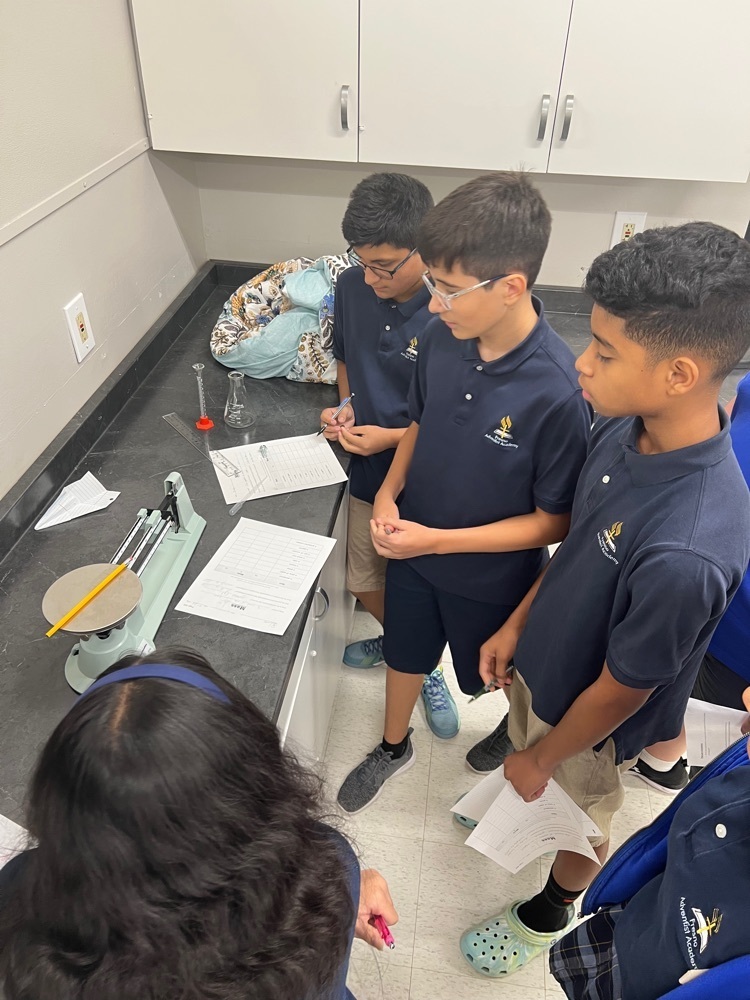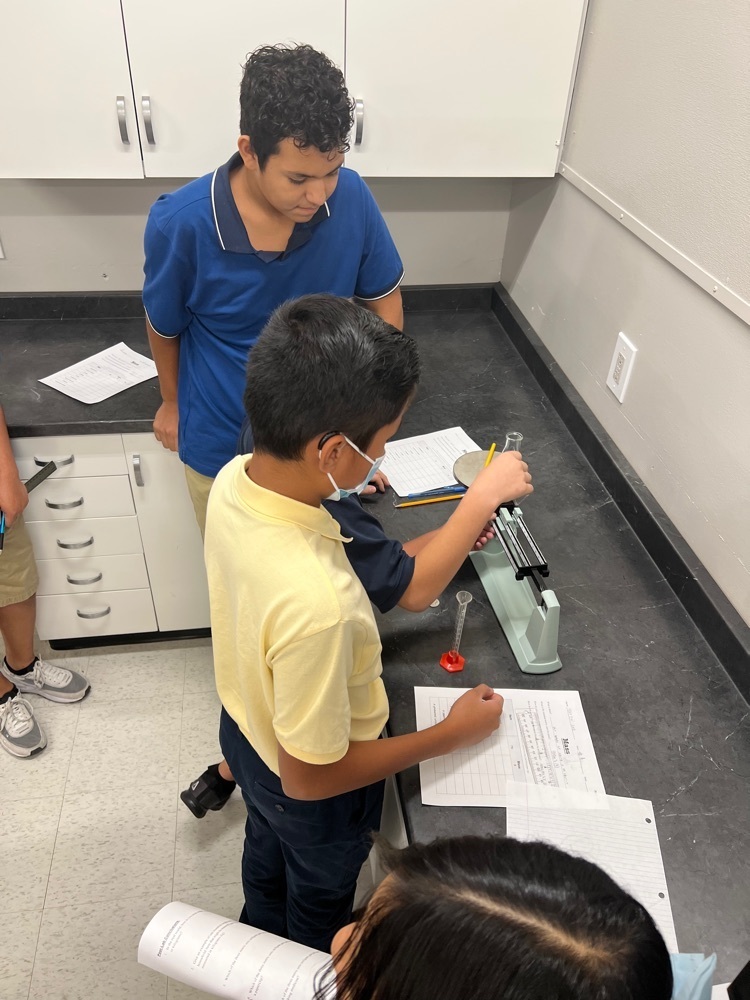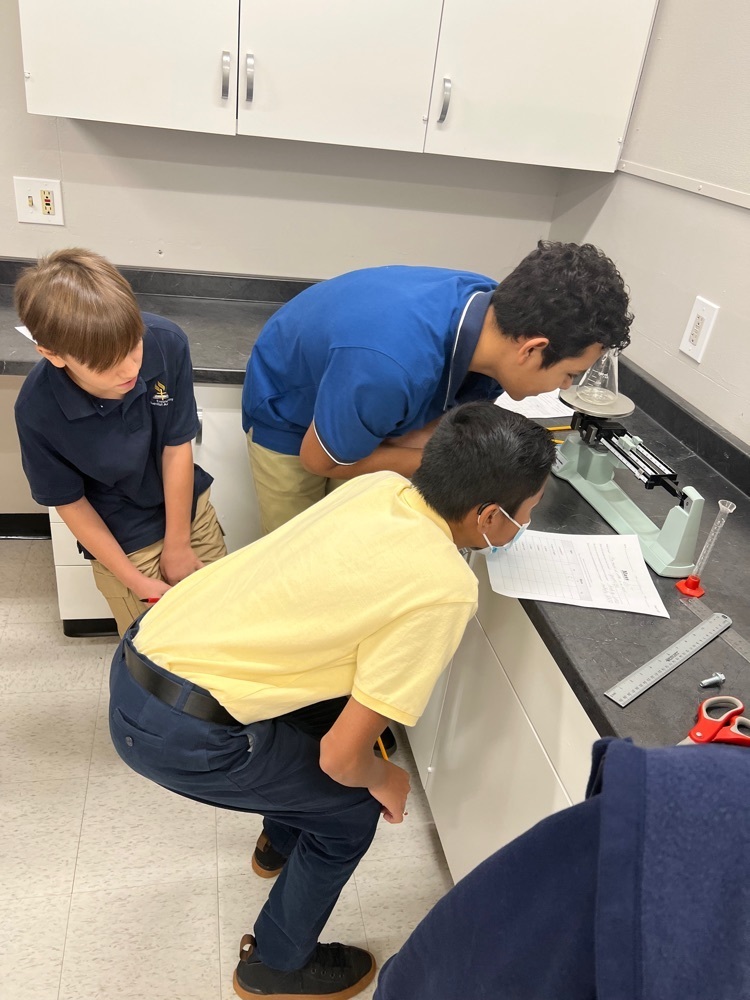 Spanish class learning vocabulary.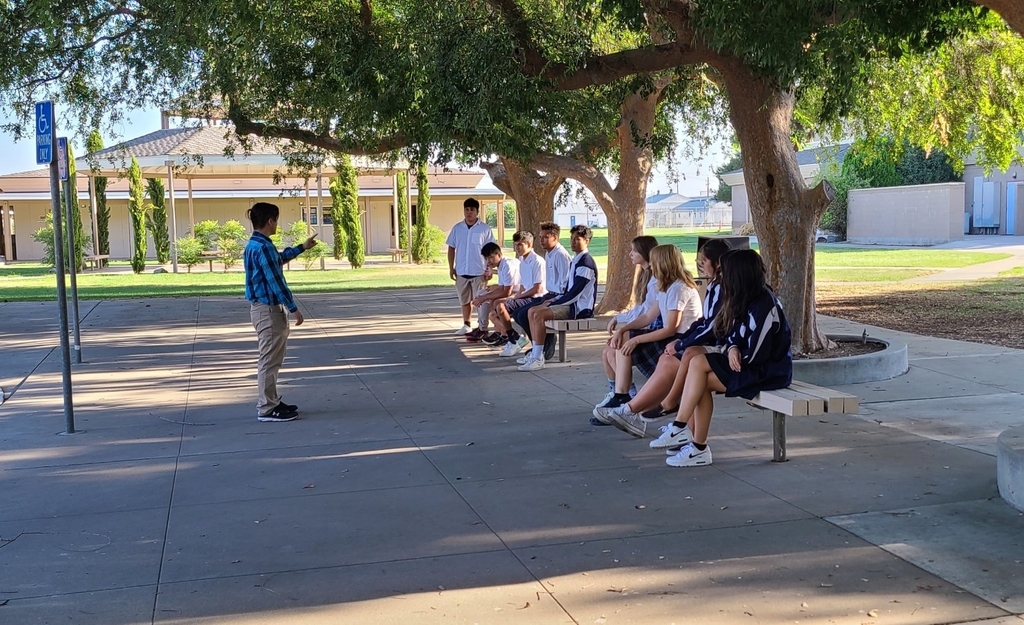 Work study students participating in the Empathy Toy activity.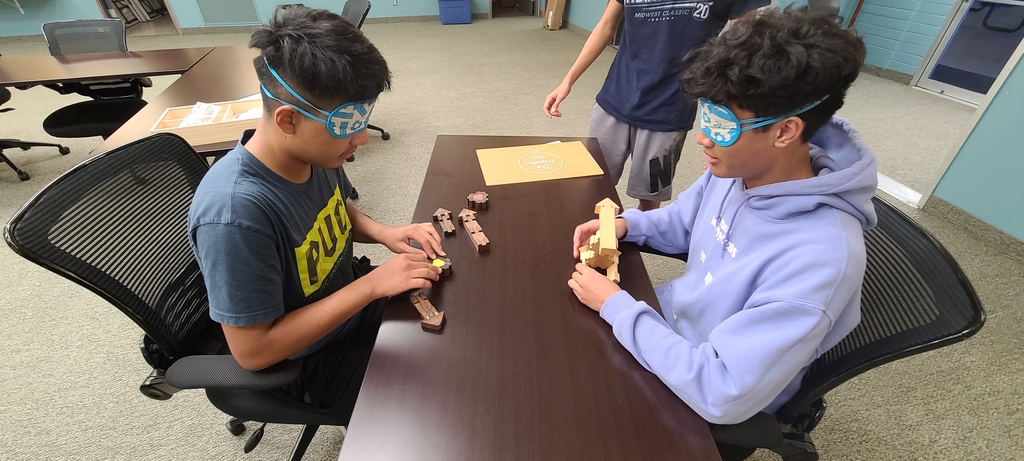 Senior dress down day. Art History students practicing empathy communication.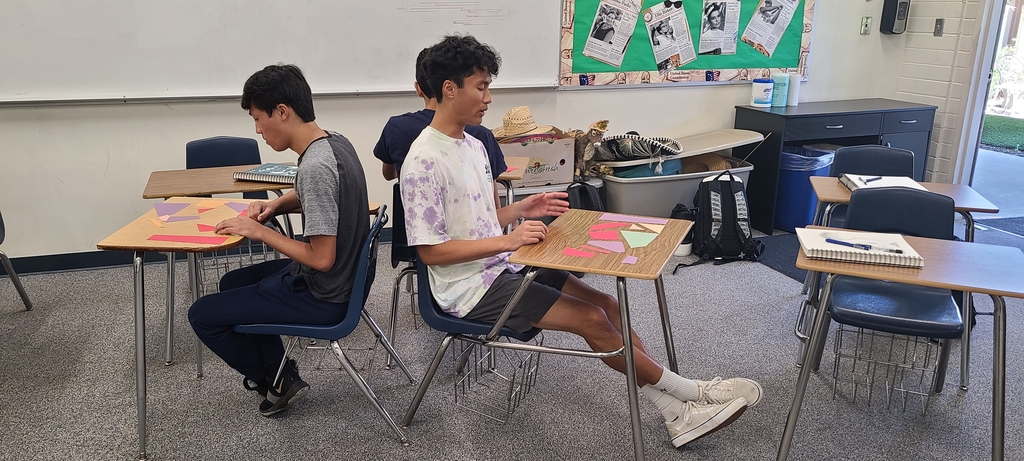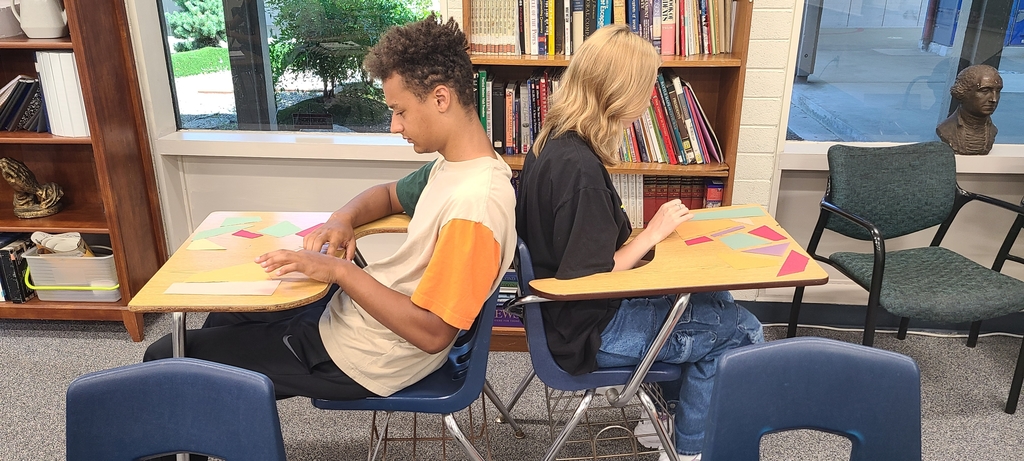 flag raising at FAA.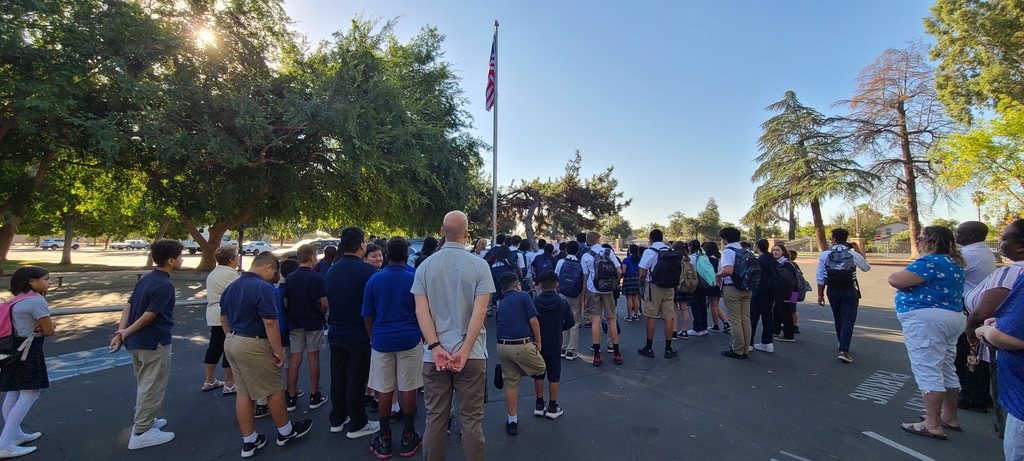 pictures of the first full day of school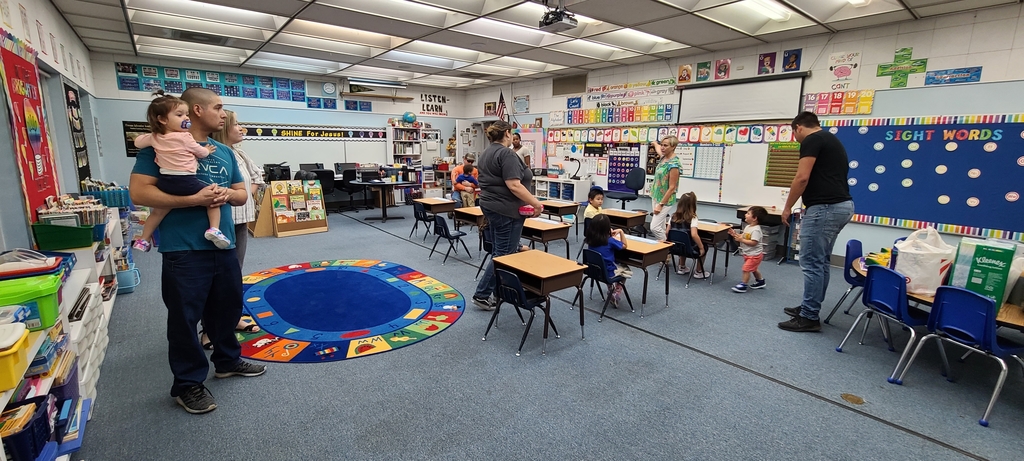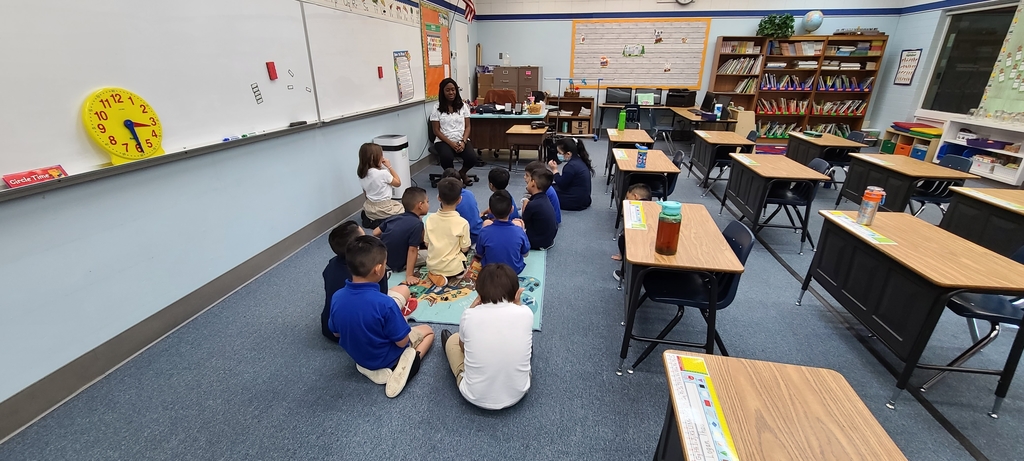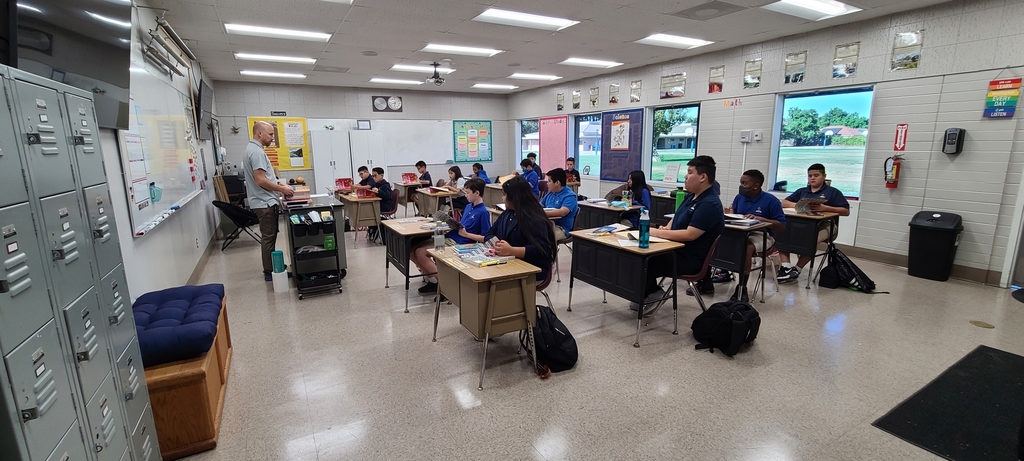 pictures of the first full day of school.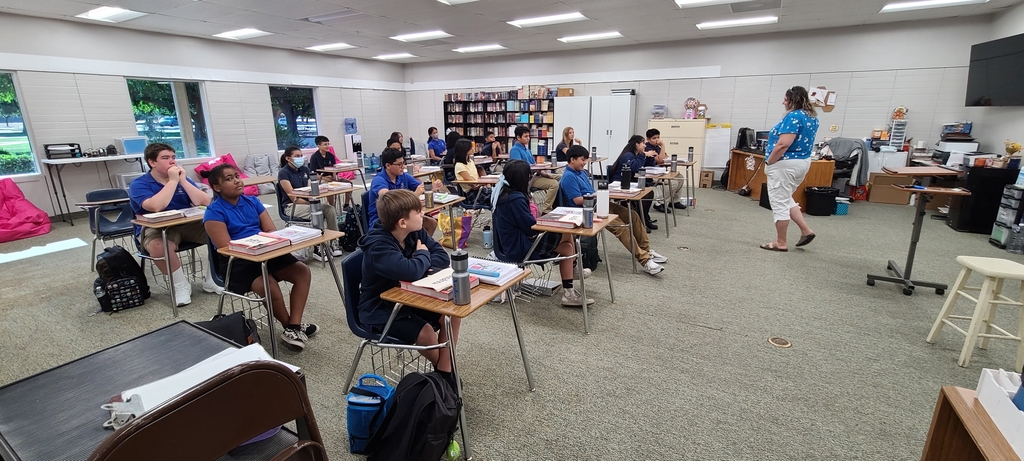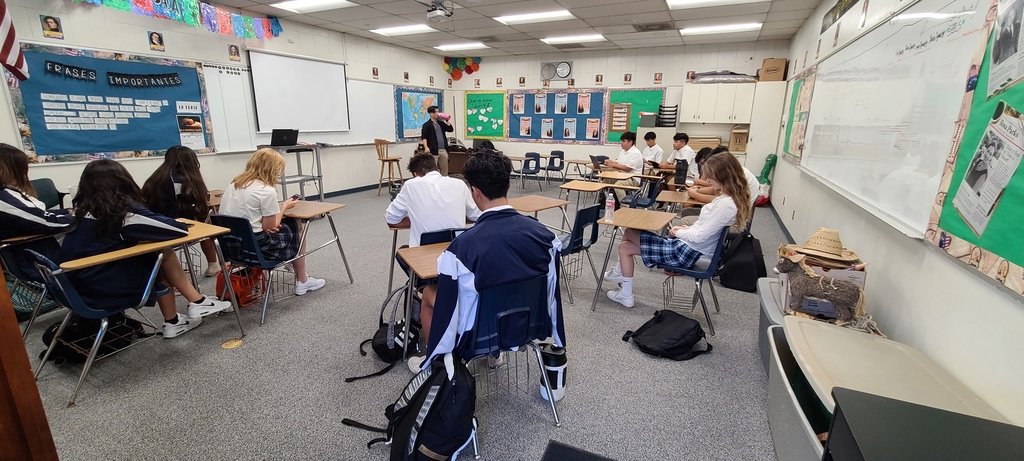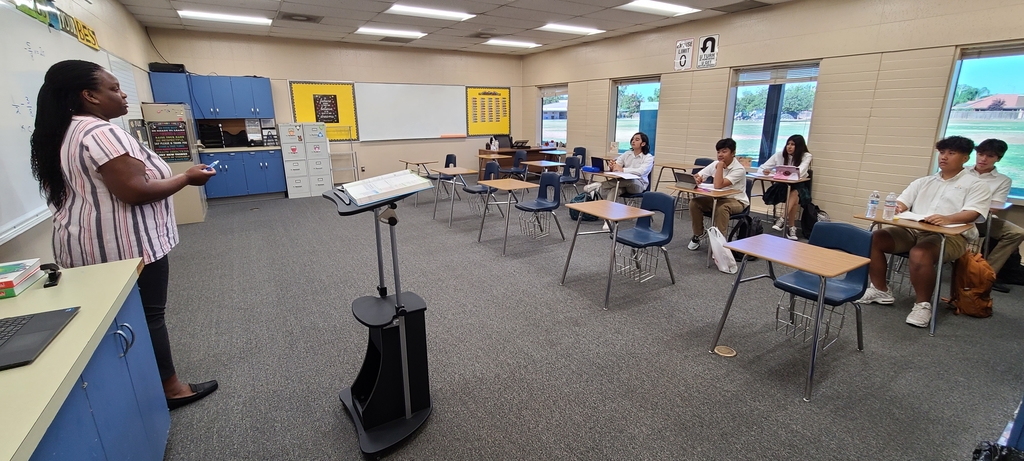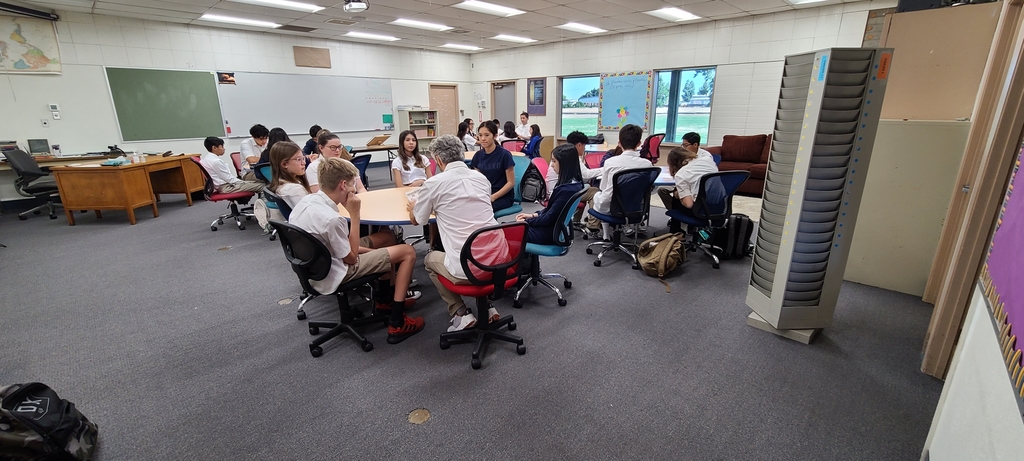 Gracebound Community Outreach is seeking temporary paid workers to operate (Monday to Friday, part time or full time) the City of Fresno Mobile Shower/Restrooms for the Homeless beginning immediately. If you are interested, please contact Keith and Cristina Scott at 559-500-9503 or by email at
graceboundmission@yahoo.com
.

Staff CPR/First Aid training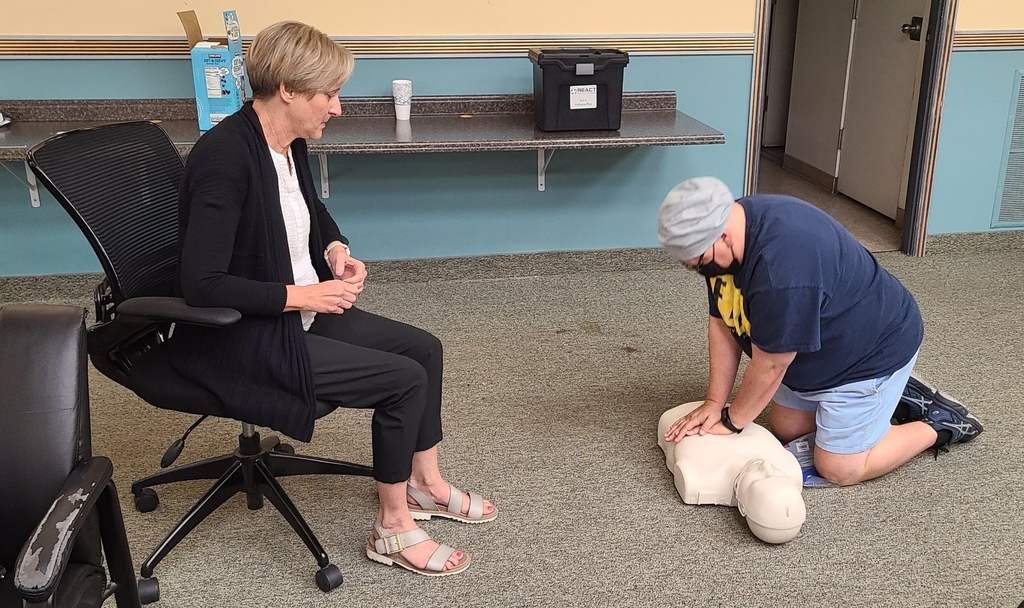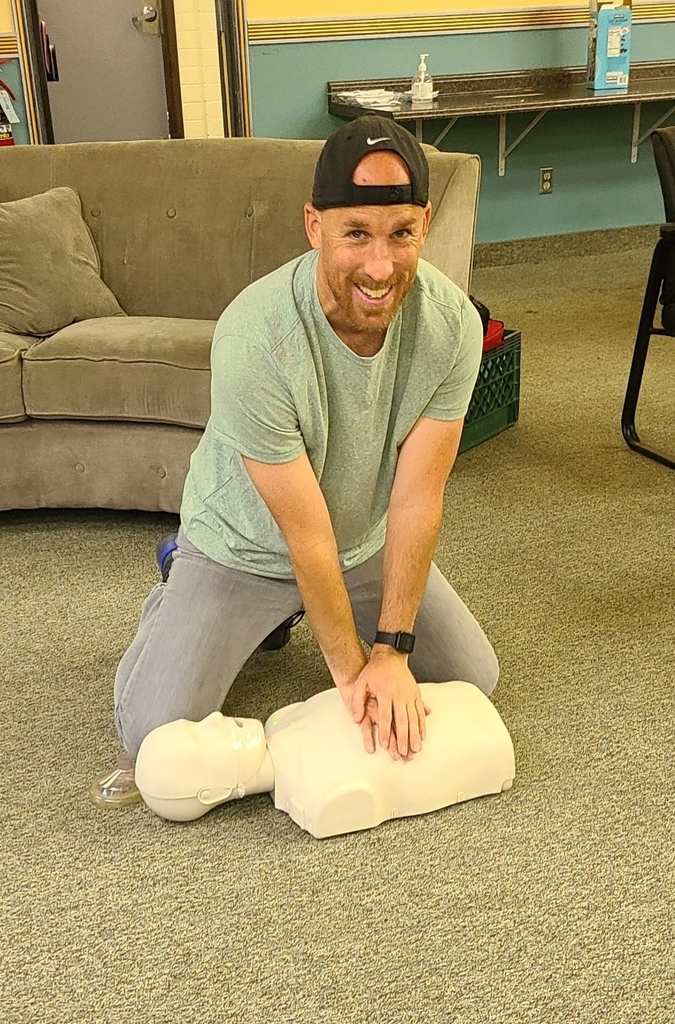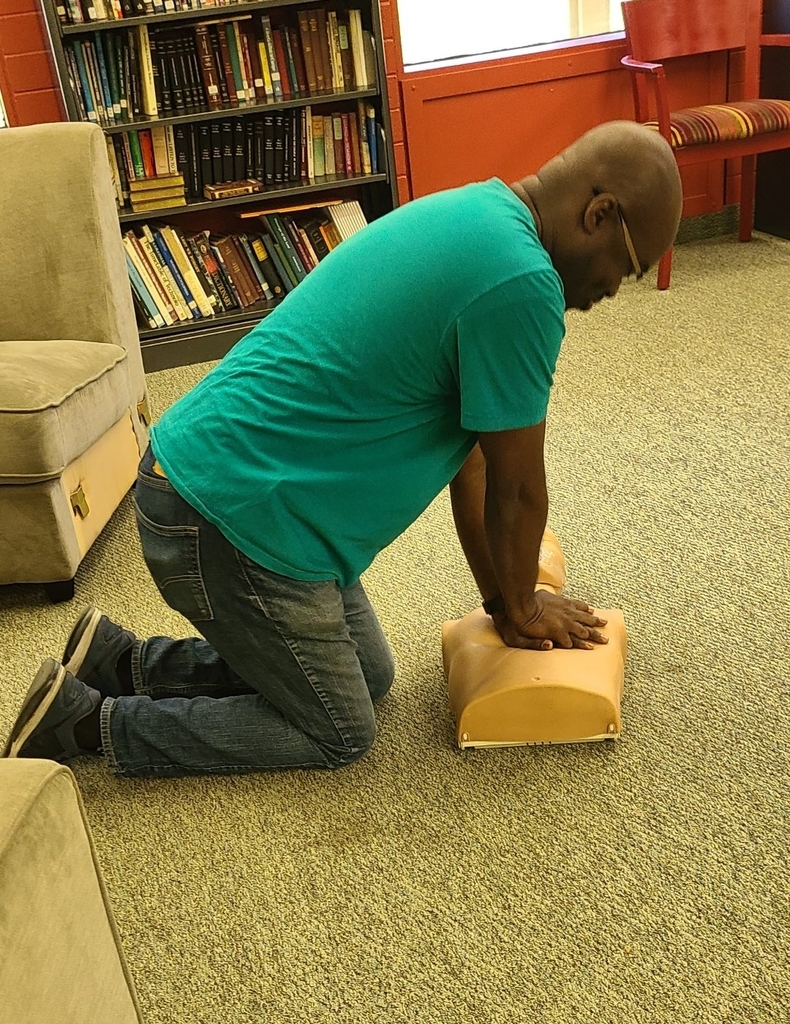 Graduates Celebration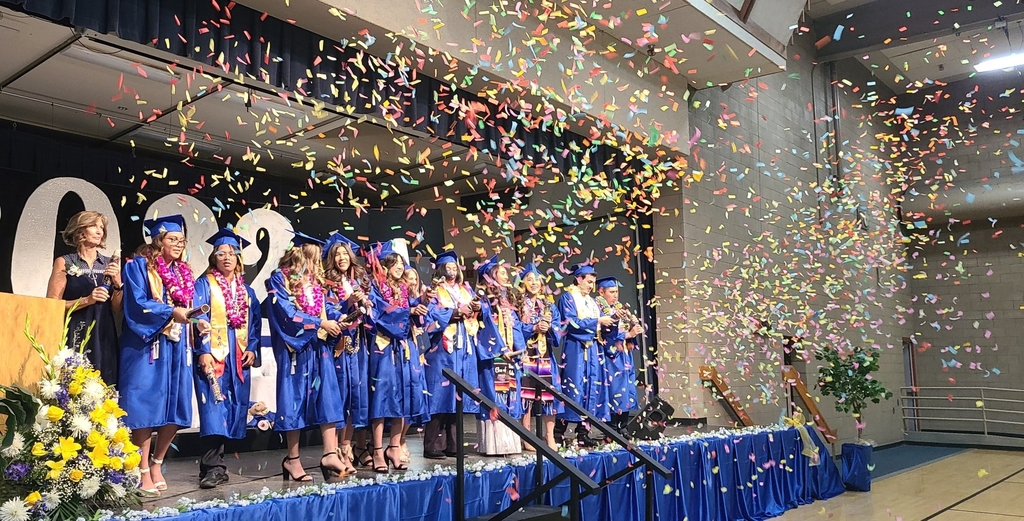 Pastor David Dean's commencement address, "The Best of Times."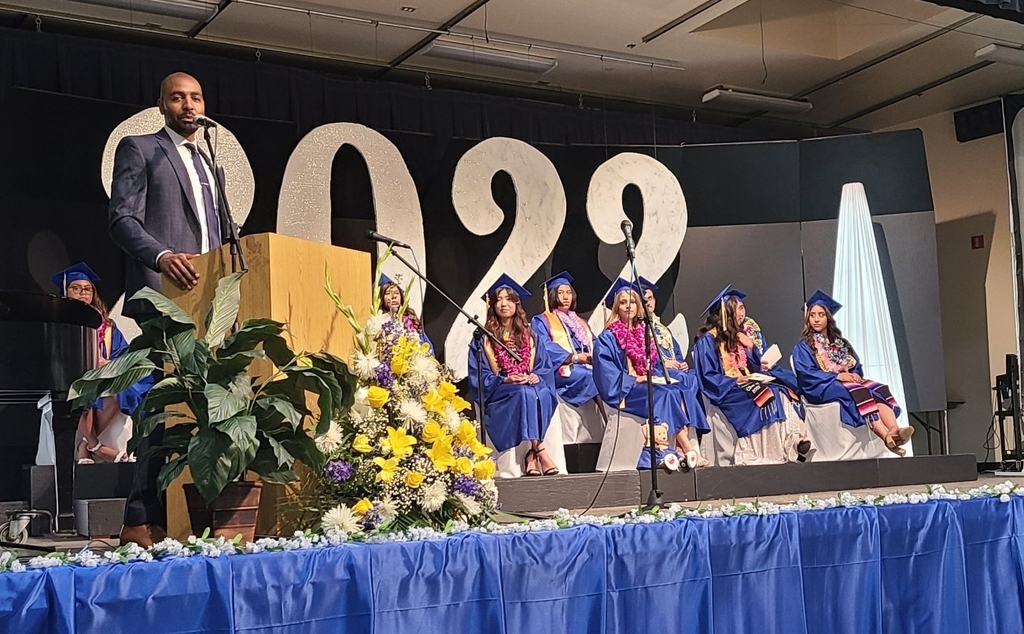 Amber Kishihara, President of the class, giving President's Address. She is the 100th graduating President of FAA.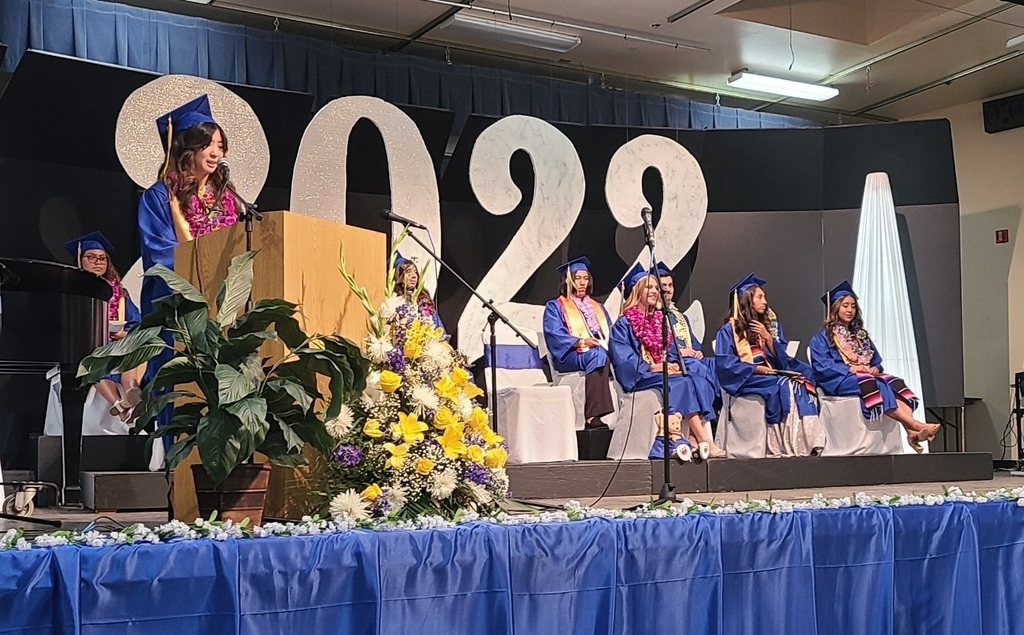 Alina Lytvynyuk, mother, and step-father sing "Above All"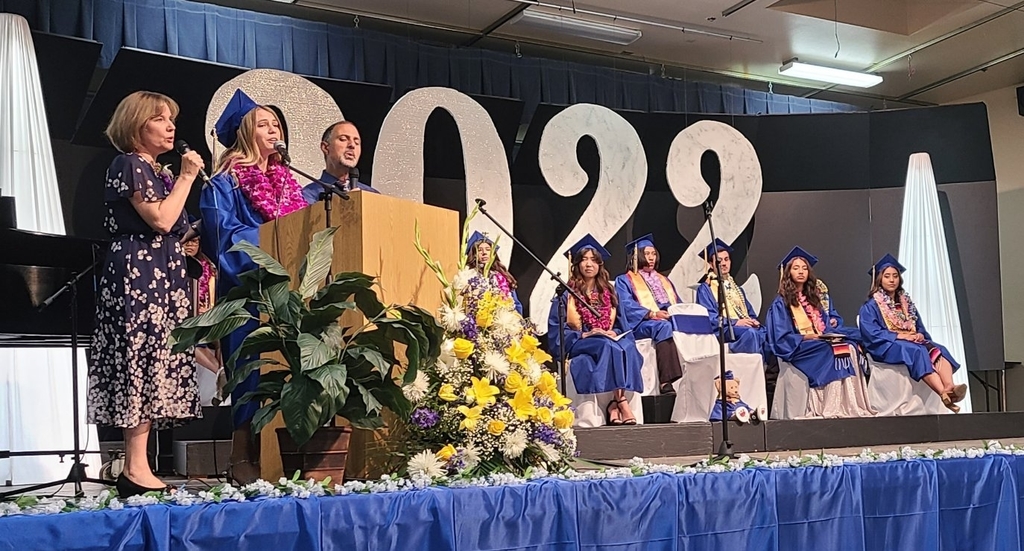 FAA 2022 Graduates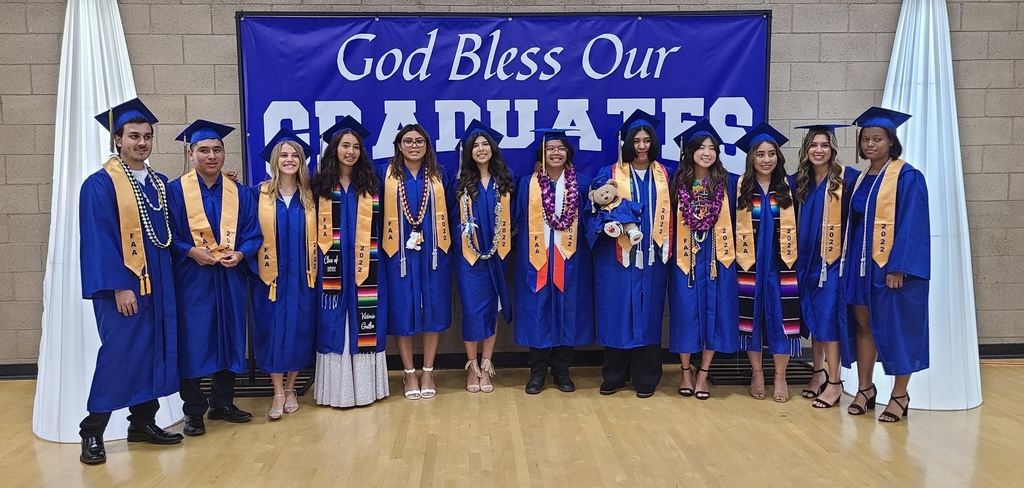 FAA's Class of 2022 Baccalaureate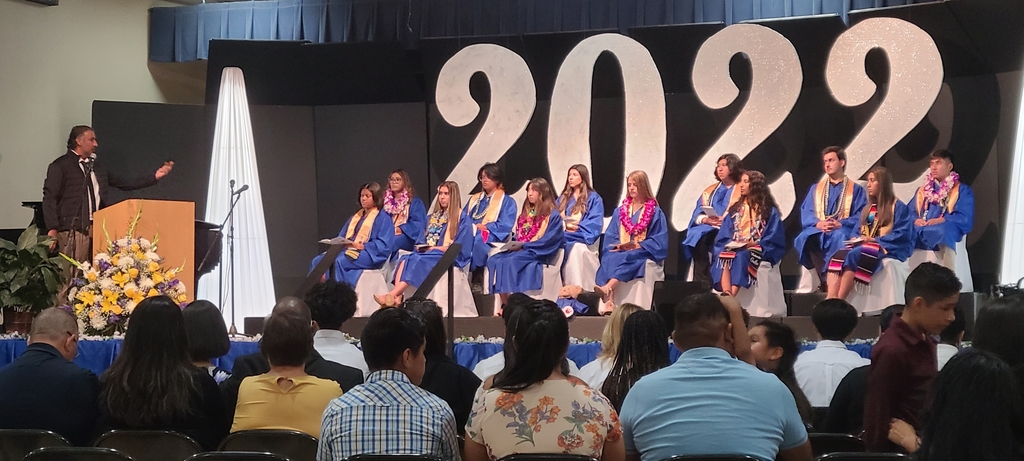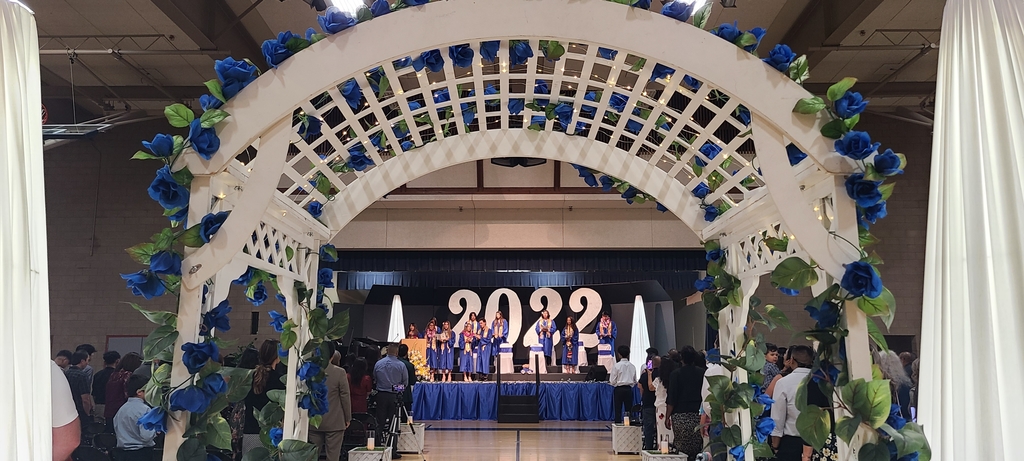 FAA's Class of 2022 Baccalaureate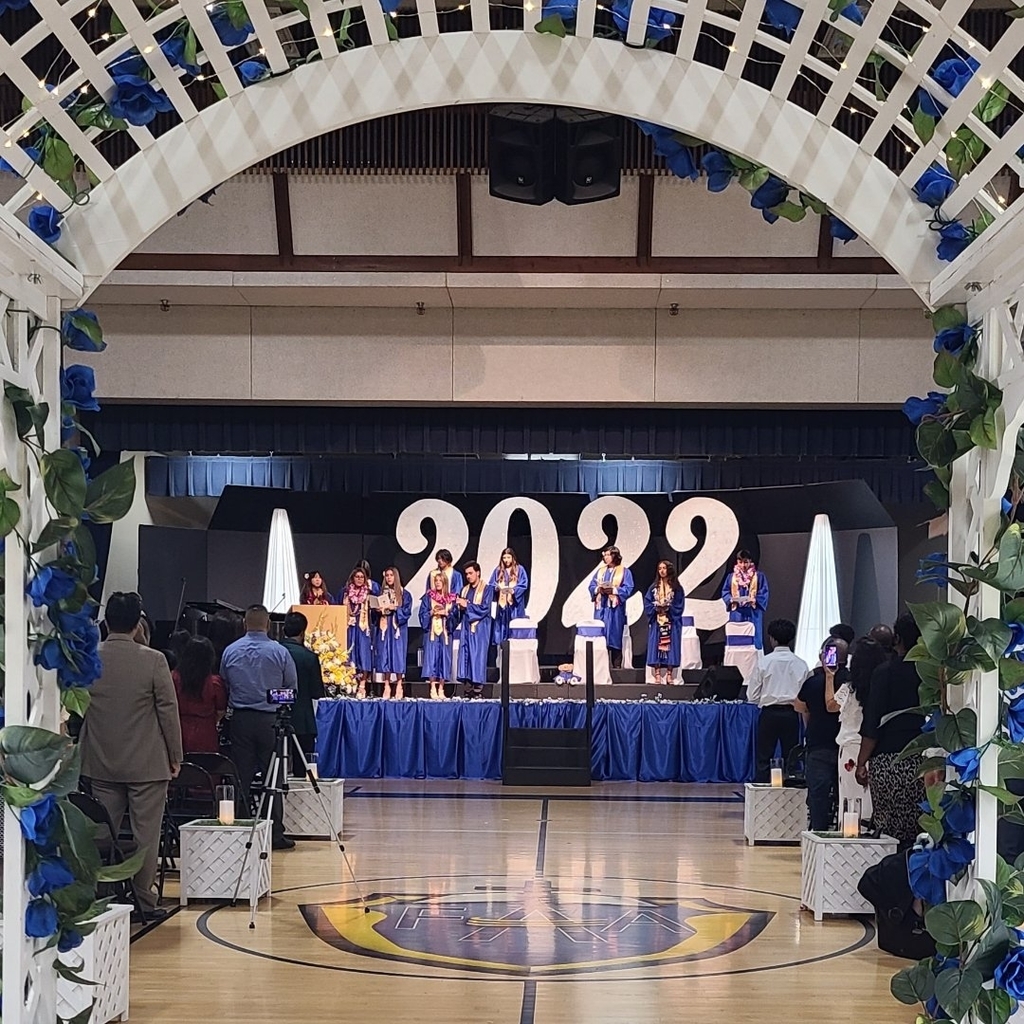 Seniors passing the torch