Come and enjoy an evening of quality music performed by the Fountainview Academy Orchestra and Singers at Fresno Westside SDA Church, 2750 S Martin L King Jr Blvd, Fresno CA, December 8th at 7:00 pm. Free Admission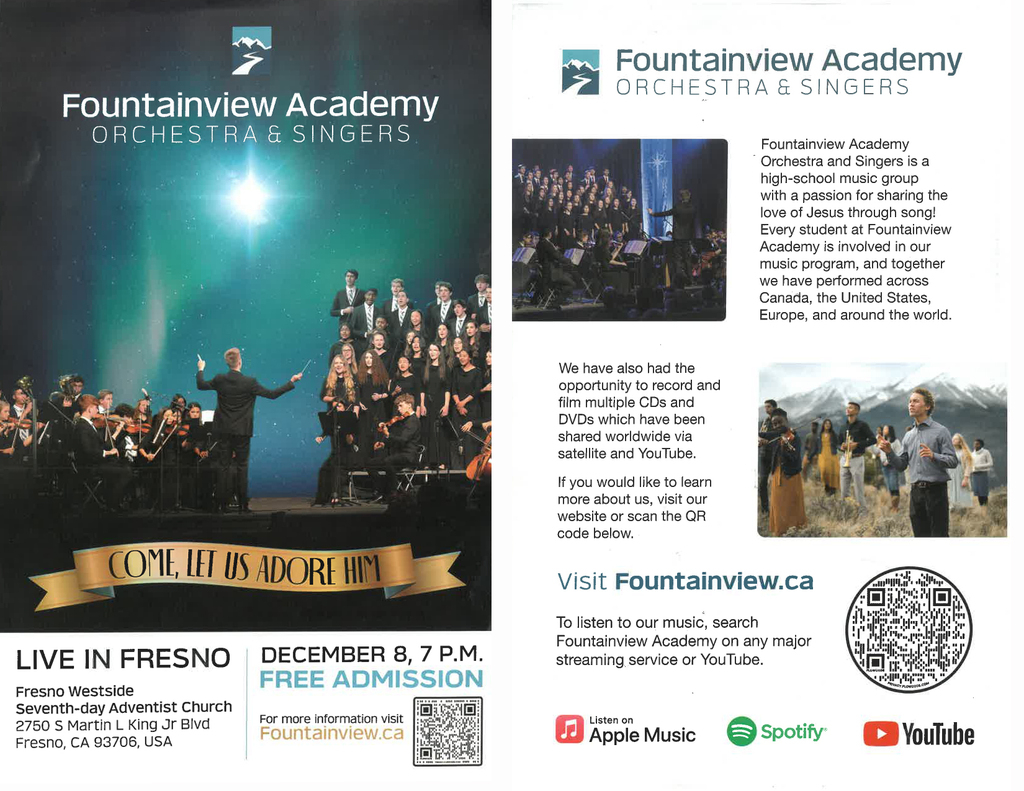 5th-6th English class meeting outside.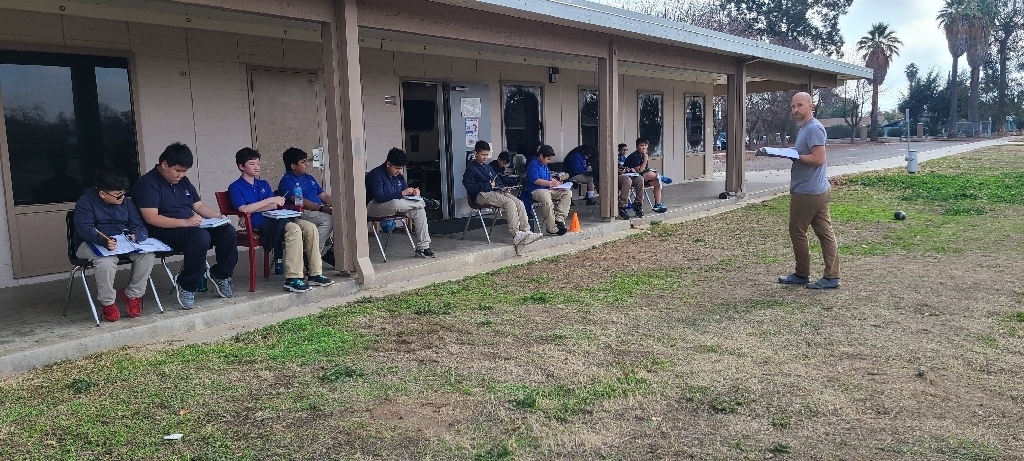 Art History students discussing Ancient Greek sculpture.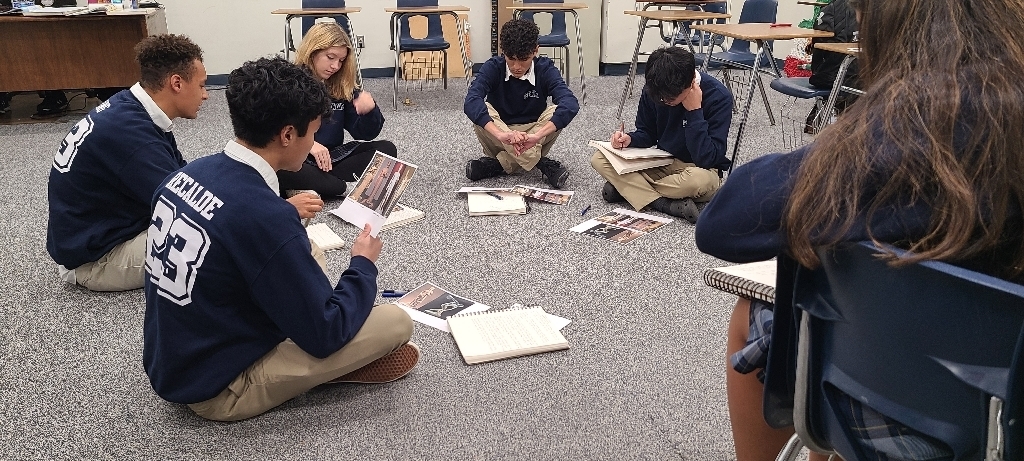 Fresno Adventist Academy's Gala fundraiser at The Painted Table event center. FAA'S choir. La Vie, performed.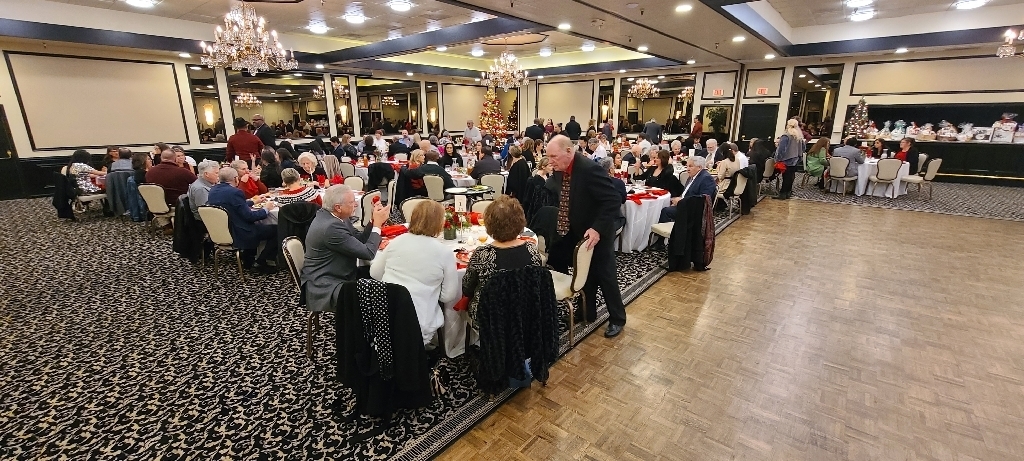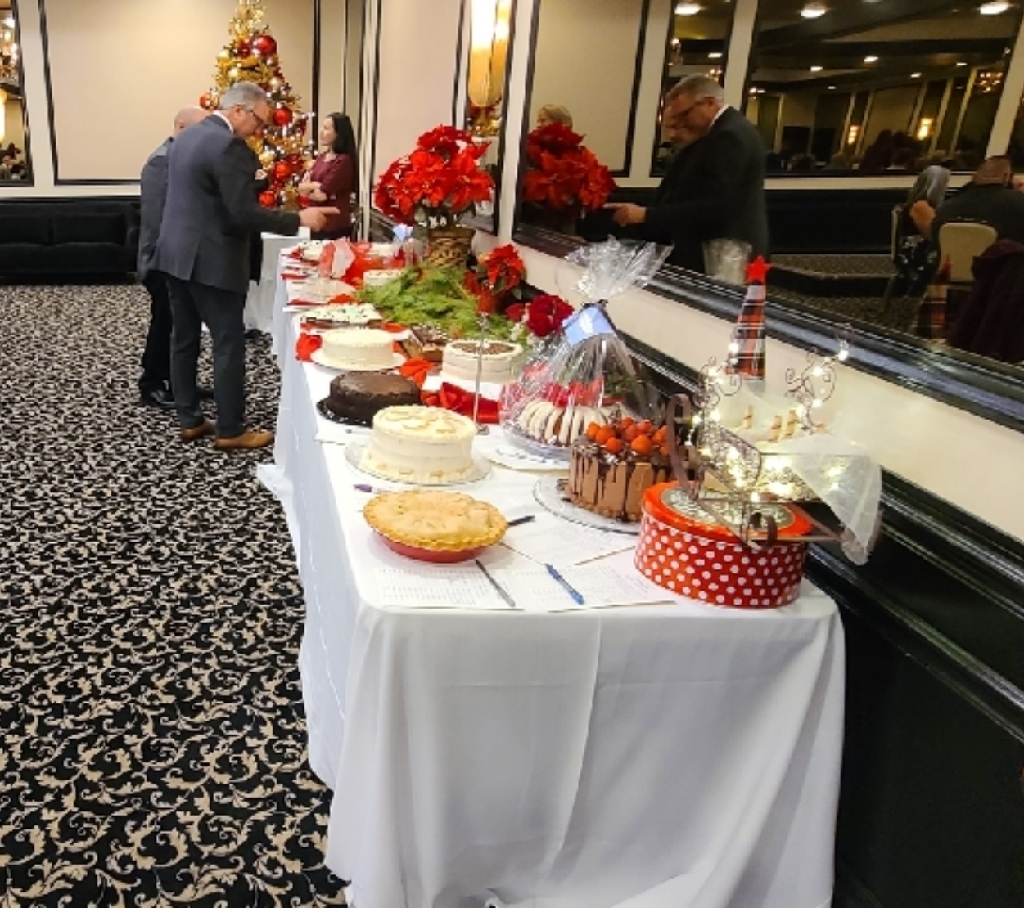 FAA's high school vespers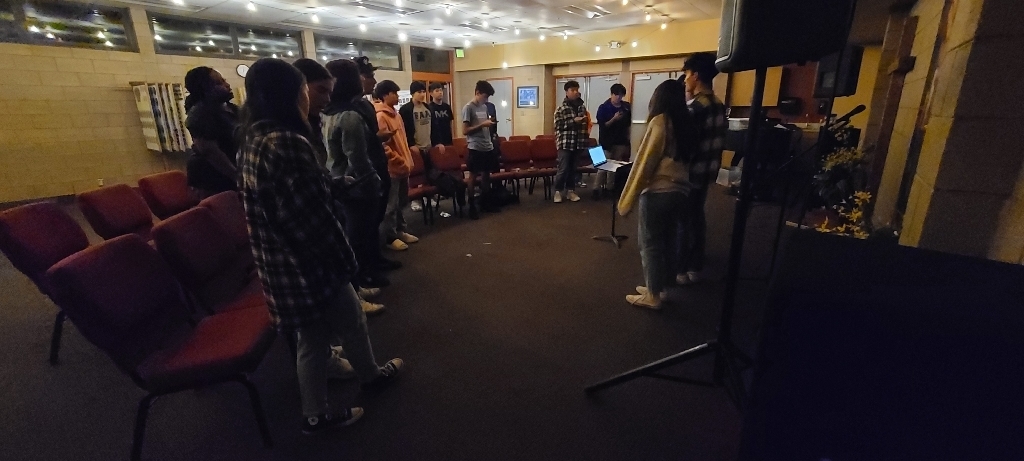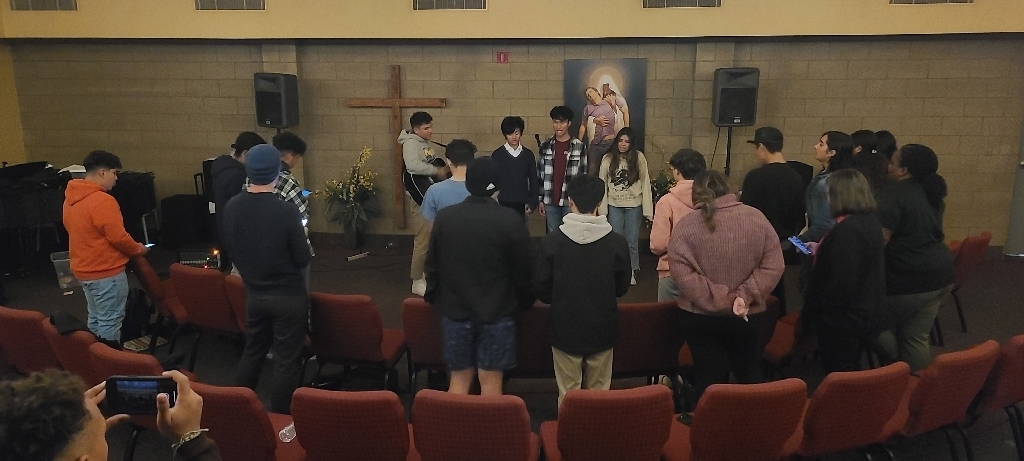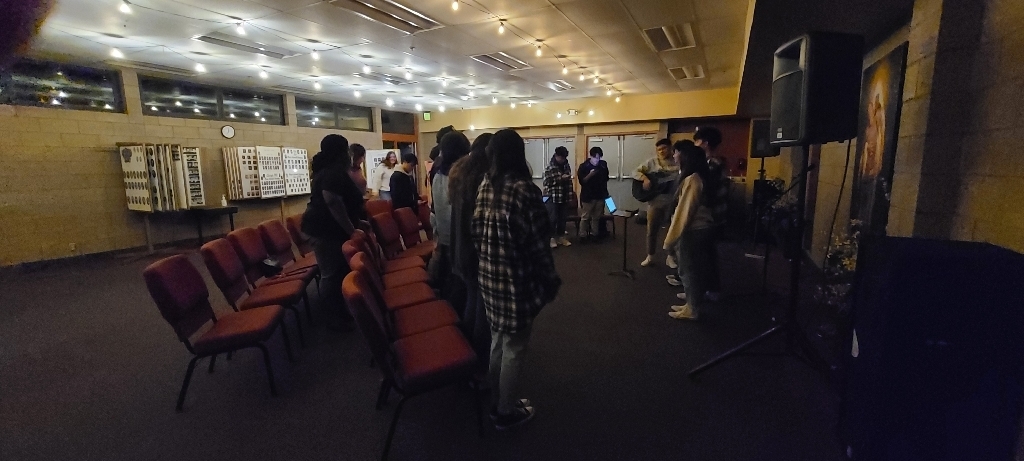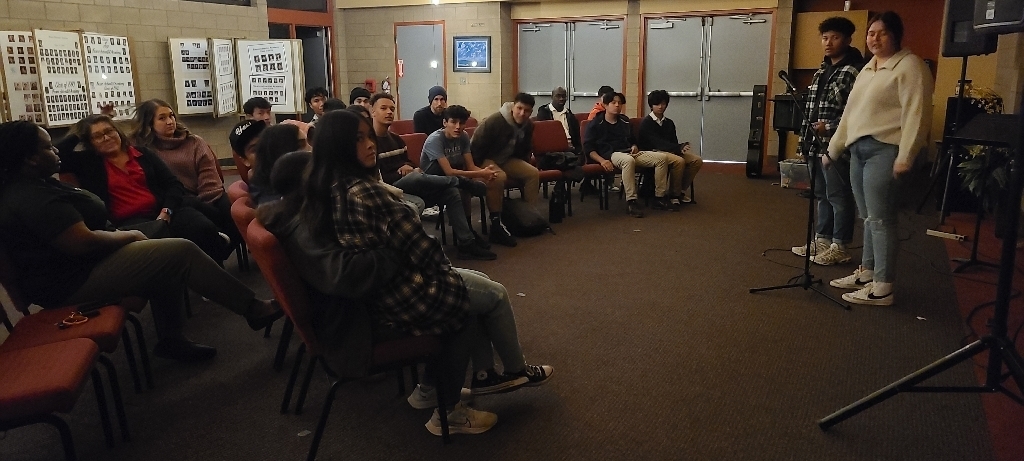 FAA's K-4th grade choir led by Miss Rasmussen and 5th-8th grade choir, Belle Voce, led by Mr. Thomas singing at Sunnyside SDA church.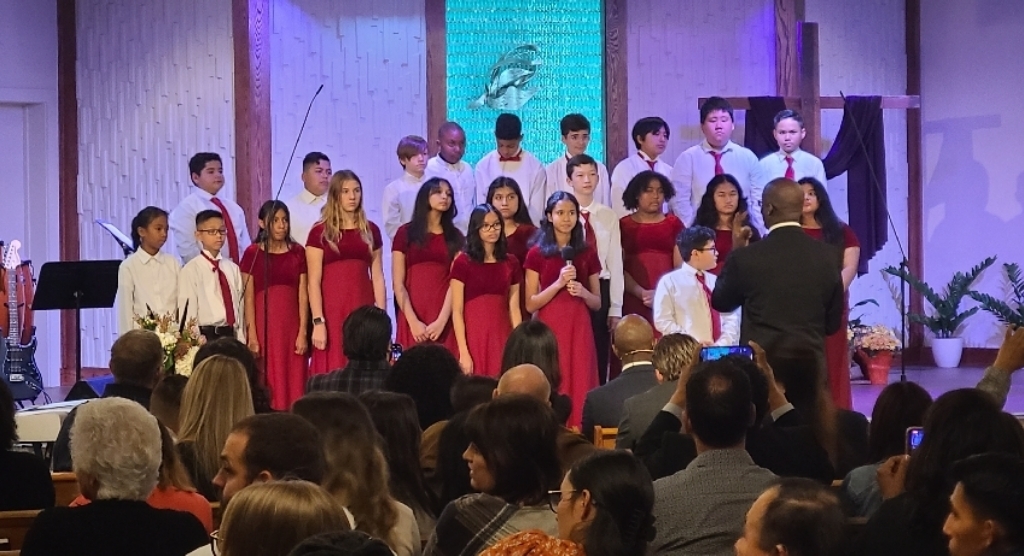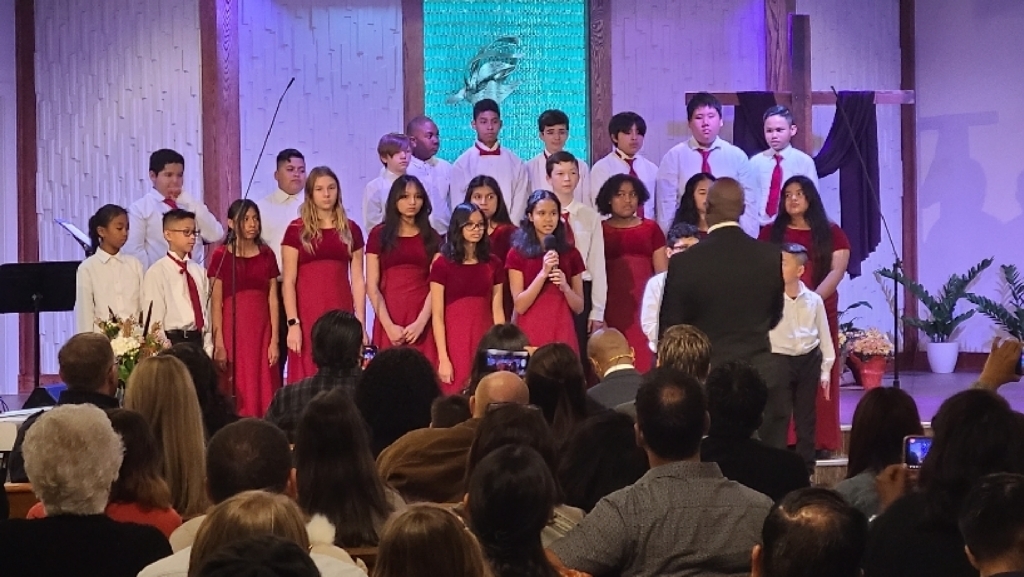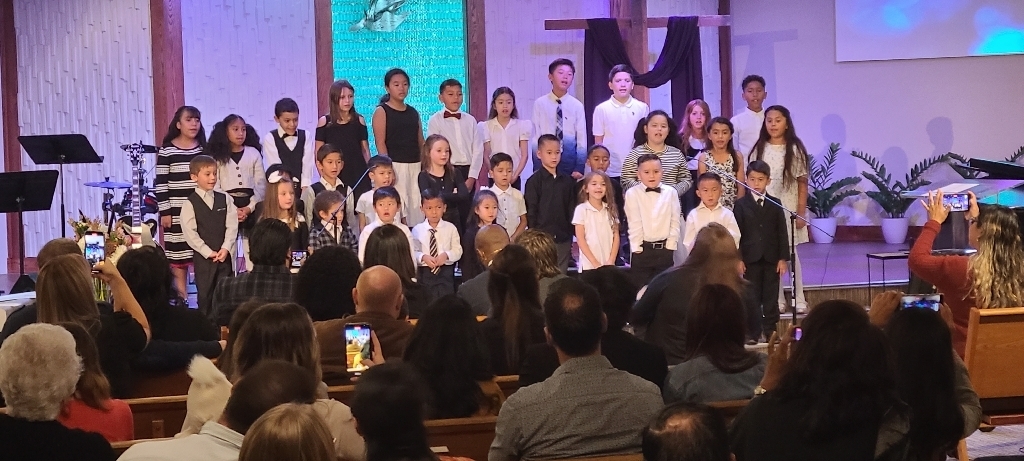 FAA Western Art History students at Fresno Art Museum.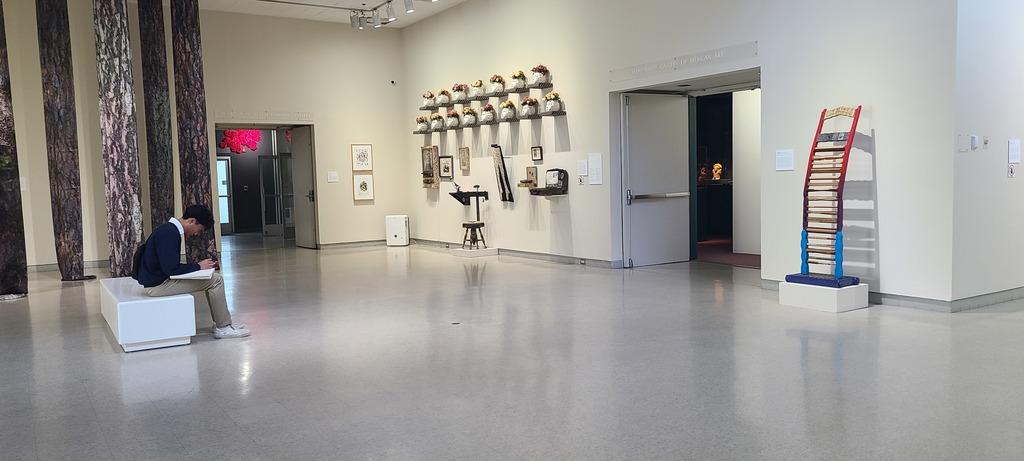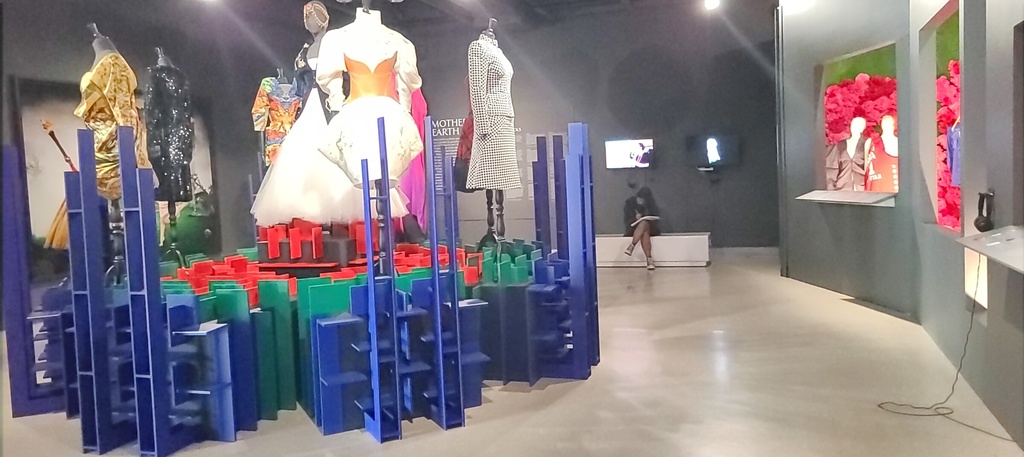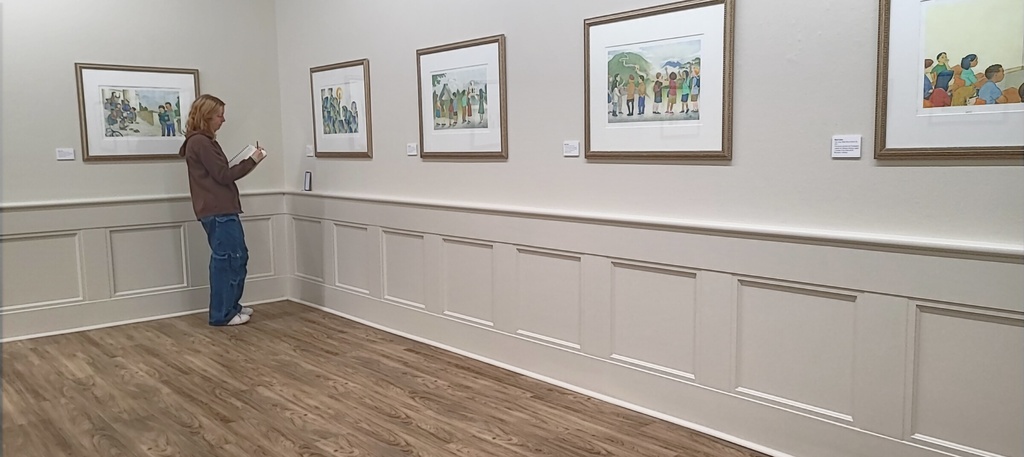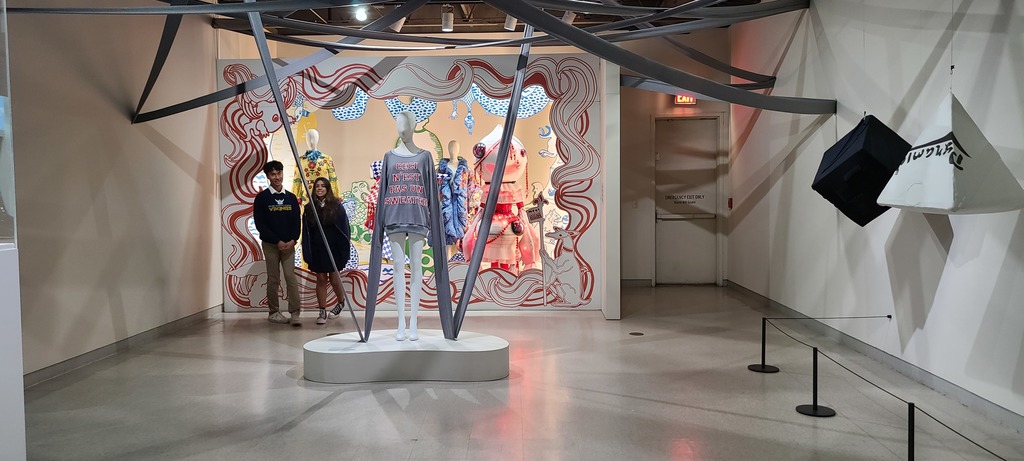 FAA Fun Run for Red Ribbon week.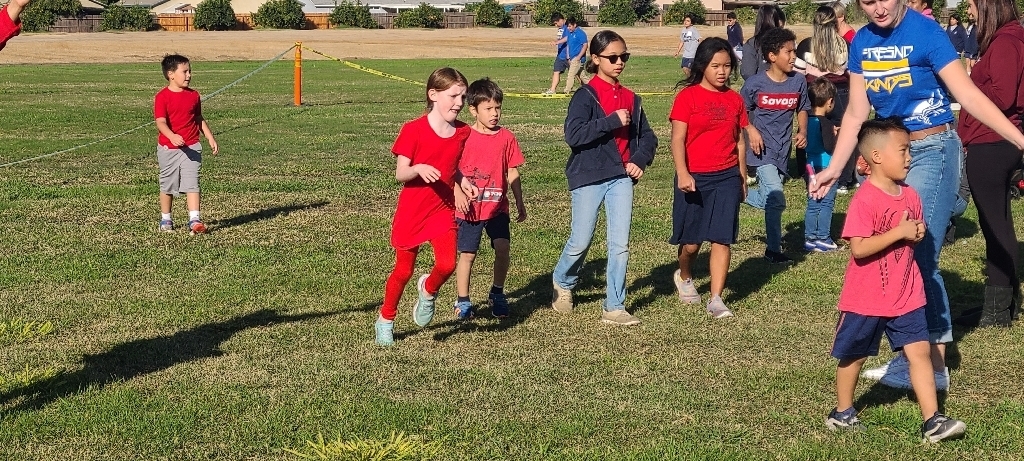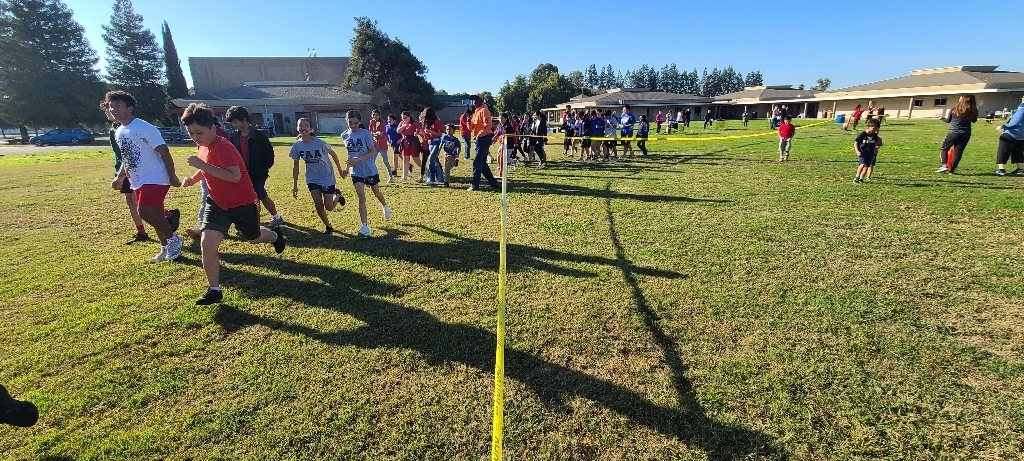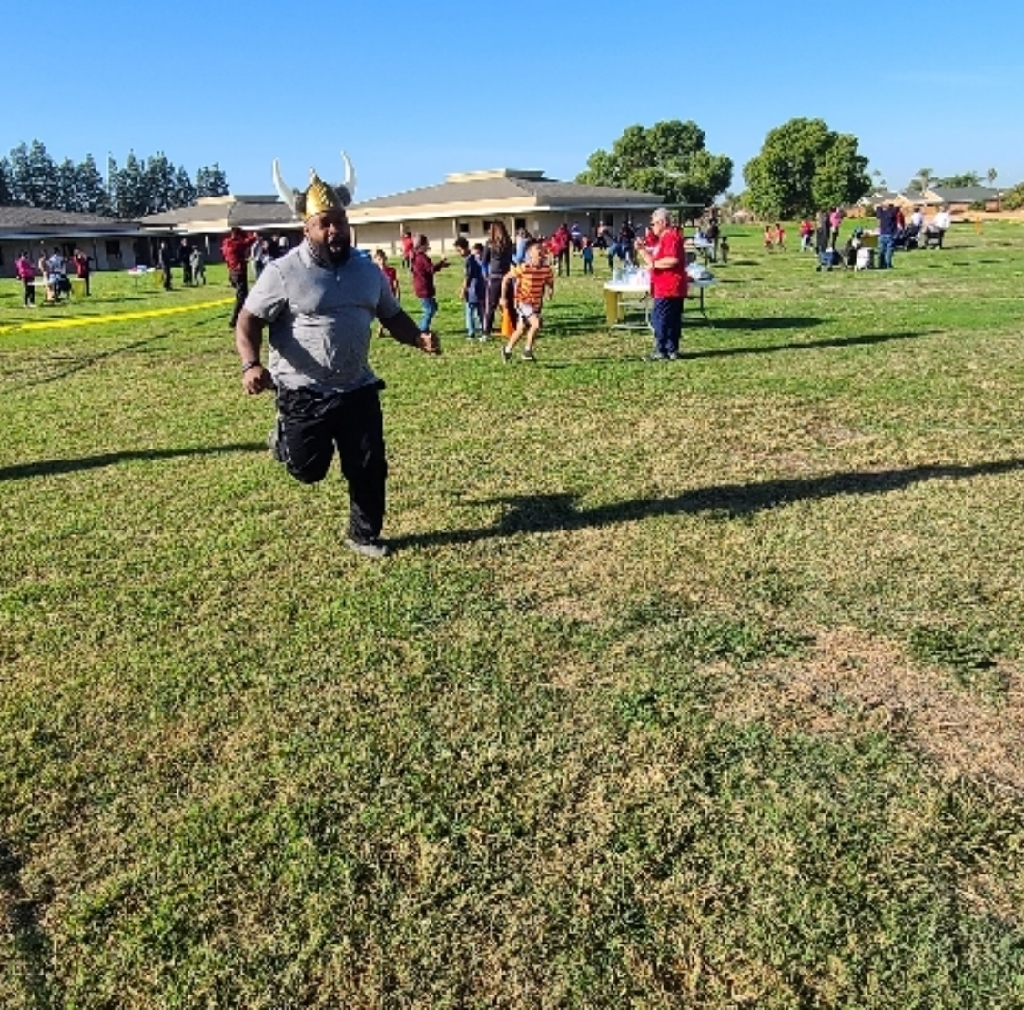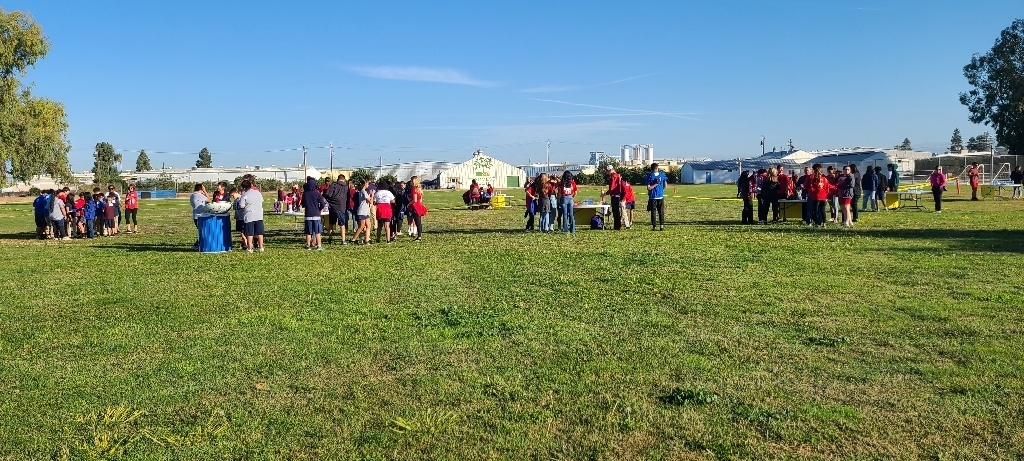 Kindergarten's field trip to Sunshine's Farm.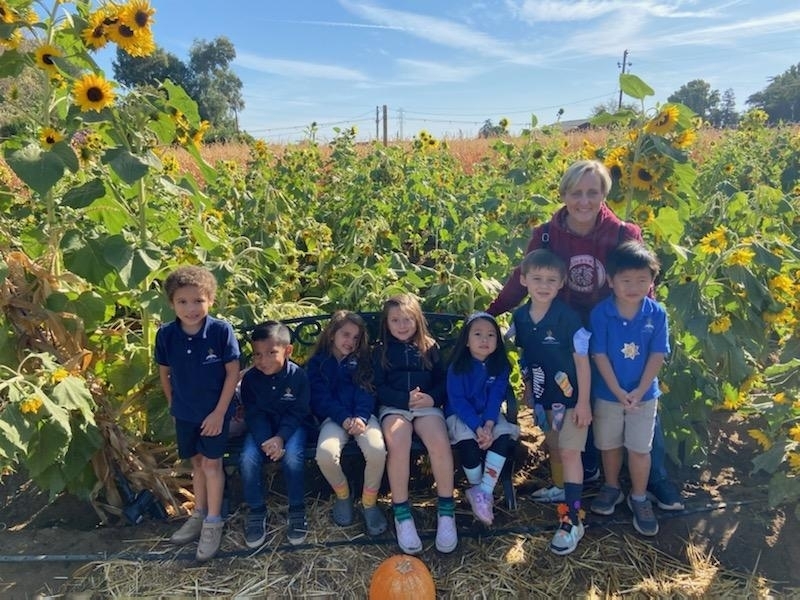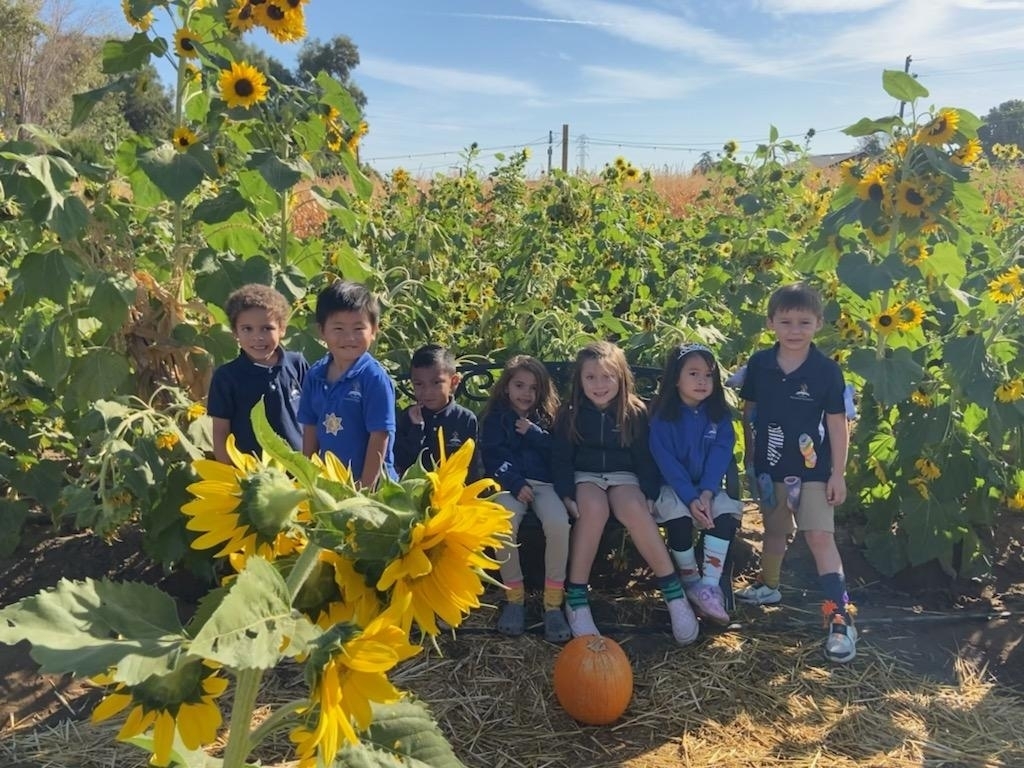 Some 1st and 2nd graders painting pumpkins in preparation for their Pumpkin Patch field trip coming up.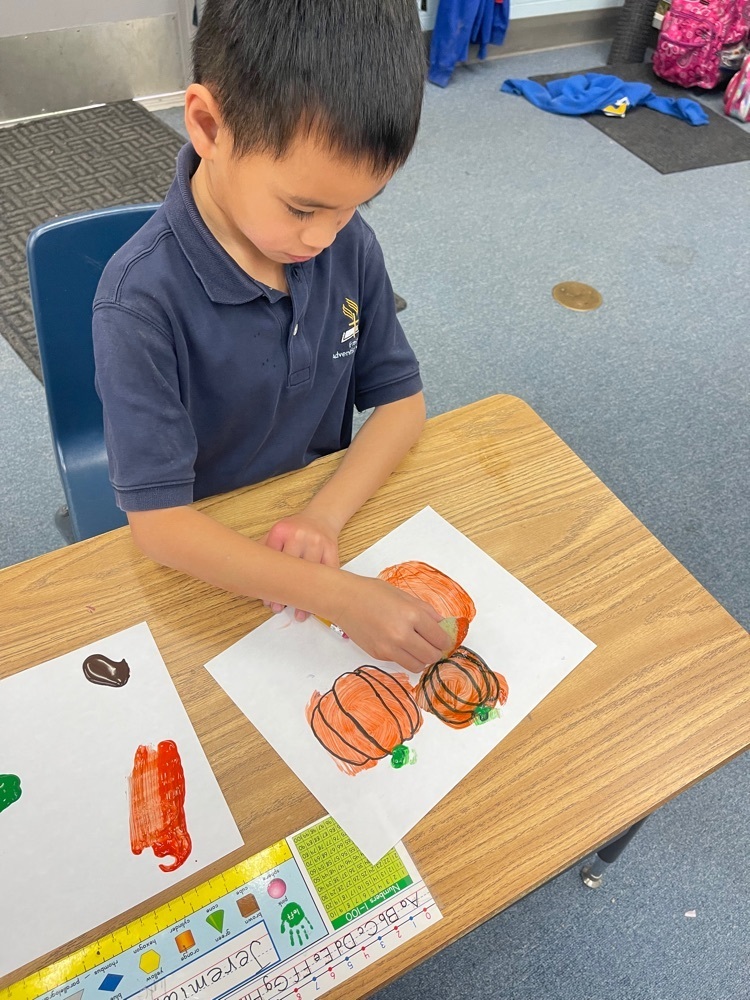 K-6 Red Ribbon Assembly with Officer Nelson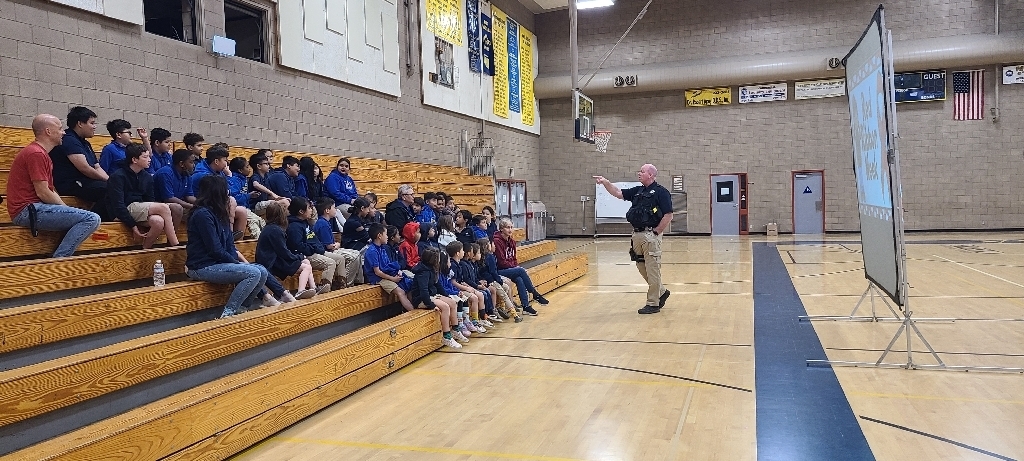 7th-8th grades visiting fire department and giving them a small care package of appreciation the students put together.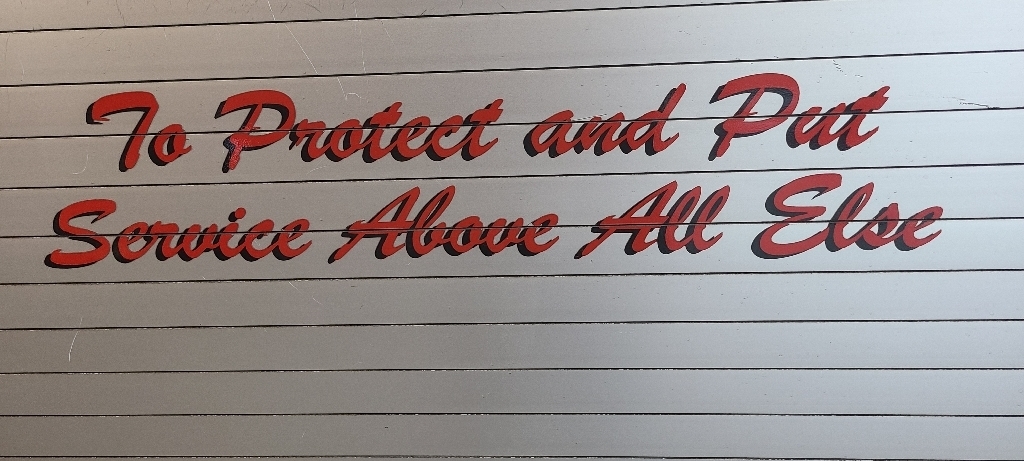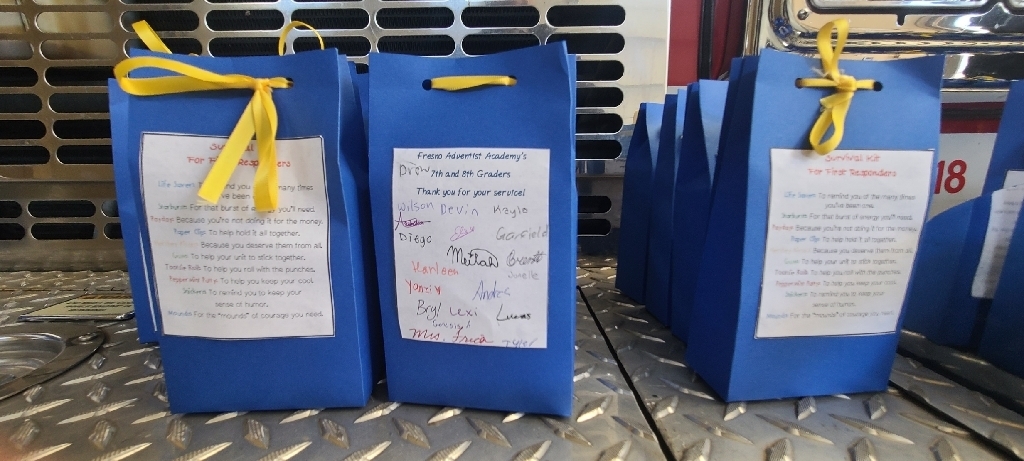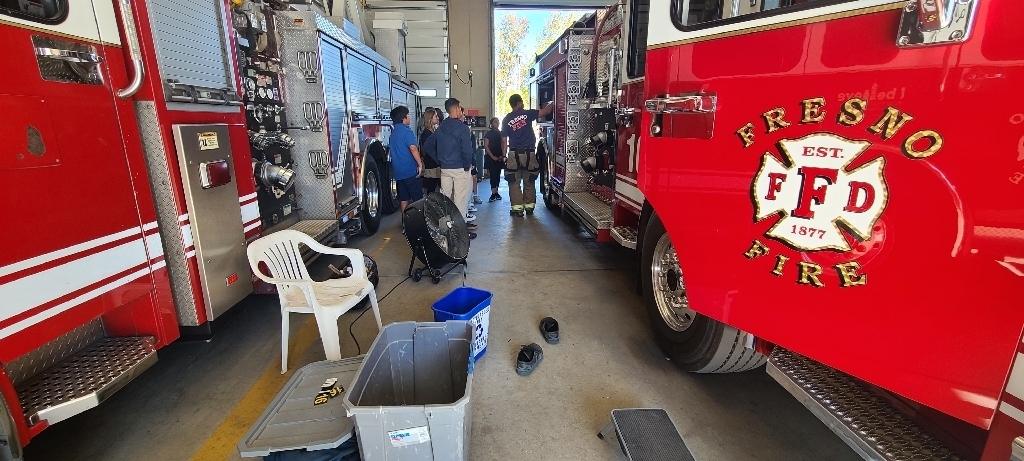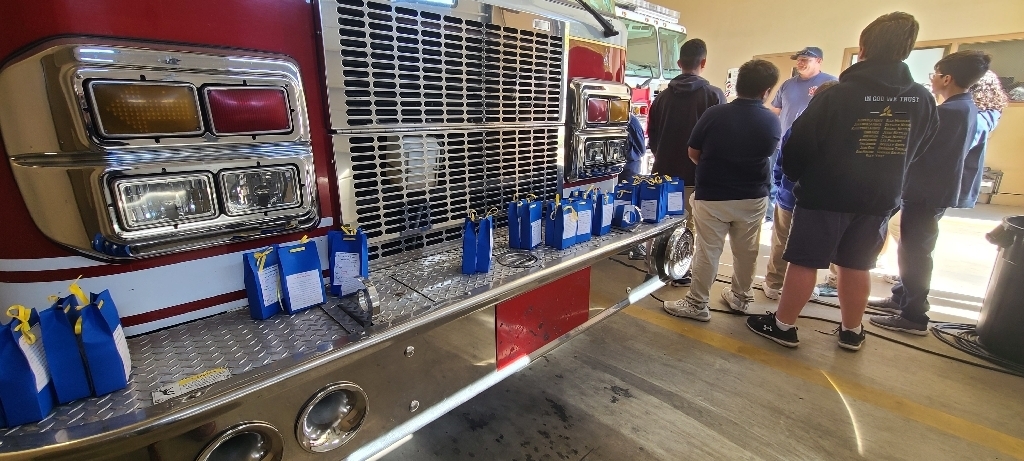 Kindergarten Service Project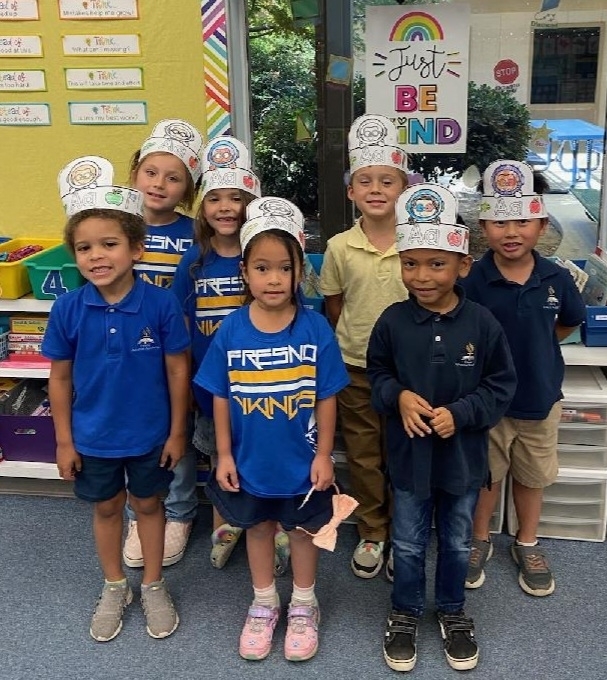 FAA Students helping at Adventist Community Center in Fresno.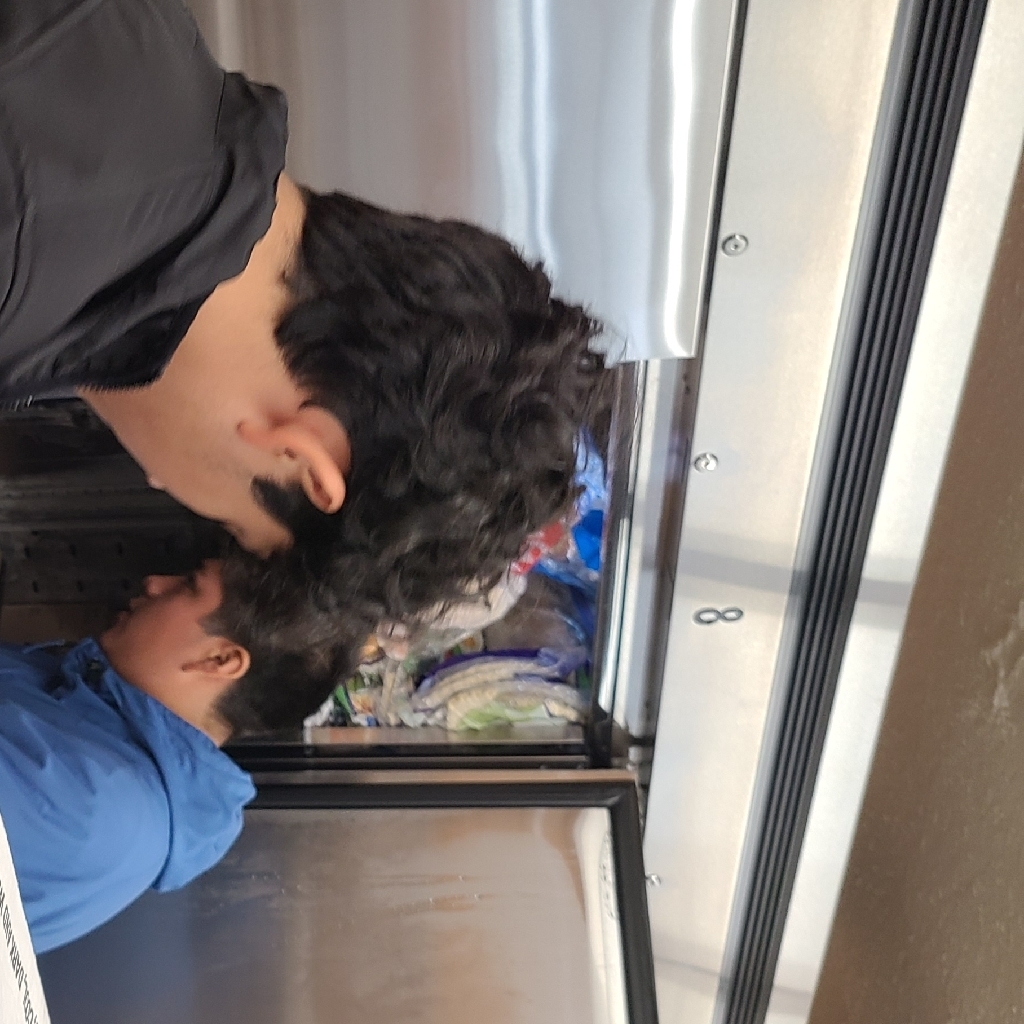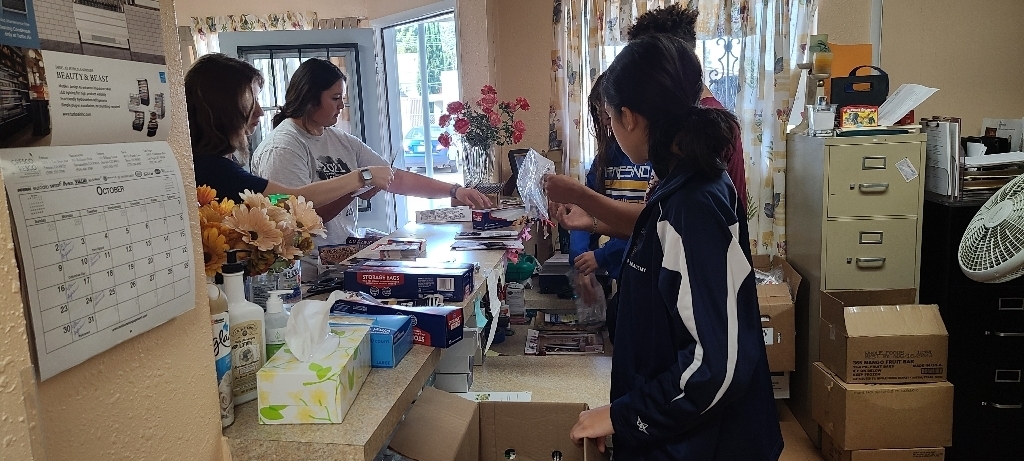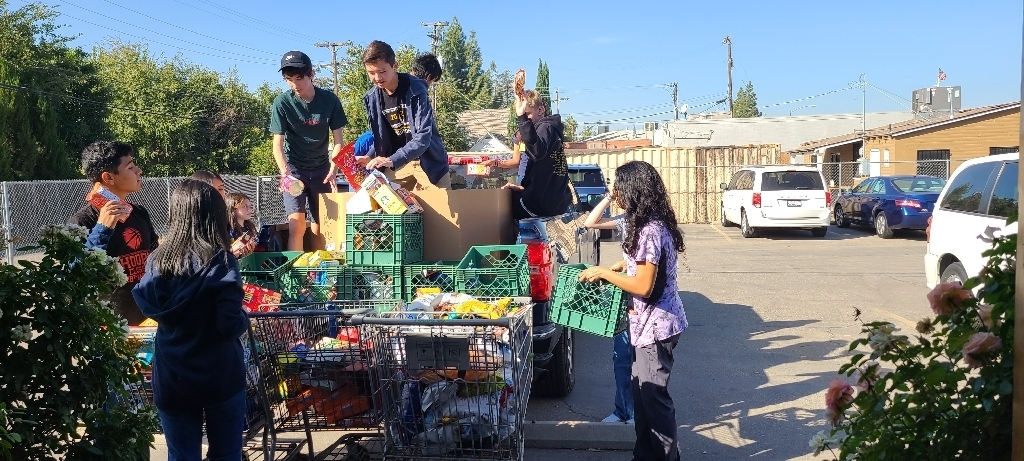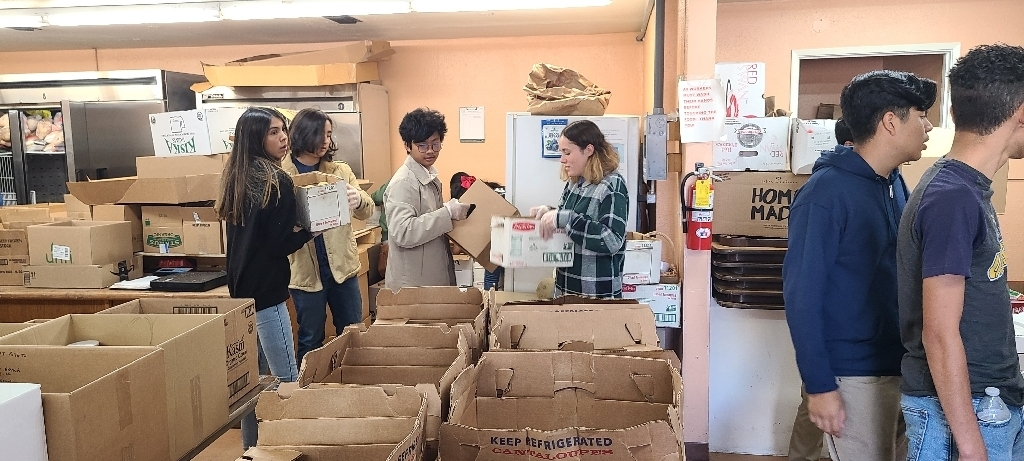 Junior High chapel with Ken Bullington and a toothpaste illustration.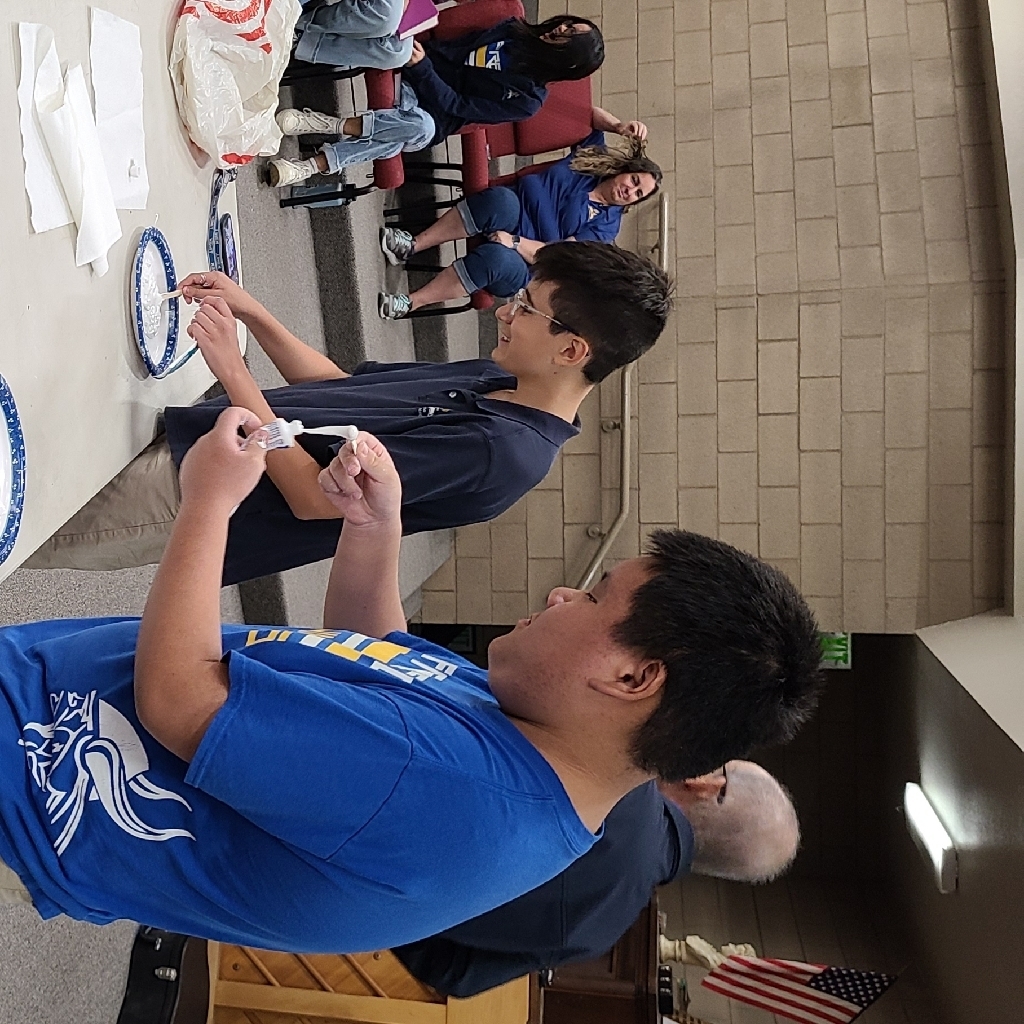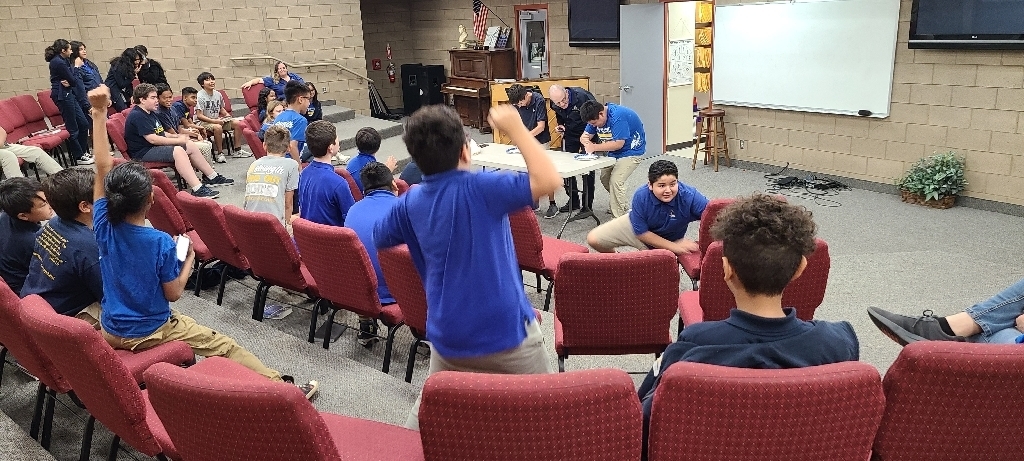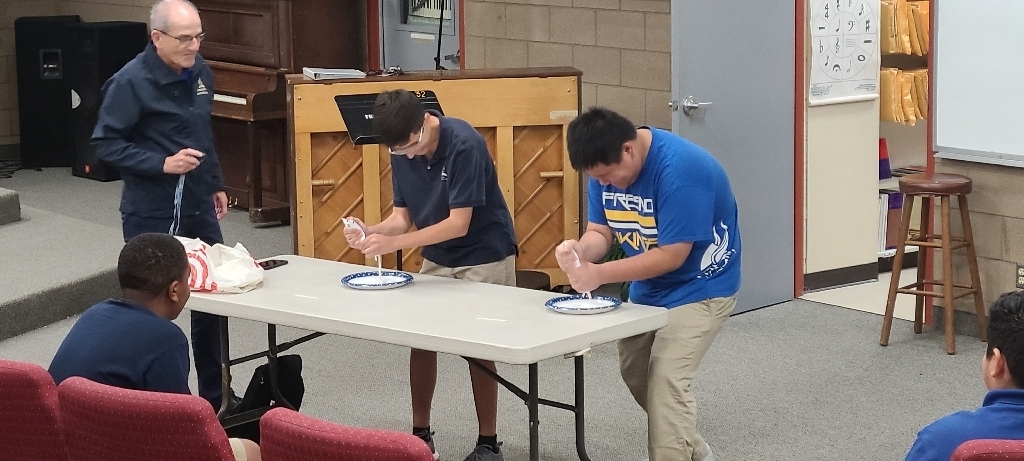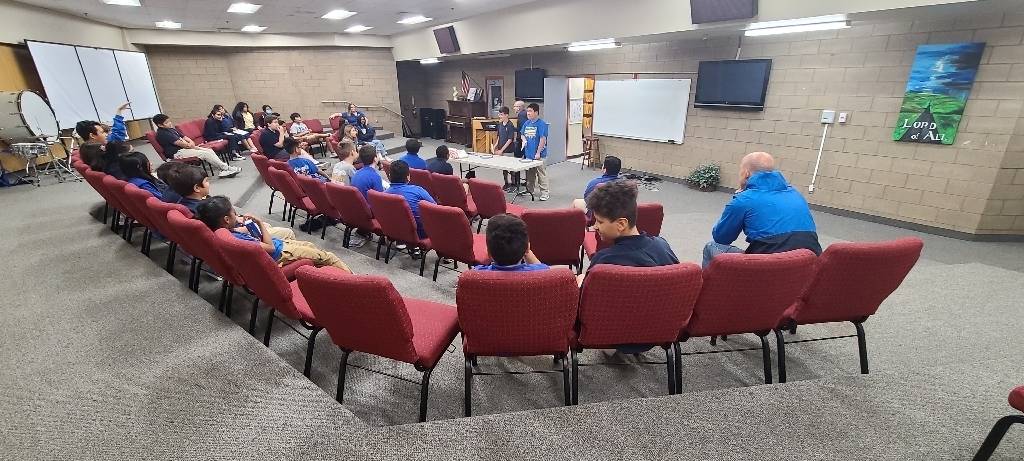 K-4 chapel singing Joshua fought the Battle of Jericho with Ms. Jimenez.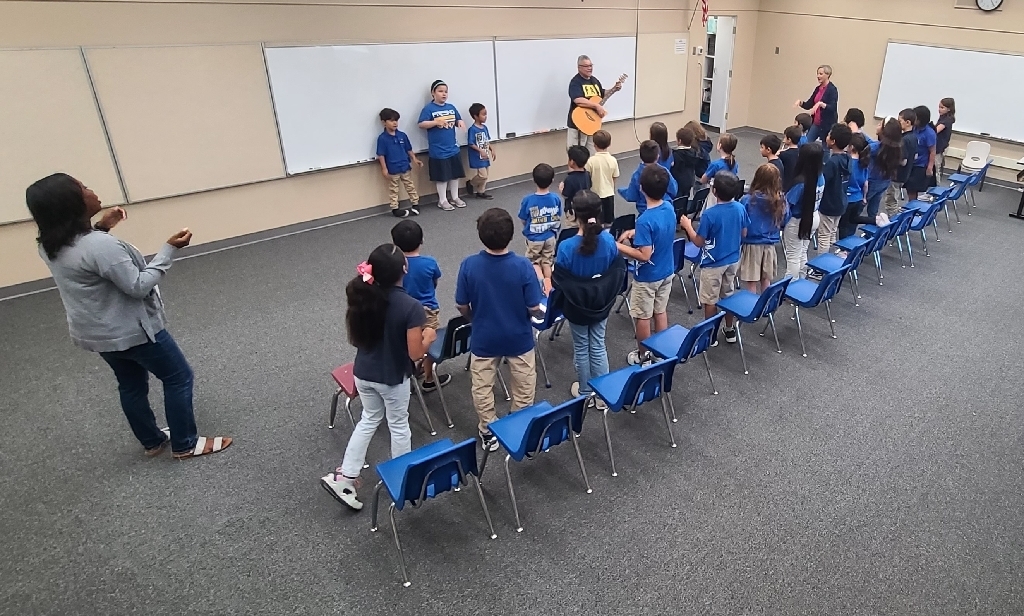 Loma Linda Football Tournament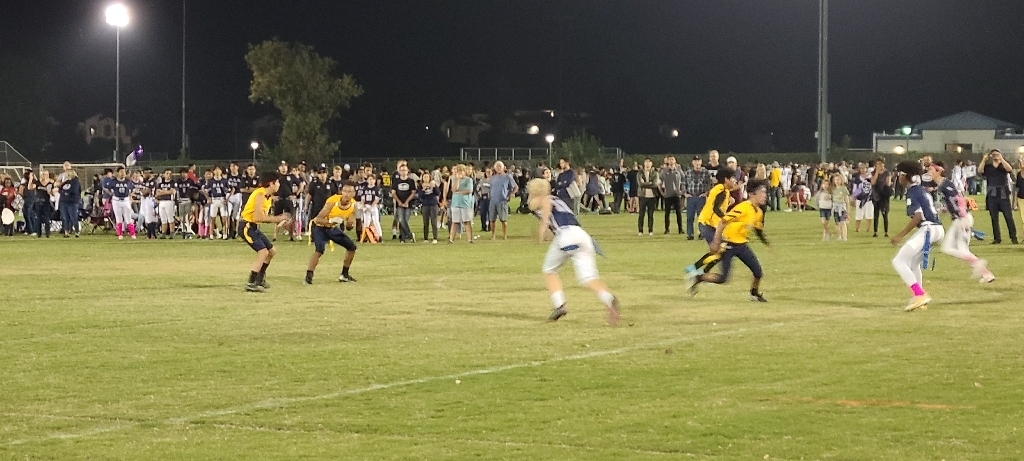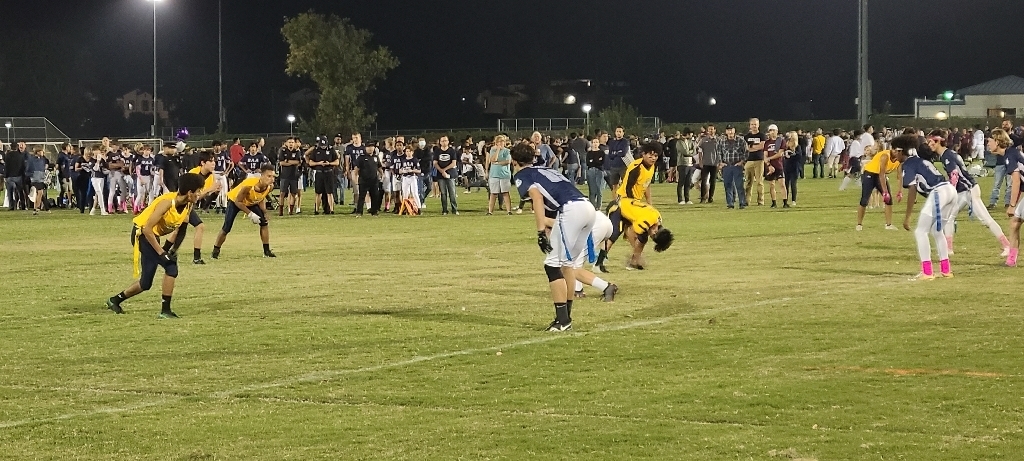 Loma Linda Football Tournament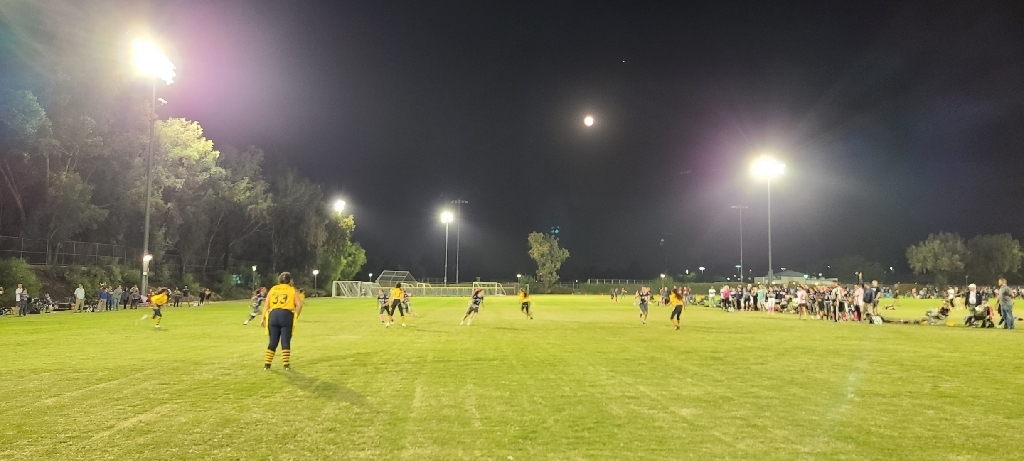 My name is Aimee Leukert and I work at La Sierra University for the Center for Research on K-12 Adventist Education. I'm starting out on a book project that I'm incredibly excited about and reaching out to our academies across the NAD for some help. =) For those of us who have been in and around the system for a while, we know that Adventist education has consistently produced high-achieving, passionate, and successful students. I'd like to capture those stories and develop them into a book -- one that will feature individuals who are thriving and succeeding professionally -- and who credit that success to their time spent in K-12 Adventist Education. Does that bring any particular individual to mind for you? Someone who excels in their field and who would say that their education - in this case, at Fresno Adventist Academy - shaped and influenced their journey? I've just launched a website to invite and collect these stories and I'd so greatly appreciate it if you'd be willing to share it with your friends, family, former students, alumni, school newsletter, website or social media platform!
www.adventistedstories.com
Pacific Press has given me the green light to start writing so I am eager to solicit names and begin lining up interviews over the next month or so. I'd like to be able to feature a variety of stories in my book -- and if I could have some representation from Fresno Adventist Academy, that'd be awesome. =) Feel free to contact me if you have any questions. Thanks so much for any help you can provide. Aimee -- Aimee Leukert, Ph.D. Associate Director Center for Research on K-12 Adventist Education 951.785.2997

Darne King sharing Jesus at FAA Football Tournament.