Save April 30, 2023 date for Fresno Adventist Academy's golf tournament at Riverside Golf Course starting at 12:00 pm.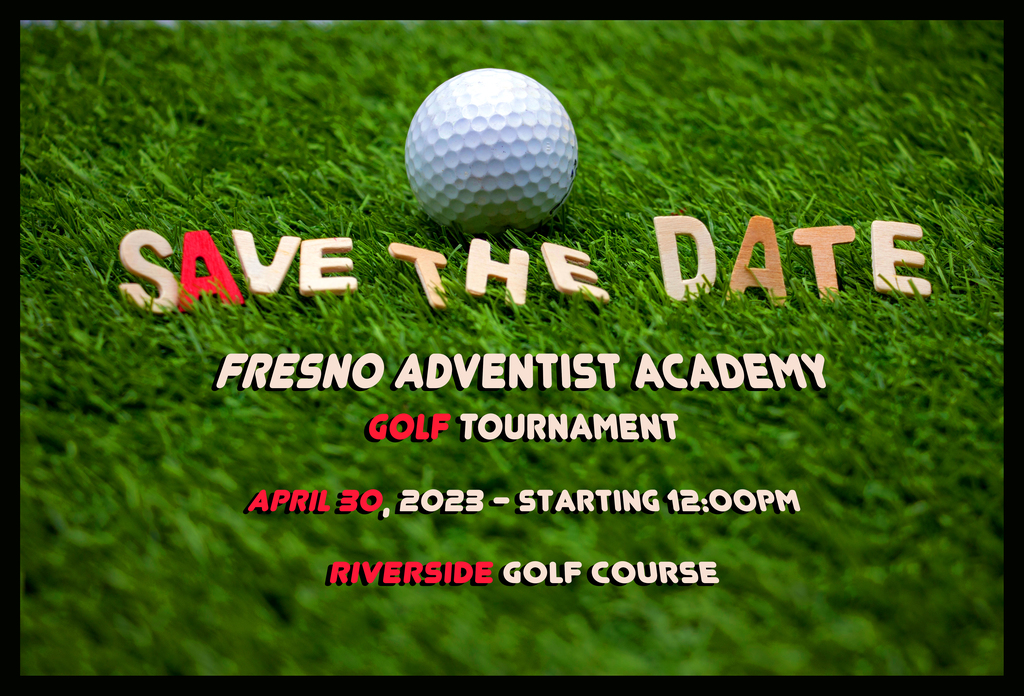 Save the Date: April 29, 2023. Fresno Adventist Academy Alumni Homecoming. Keynote Speaker Bobby McGee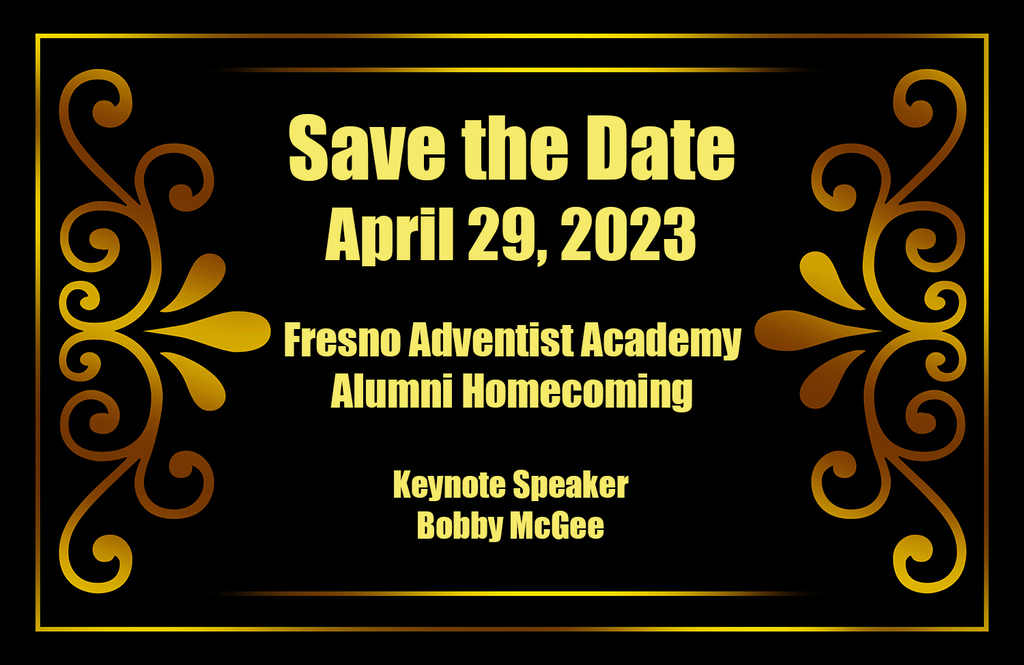 Dear FAAmily, FYI: This week is MAP Testing week at FAA. All students need to be on campus by 8:00 am.

There is a large bag of onions at the entrance that was donated to the school. Please take some. Norton.

High School, For our community service activity tomorrow, we will be picking oranges for the Adventist Community center. Come dressed to work outside. We will be working for about 2hrs. Attendance will be taken. We will be working in our Family Groups. Mr. Norton

FAA's National Honor Society members leading out K-4 chapel.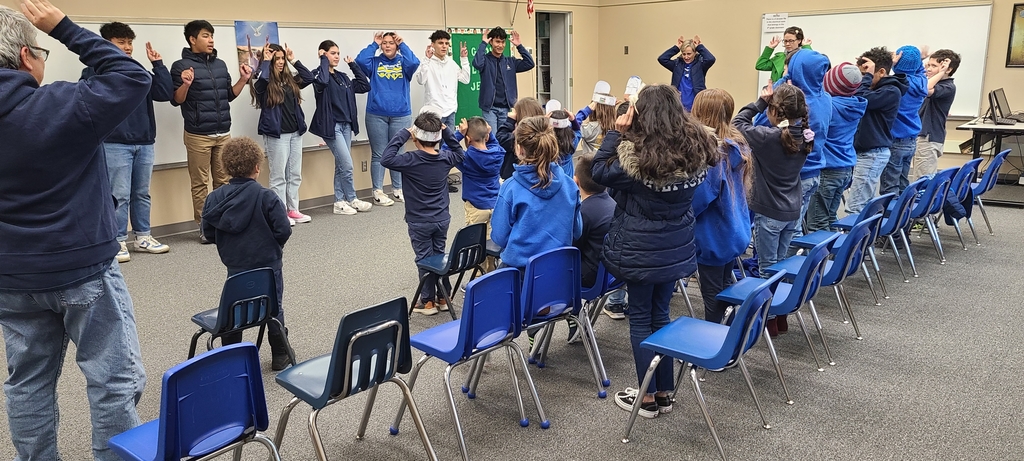 Juniors and seniors are doing inventory at the ABC.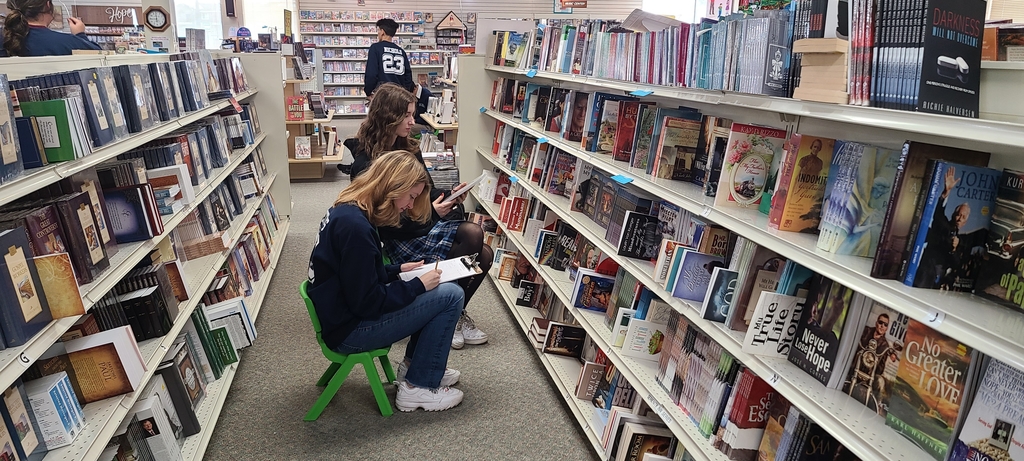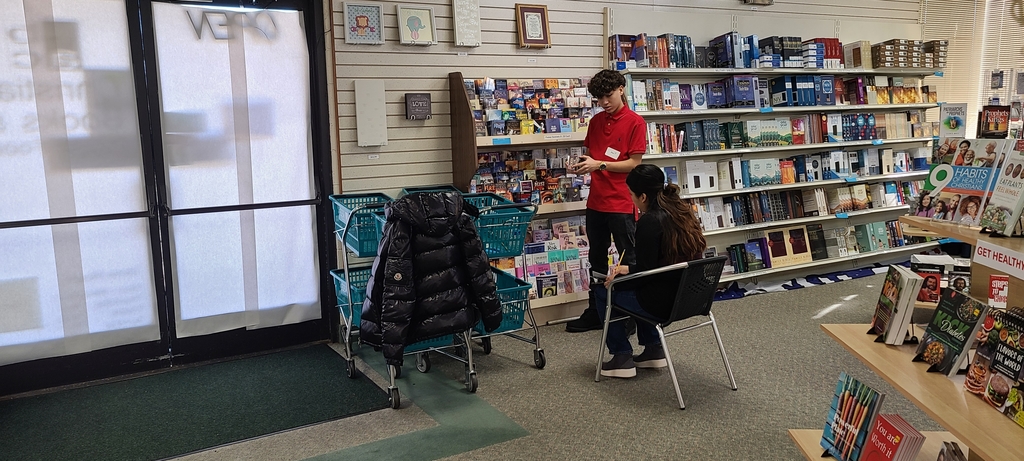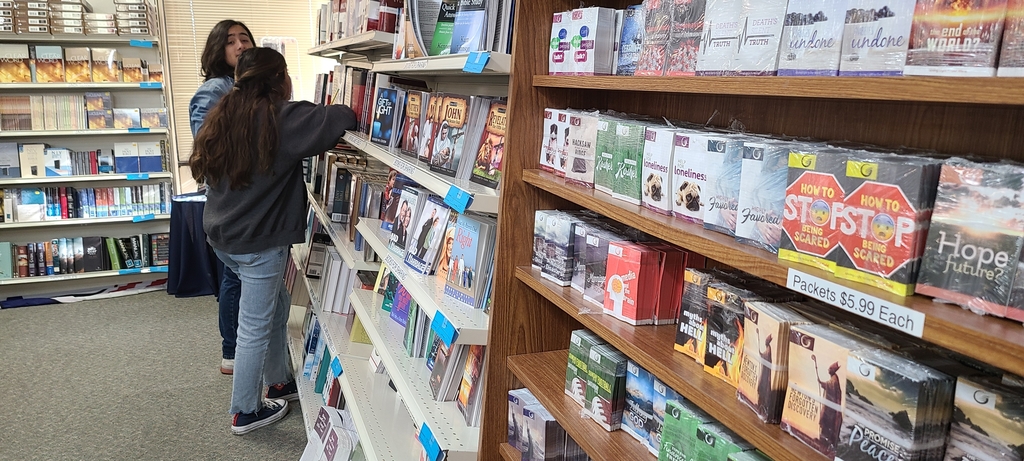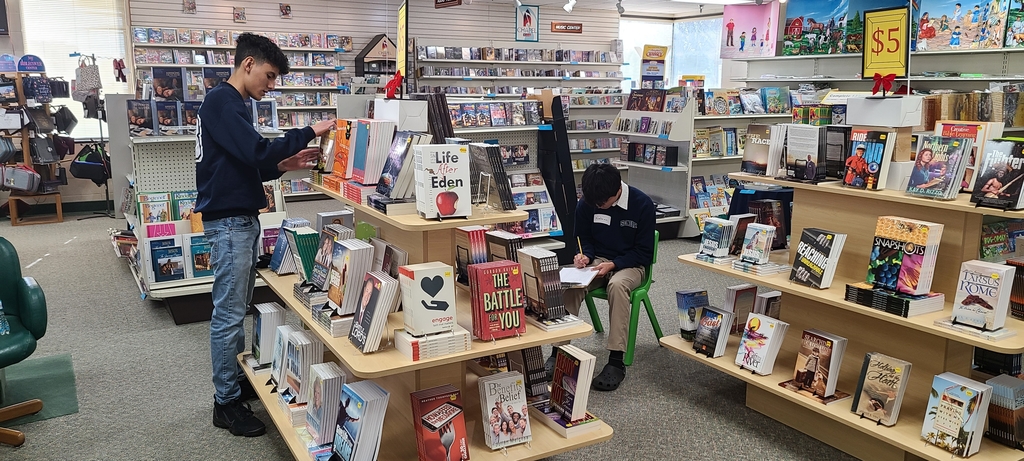 K-8th skating at United Skates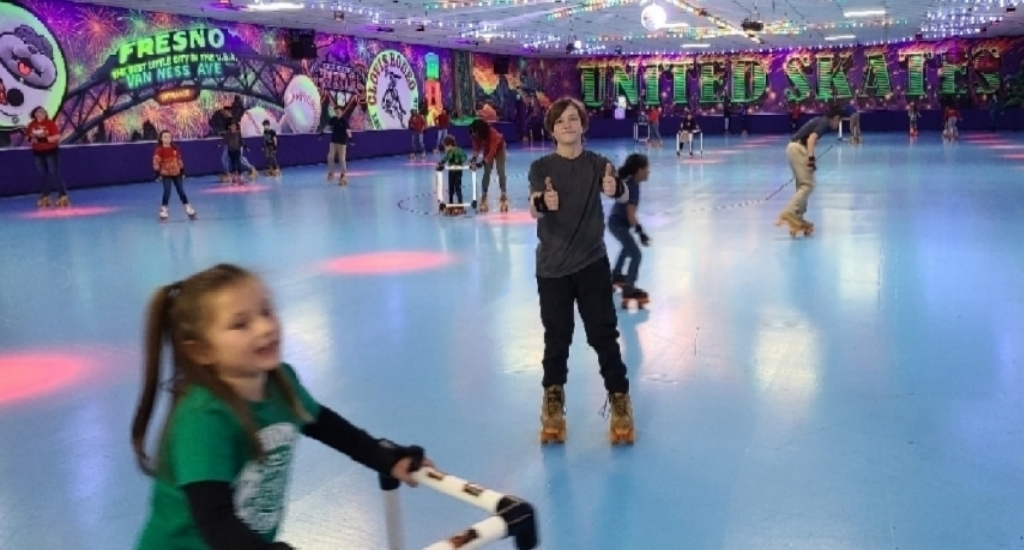 Week of Prayer with Pastor Mark Howard, pastor from Sunnyside SDA church.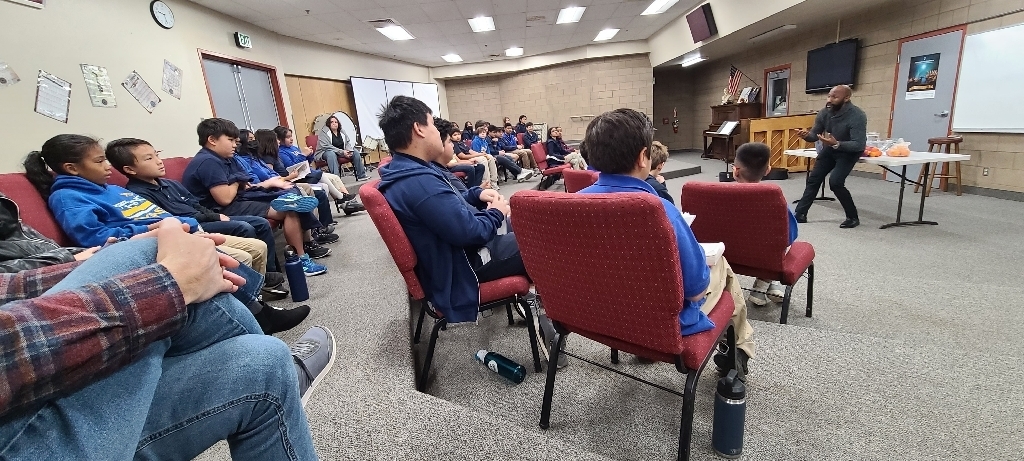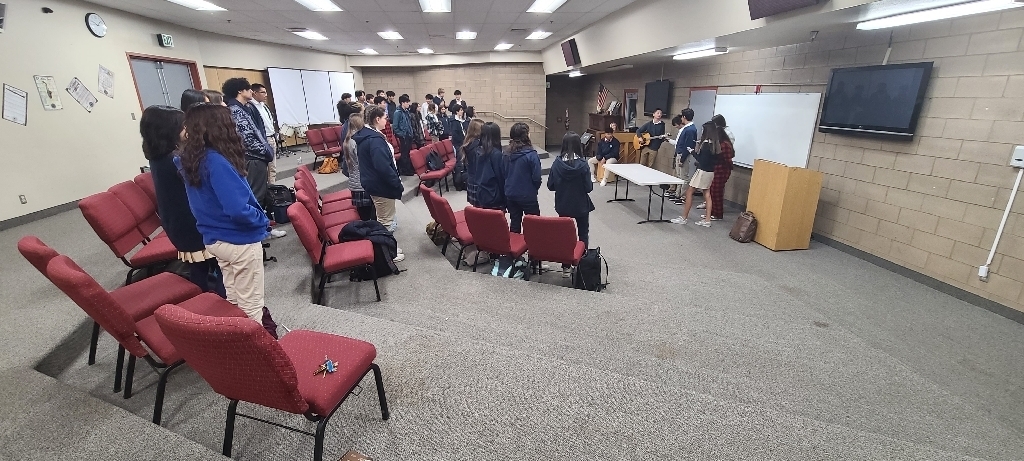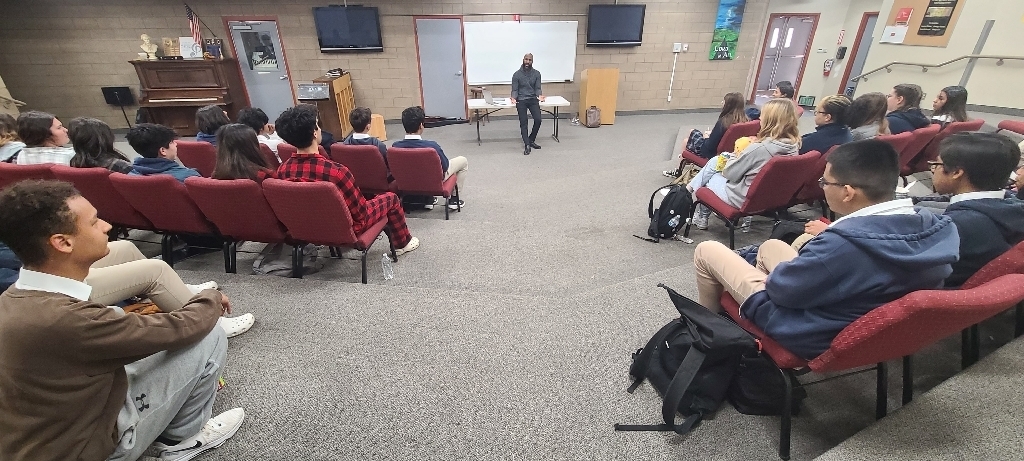 La Vie singing at Westside SDA Church.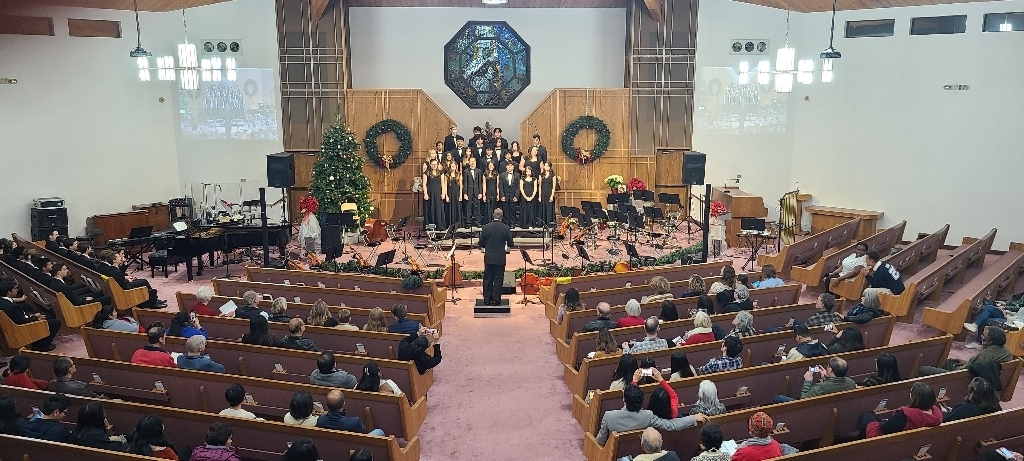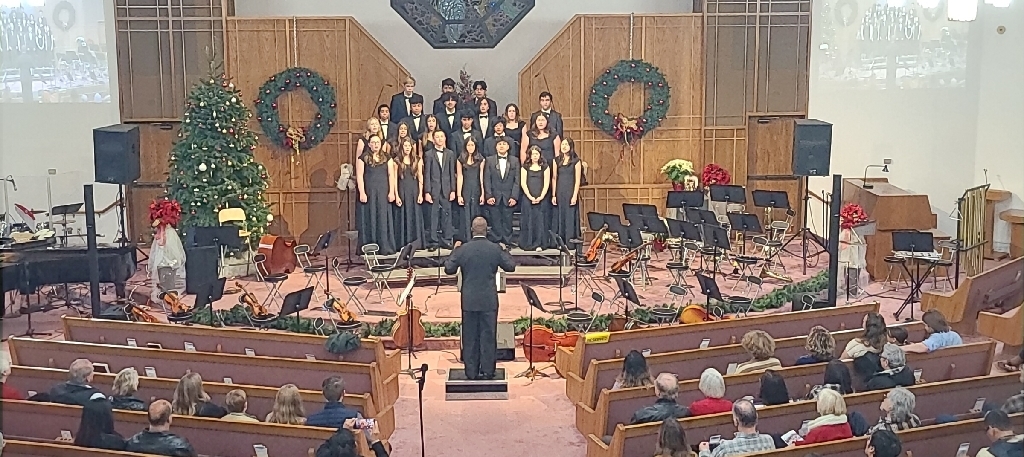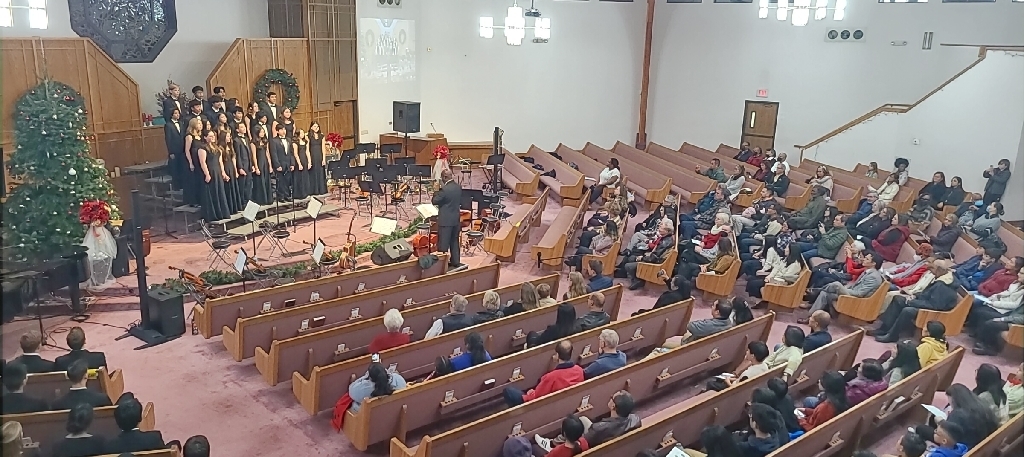 Pastor David Dean from Clovis SDA Church visiting 4th grade.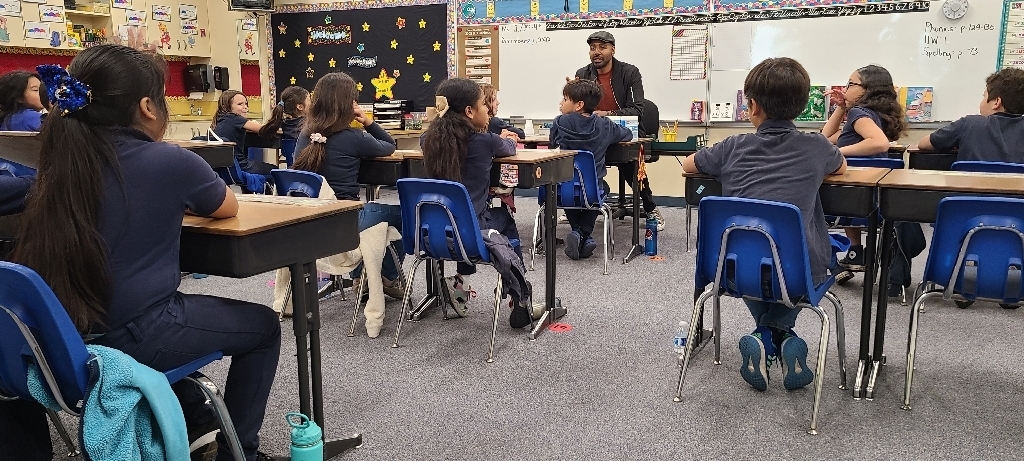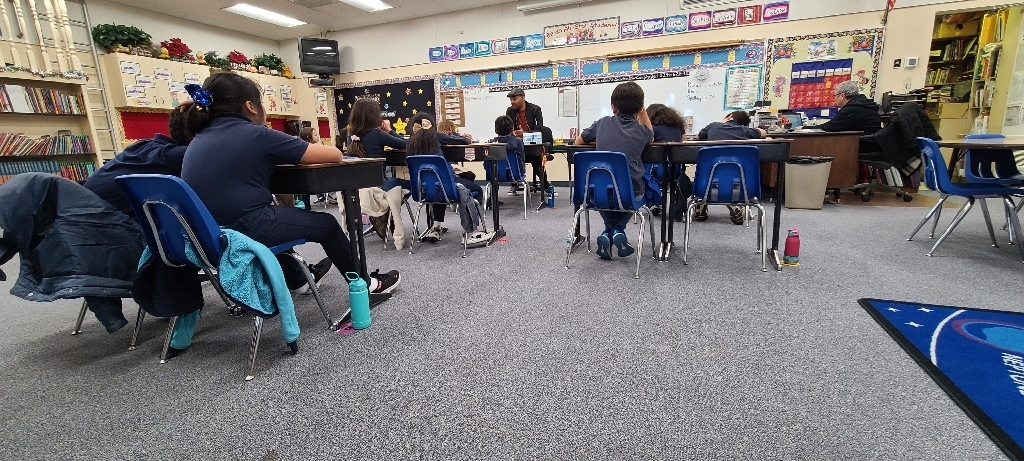 Pastor Mark Howard from Sunnyside SDA Church hanging out with the Kindergarten class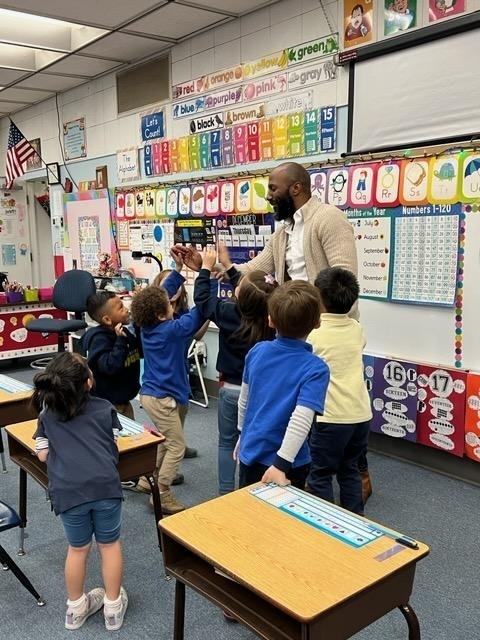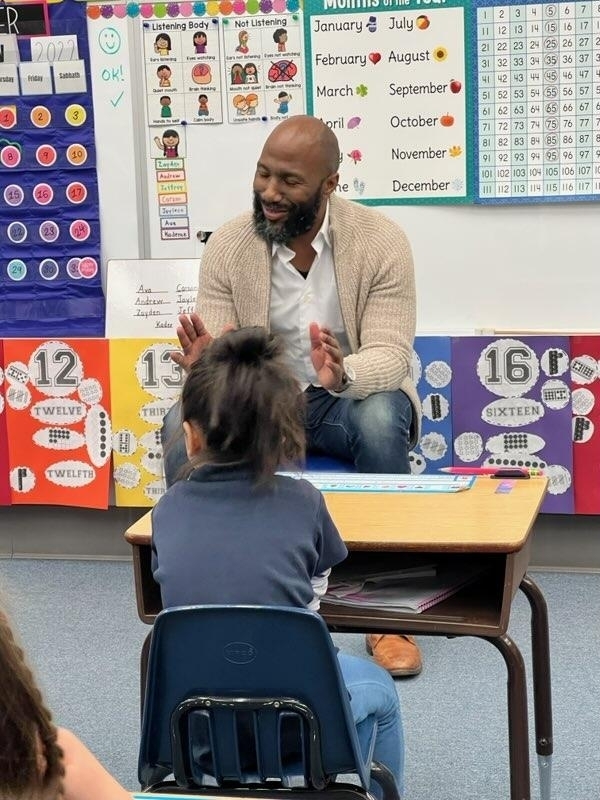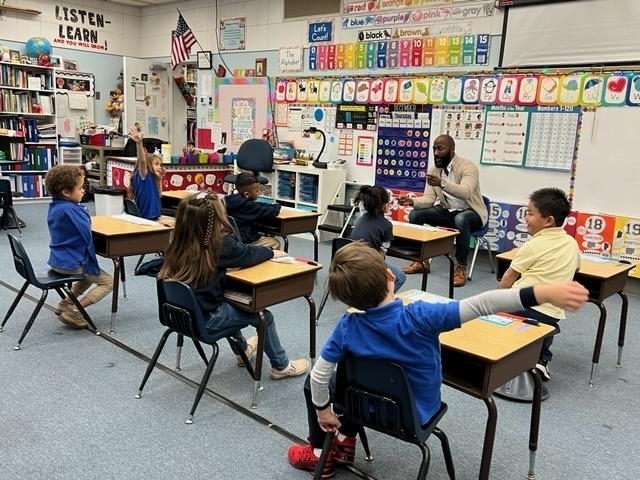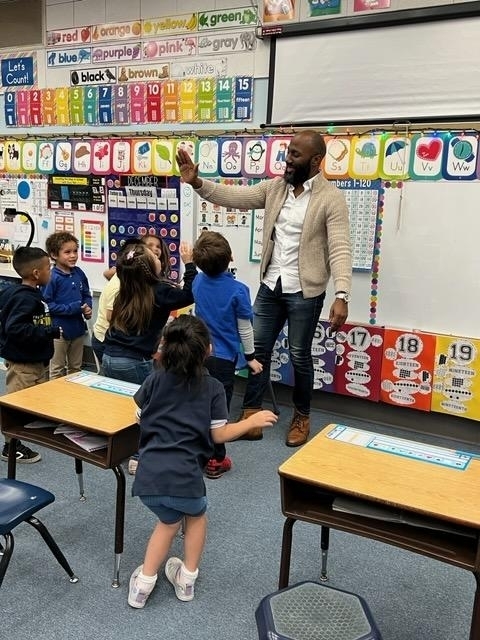 Come and enjoy an evening of quality music performed by the Fountainview Academy Orchestra and Singers at Fresno Westside SDA Church, 2750 S Martin L King Jr Blvd, Fresno CA, December 8th at 7:00 pm. Free Admission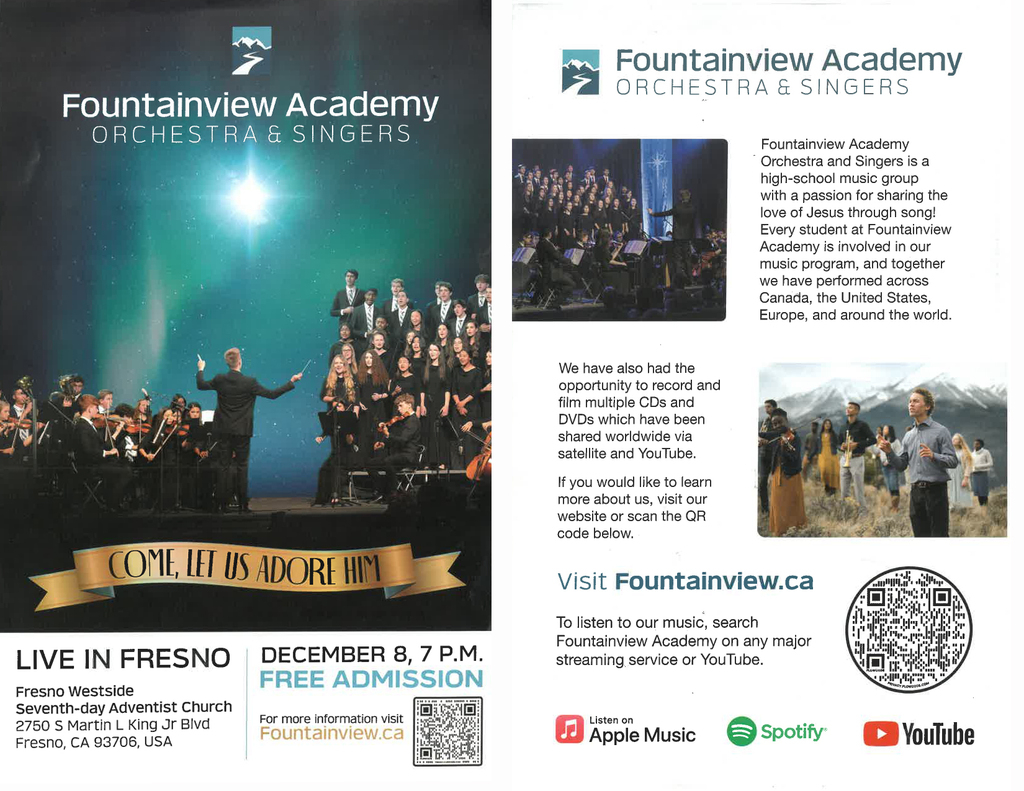 5th-6th English class meeting outside.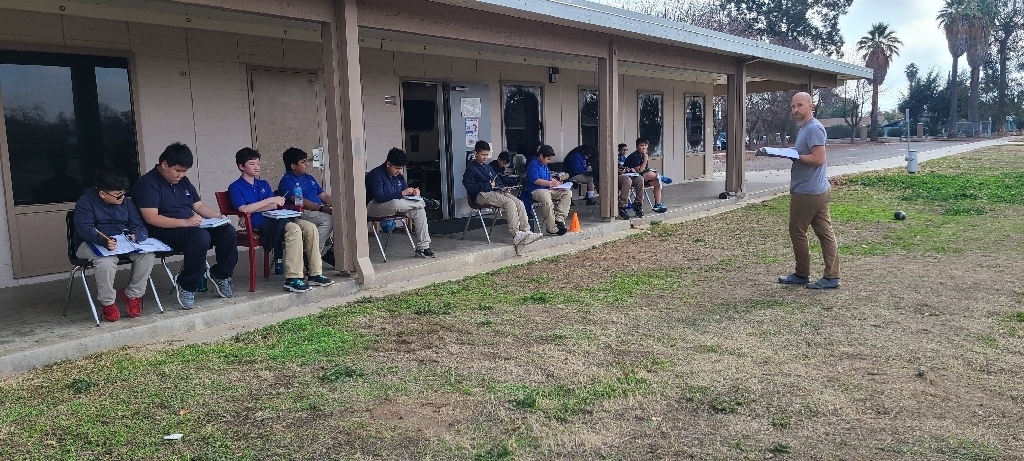 Art History students discussing Ancient Greek sculpture.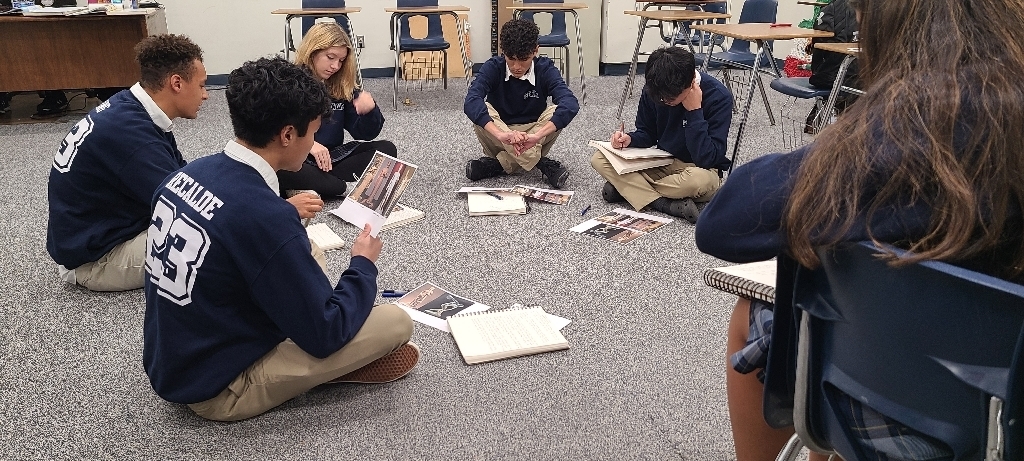 Fresno Adventist Academy's Gala fundraiser at The Painted Table event center. FAA'S choir. La Vie, performed.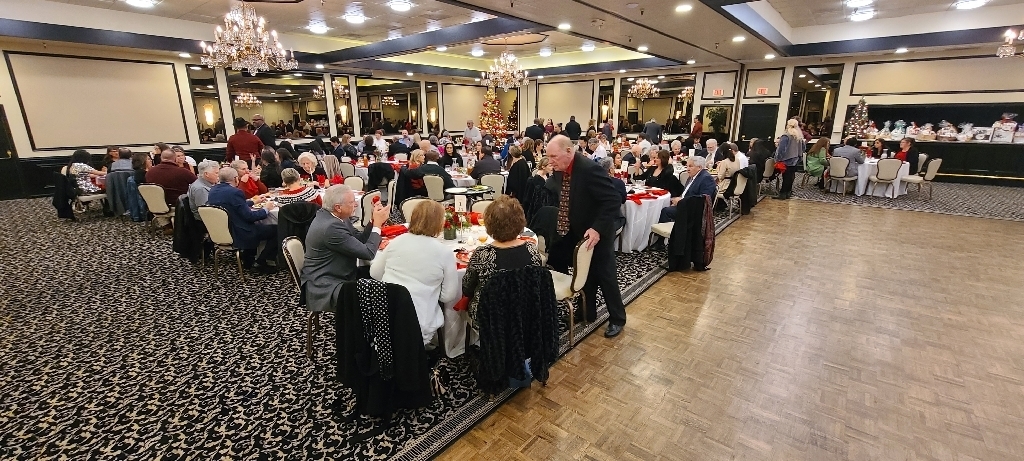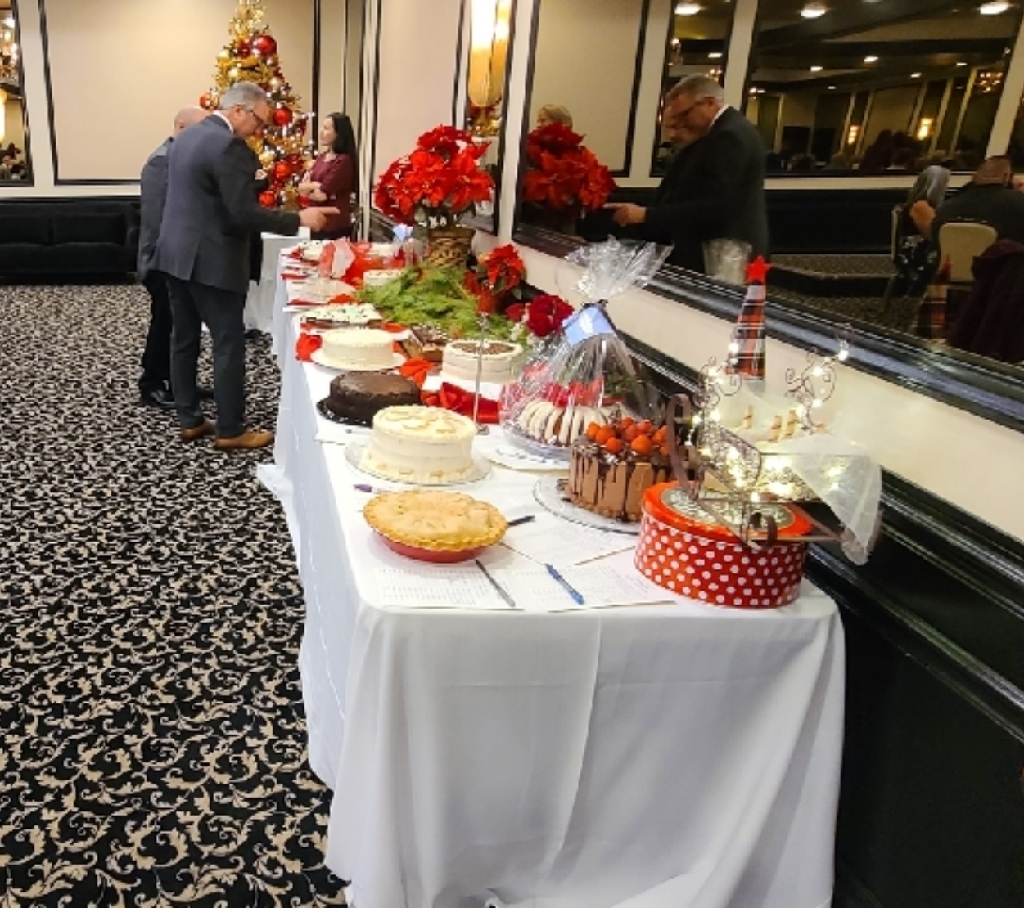 FAA's high school vespers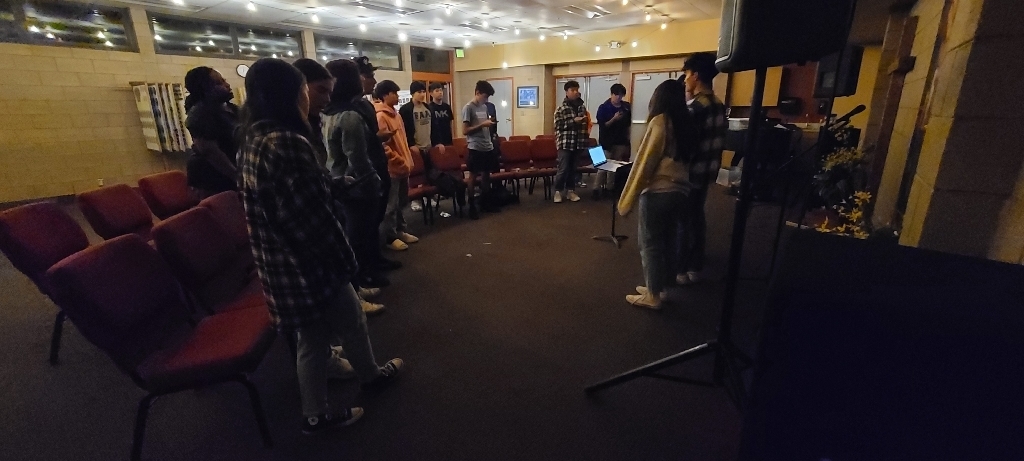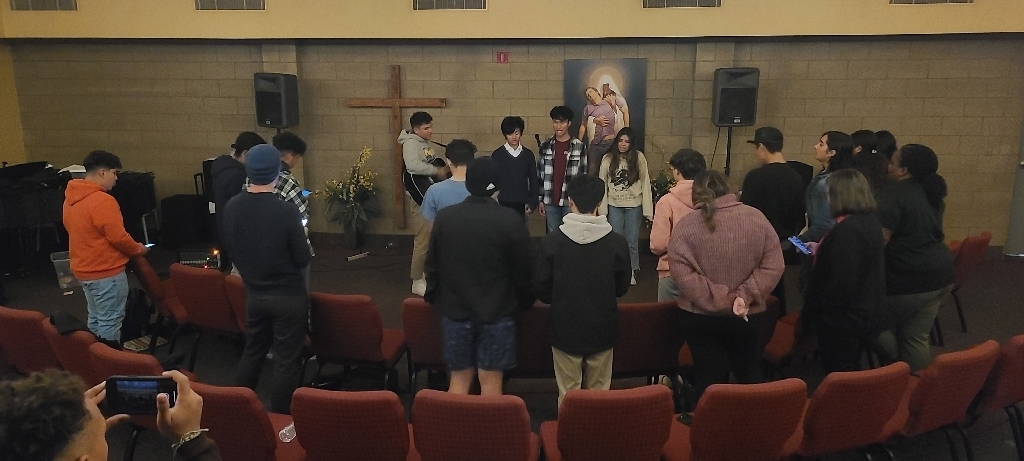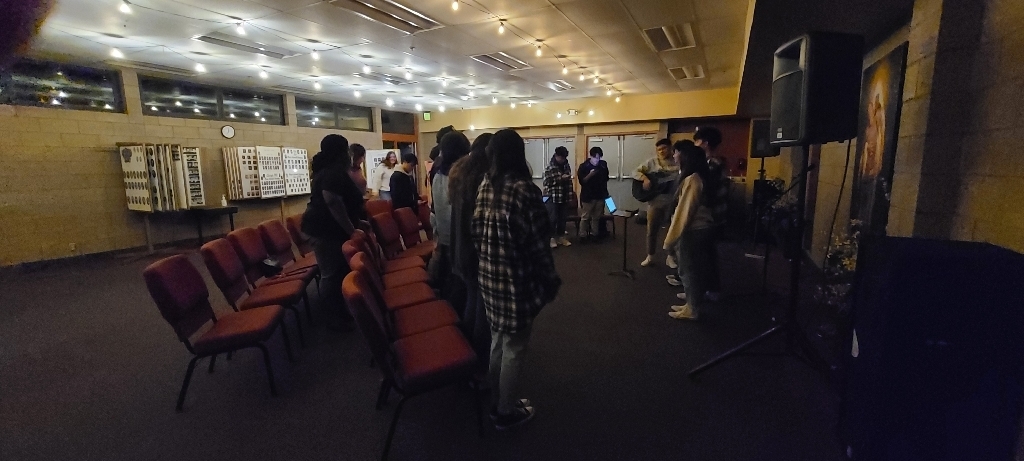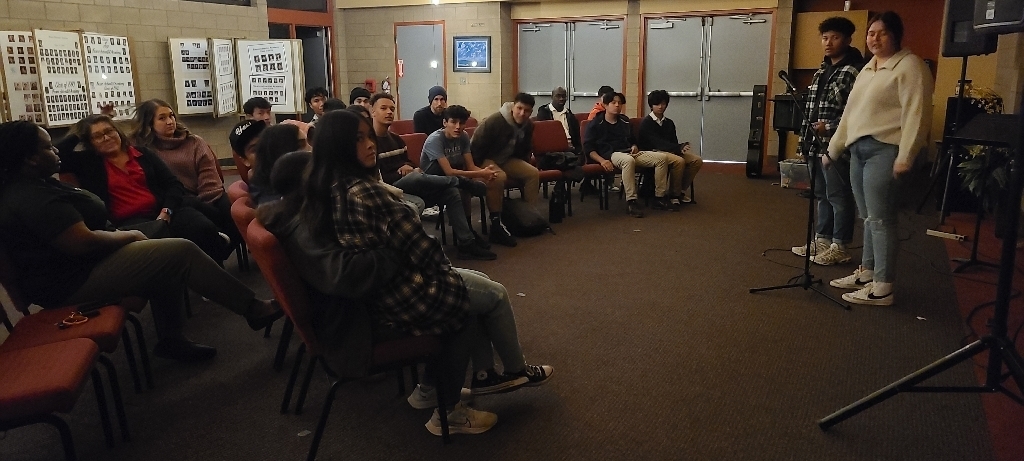 FAA's K-4th grade choir led by Miss Rasmussen and 5th-8th grade choir, Belle Voce, led by Mr. Thomas singing at Sunnyside SDA church.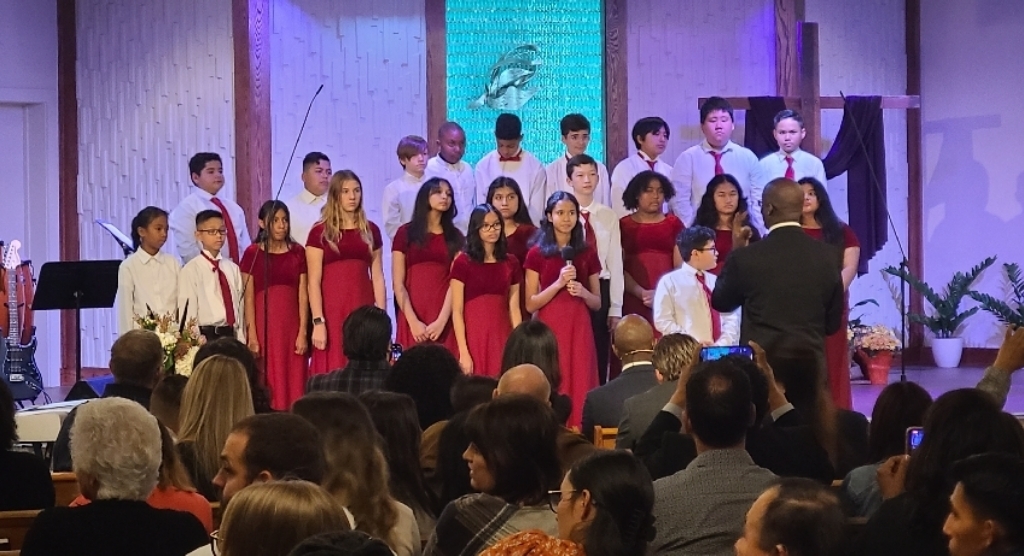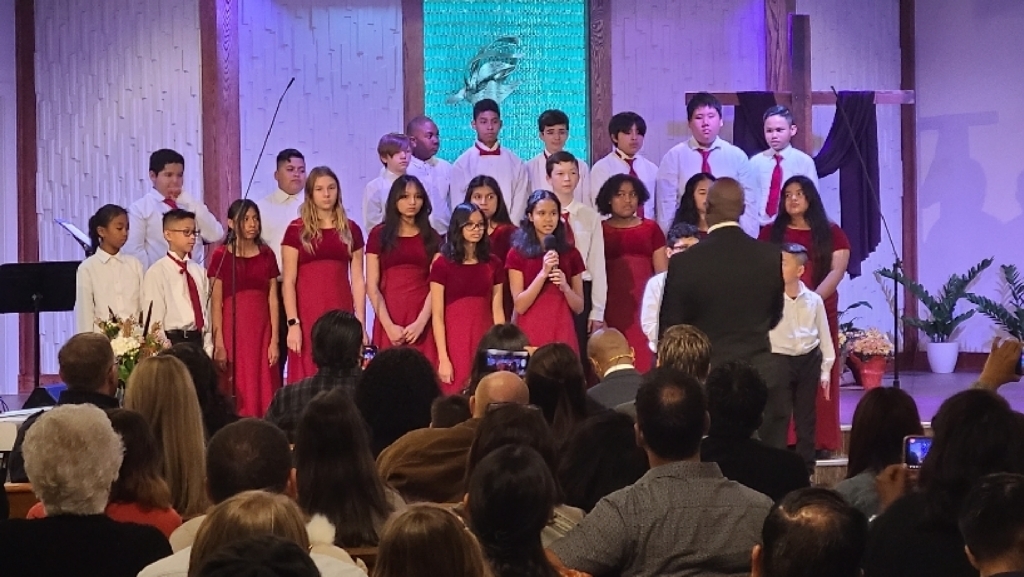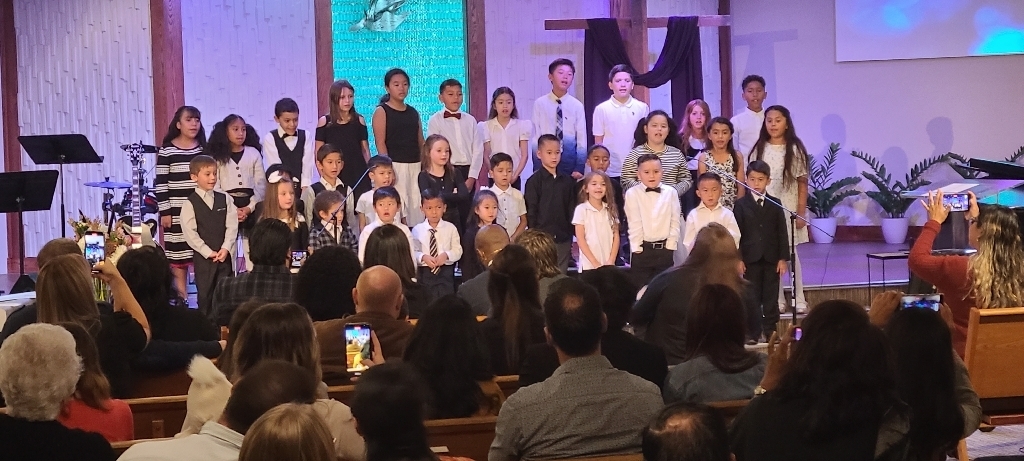 FAA Western Art History students at Fresno Art Museum.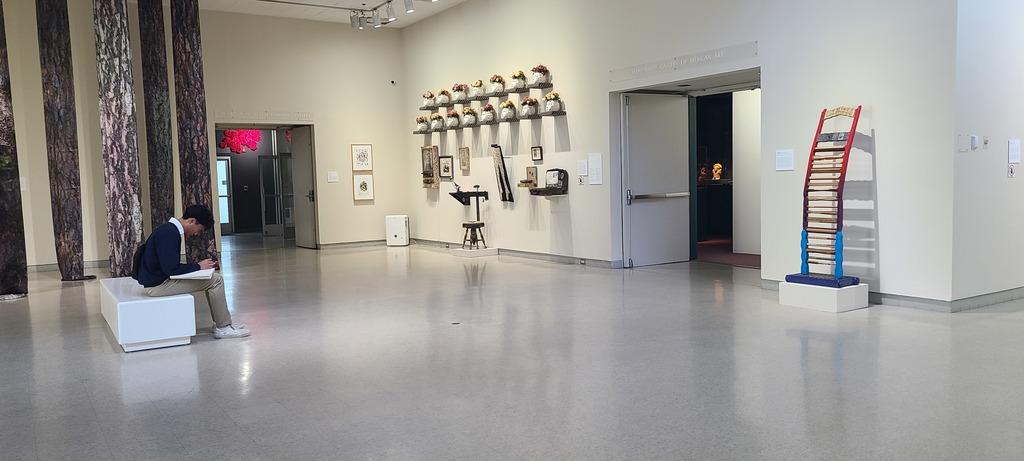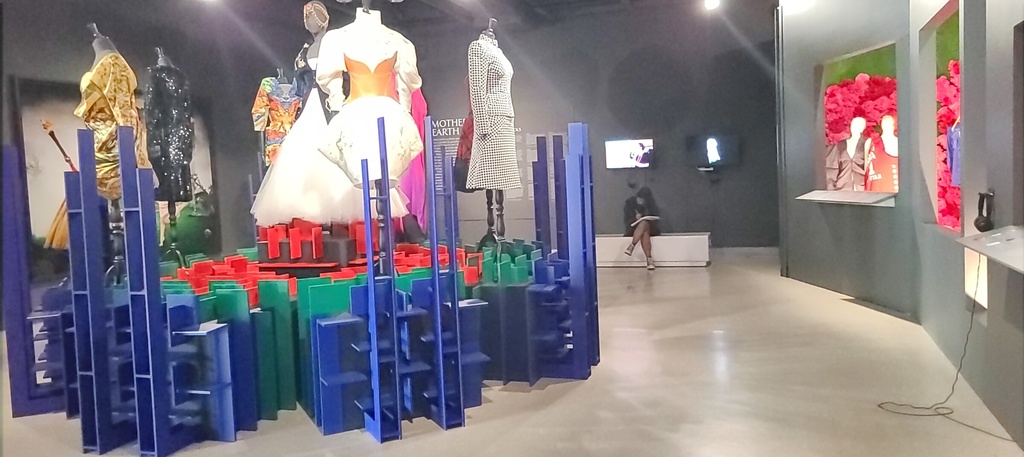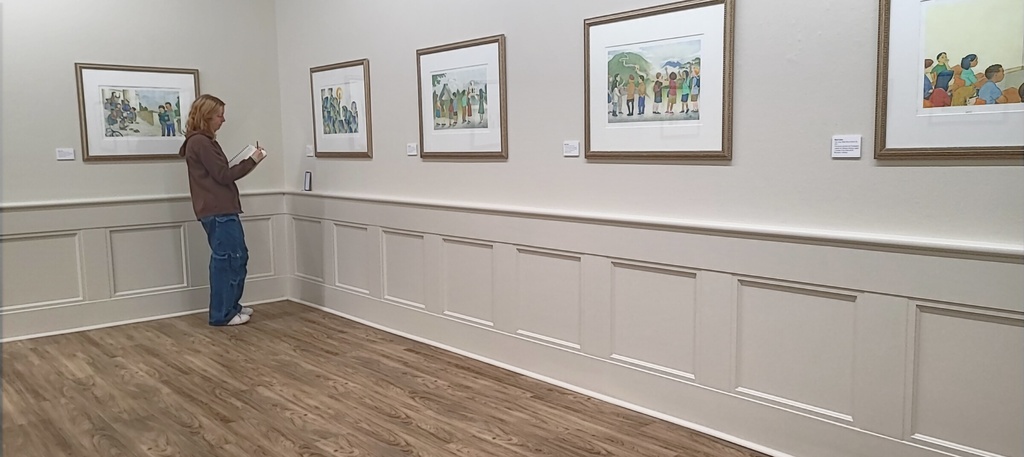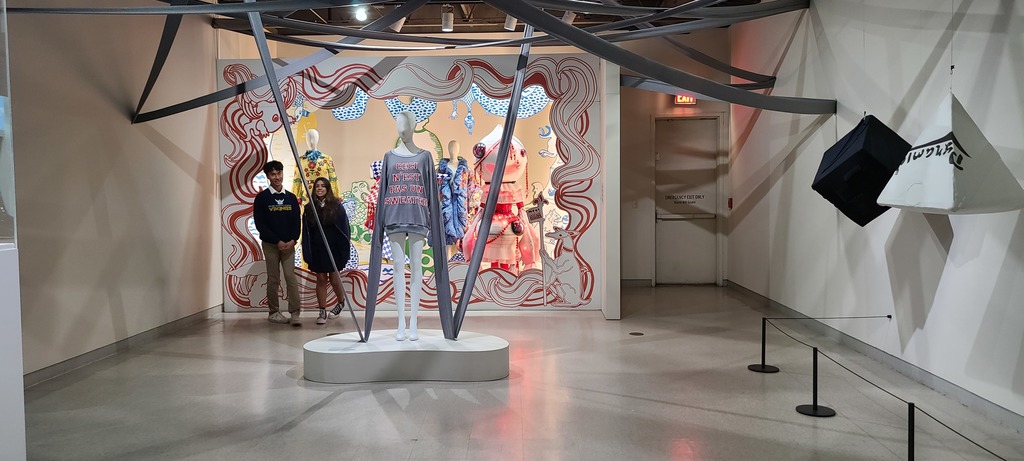 FAA Fun Run for Red Ribbon week.