Fresno Adventist Academy's Spring Concert with Neil Thomas, the high school's La Vie, and the junior high's Bella Voce.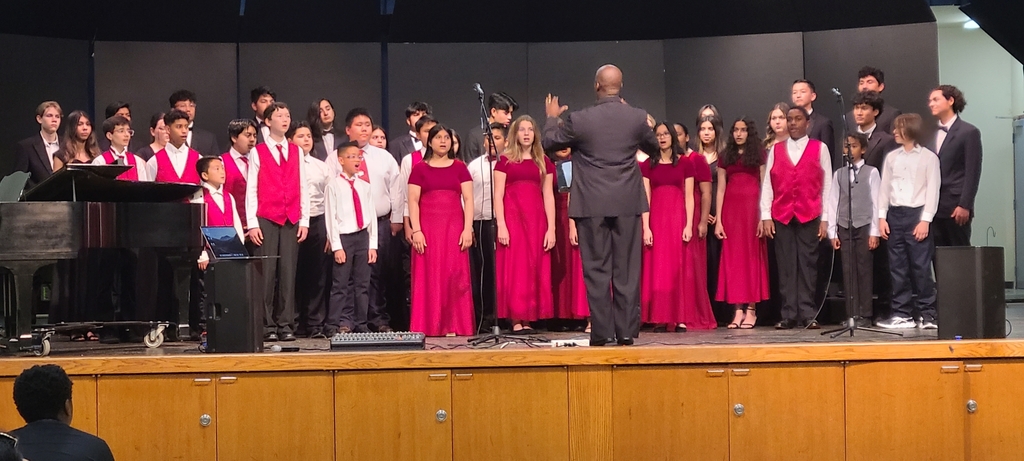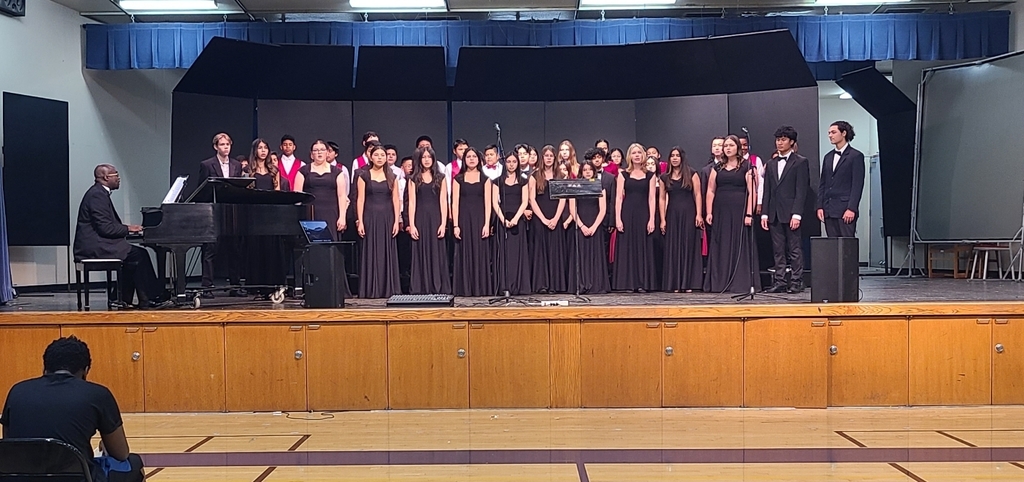 For math today 1st and 2nd grade class took a field trip to the Aims Center. They learned and explored about symmetry. The students used different math tools to learn about science and art. Students were able to take a spin in the top chair!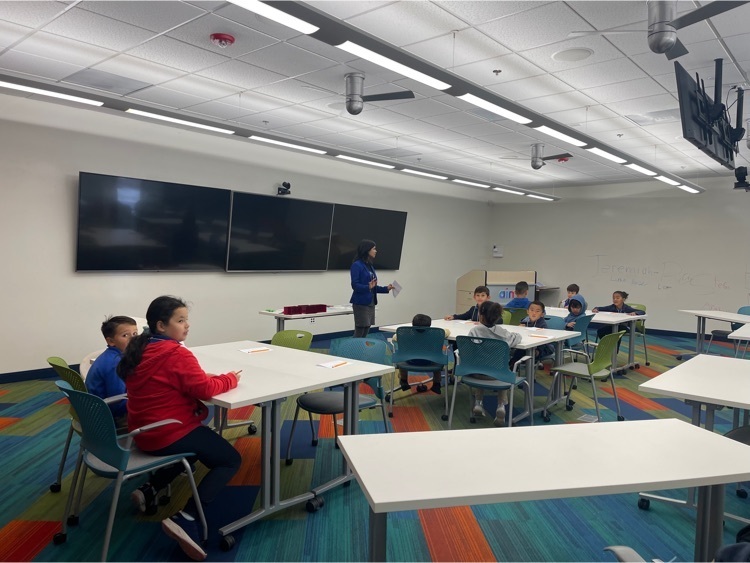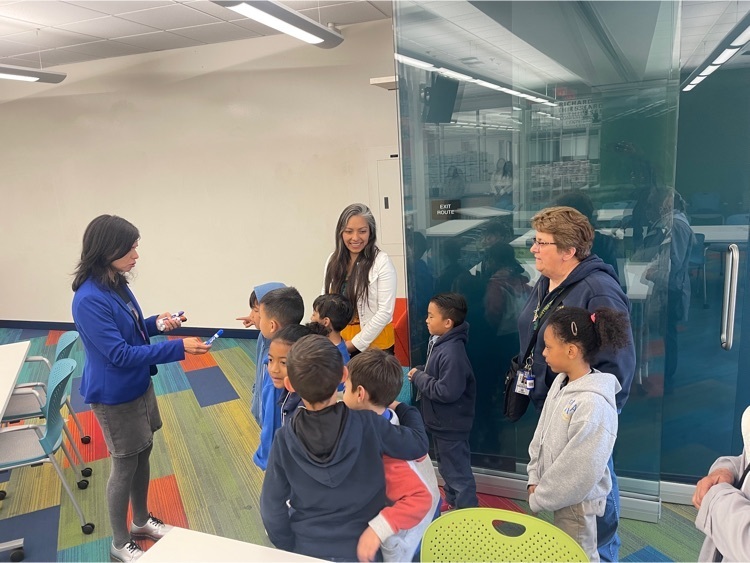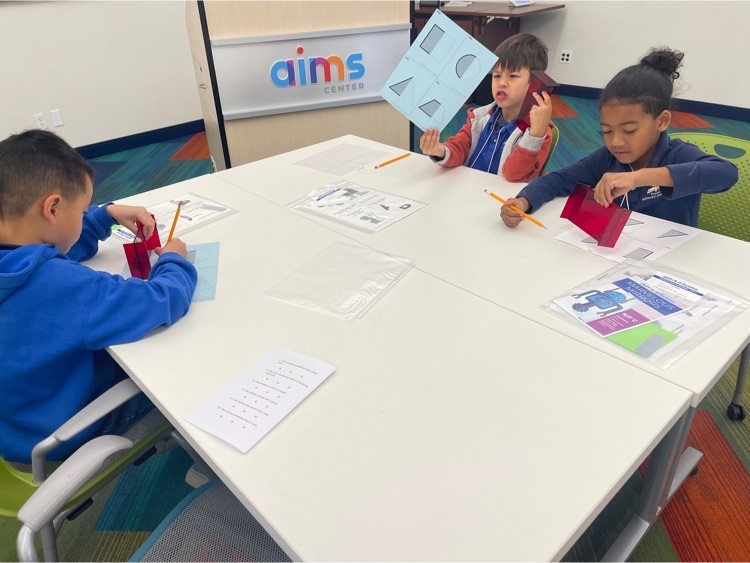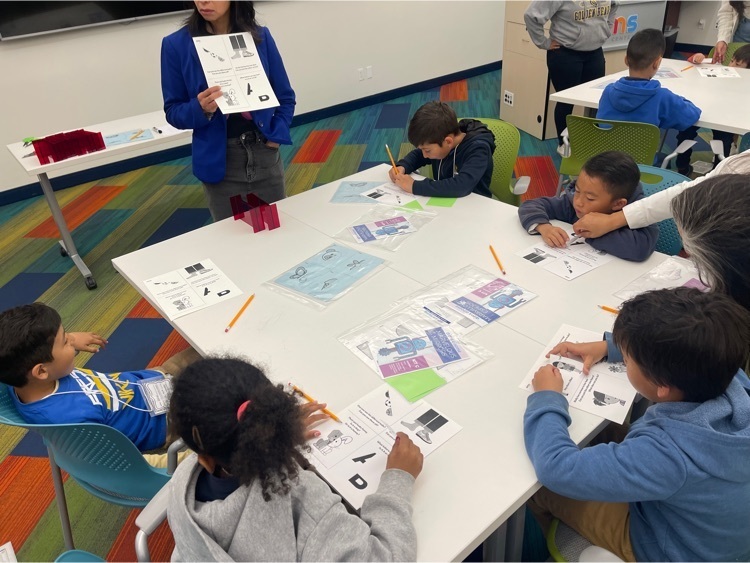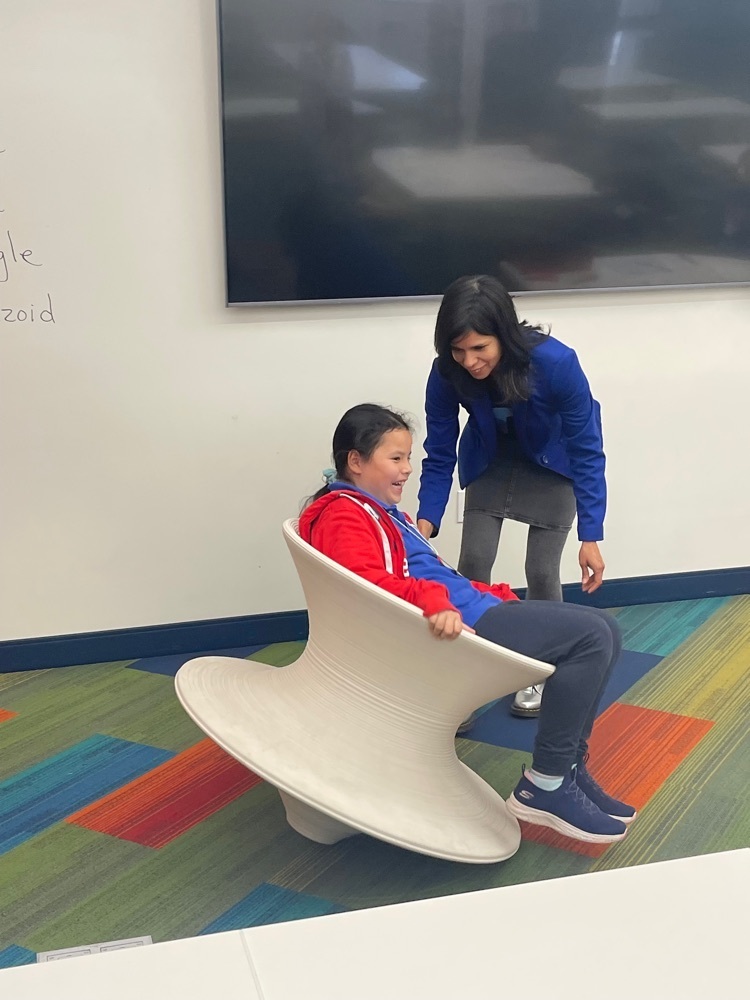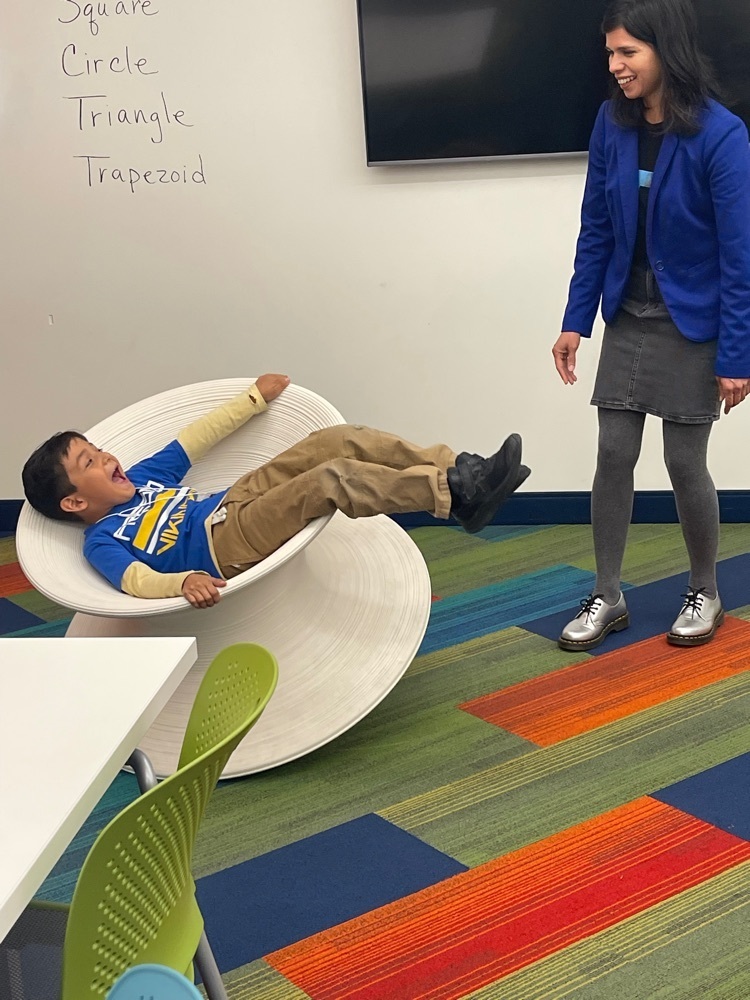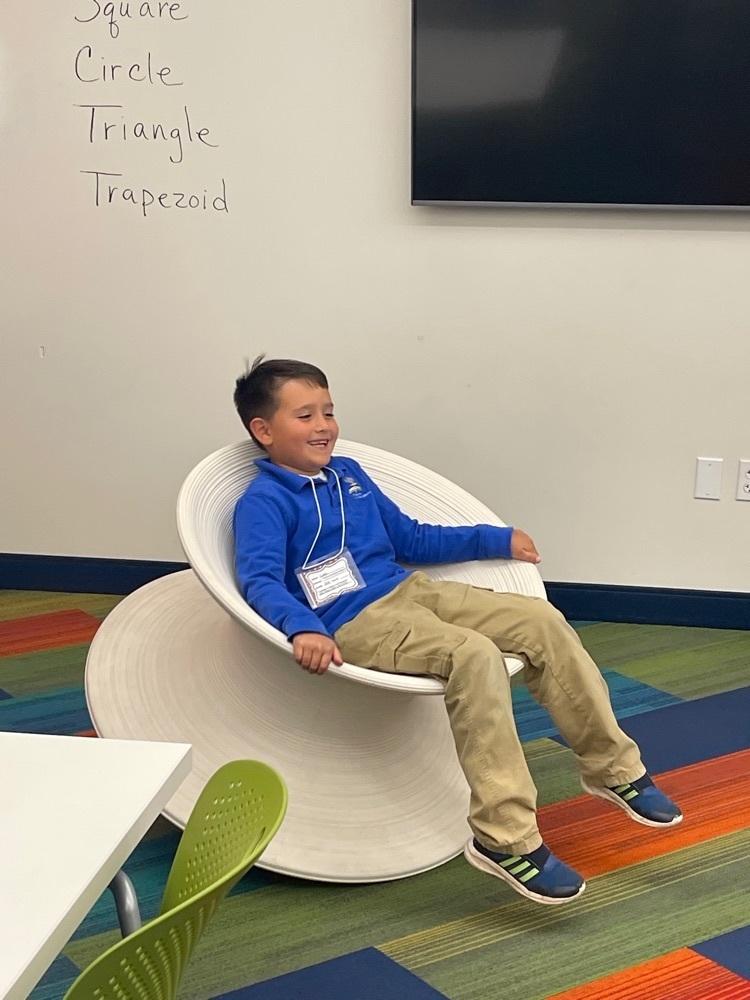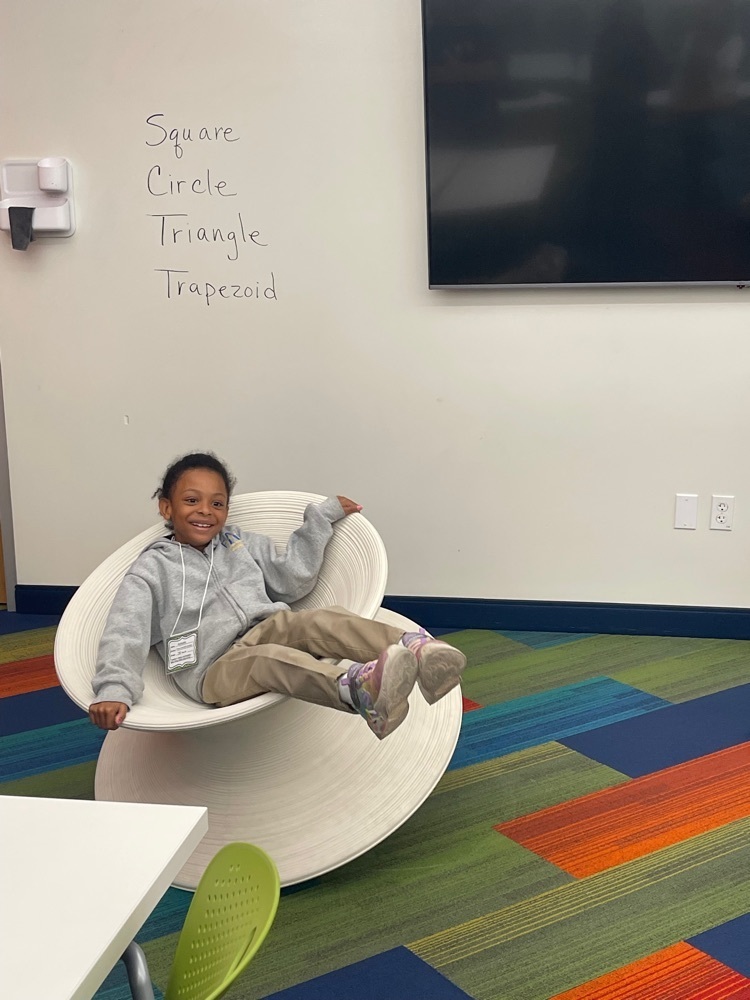 More pictures from 7th-8th grade field trip to Soquel.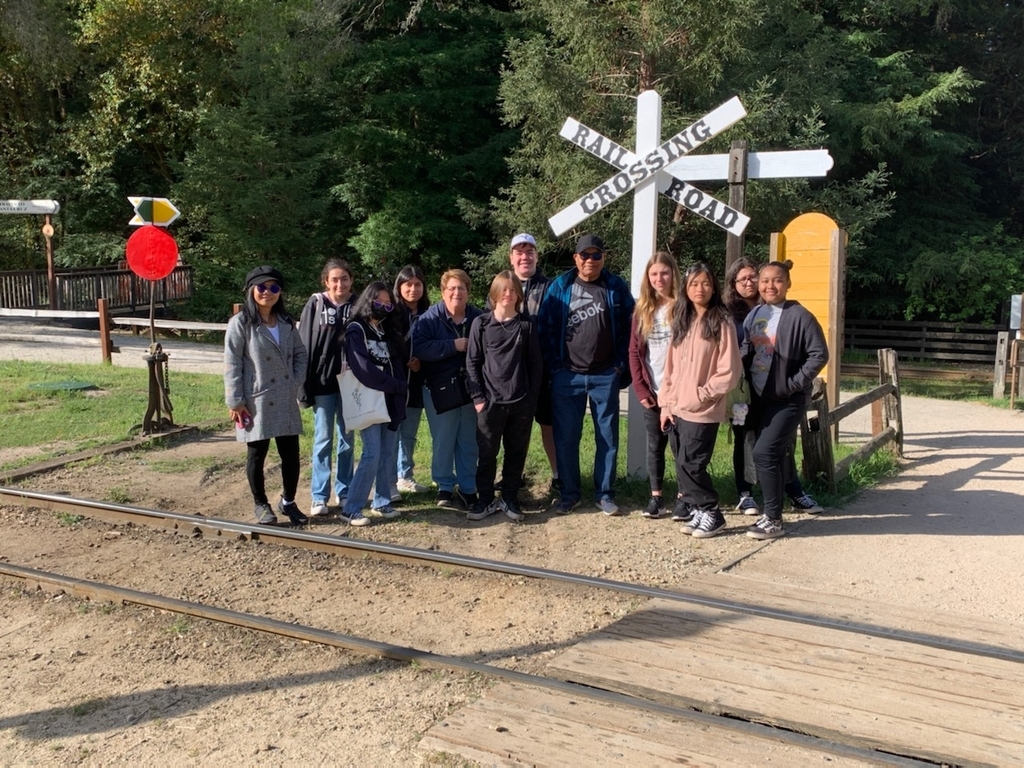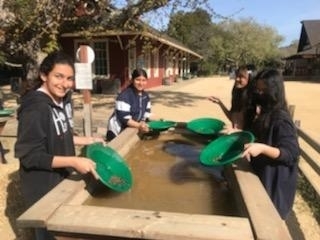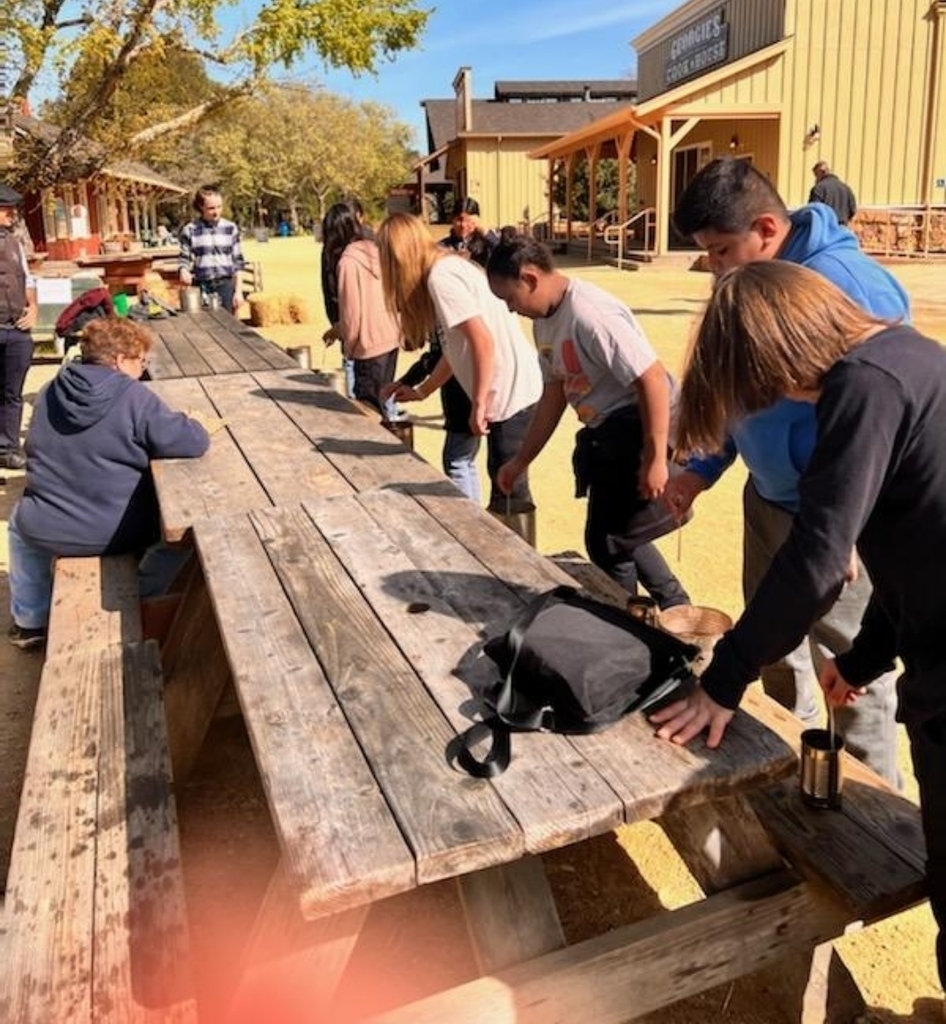 More pictures from the DC trip.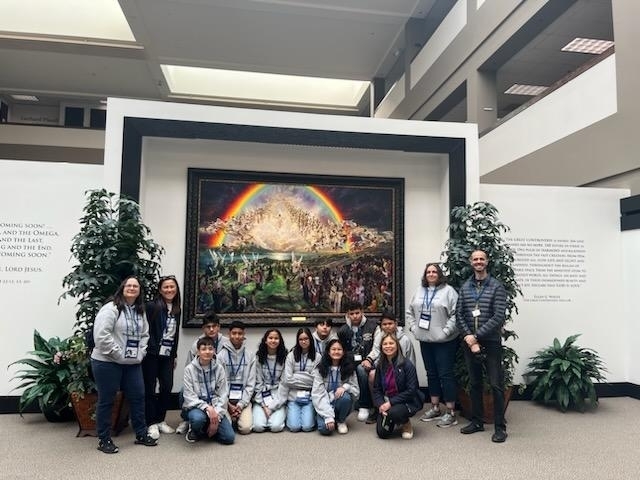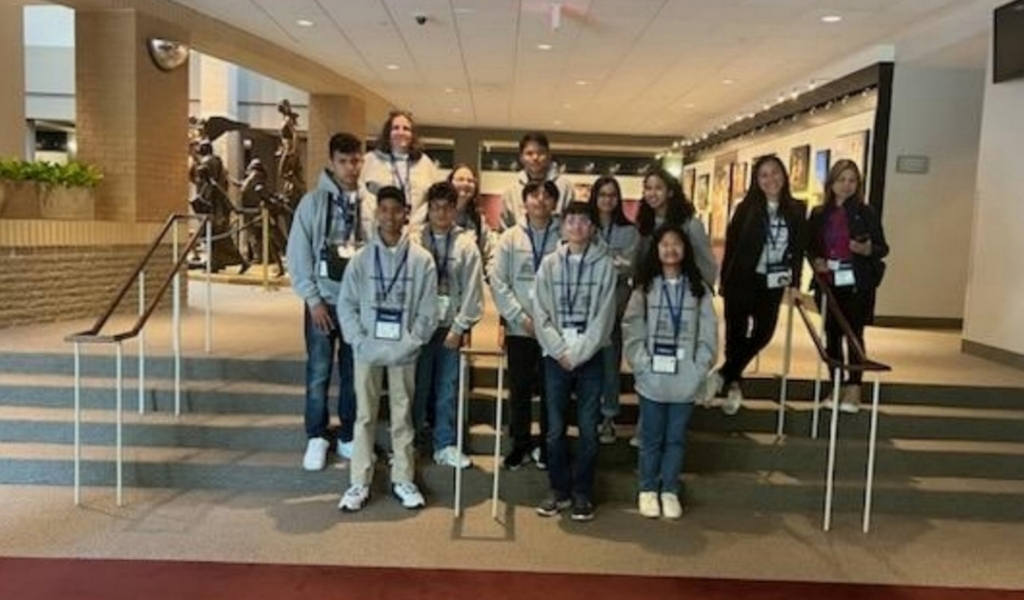 7th-8th graders with Mrs. Ricchiuti went to MBA to the Biology department to learn about the different marine and desert animals. The pictures with kids pulling weeds, raking, sweeping and picking up piles of debris at Soquel Campground getting ready for Camp Meeting 2023. The kids enjoying the beach at Seacliff Beach and also getting a lesson on the devastation that occurred January 6, 2023 when a tsunami hit the Santa Cruz and Monterey coastline. Plus they learned about erosion, sinkholes, and how vegetation is important in preventing landslides.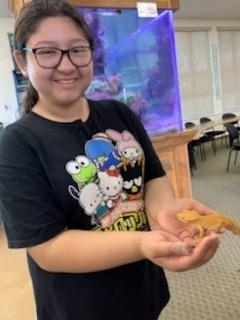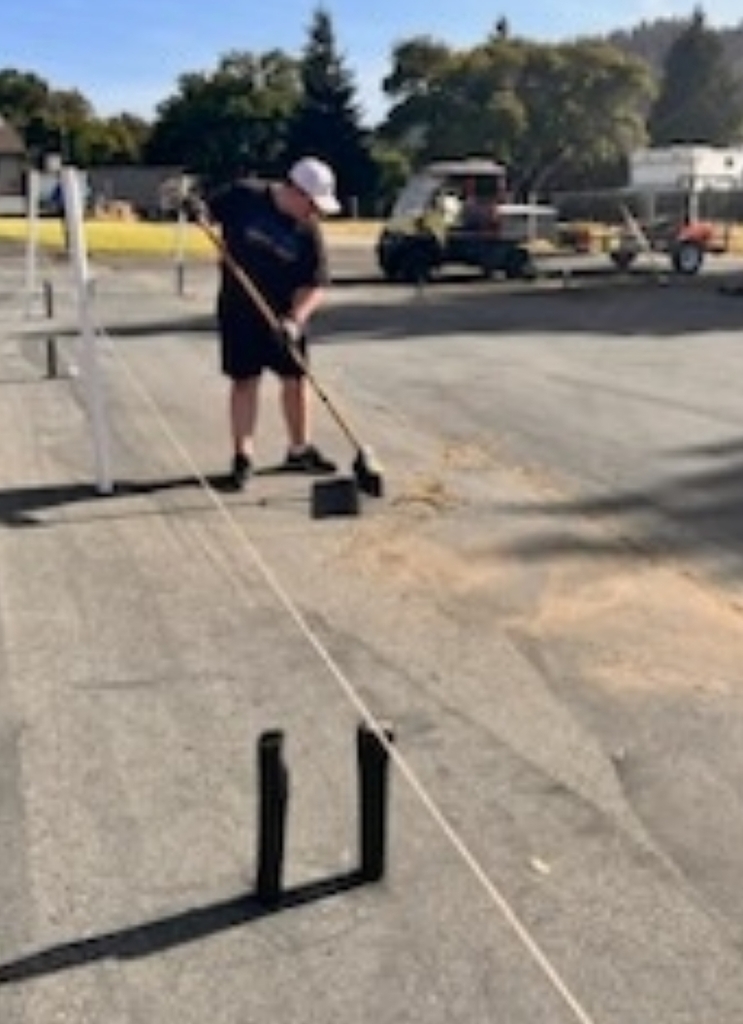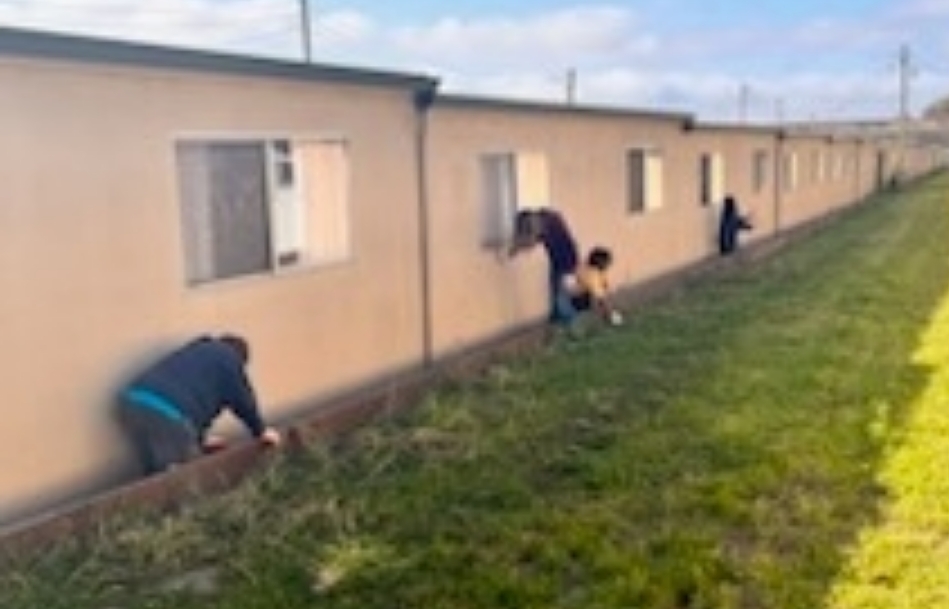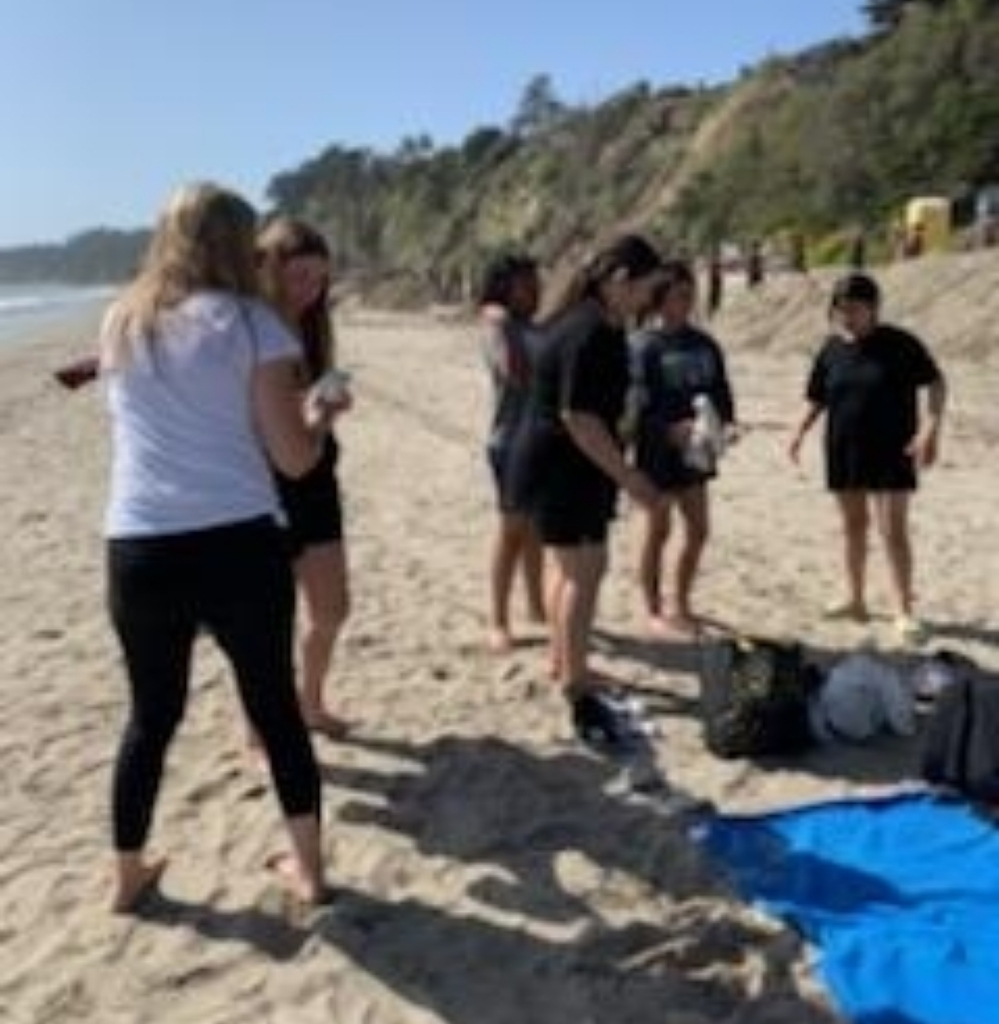 7th-8th graders on their trip to Washington D.C.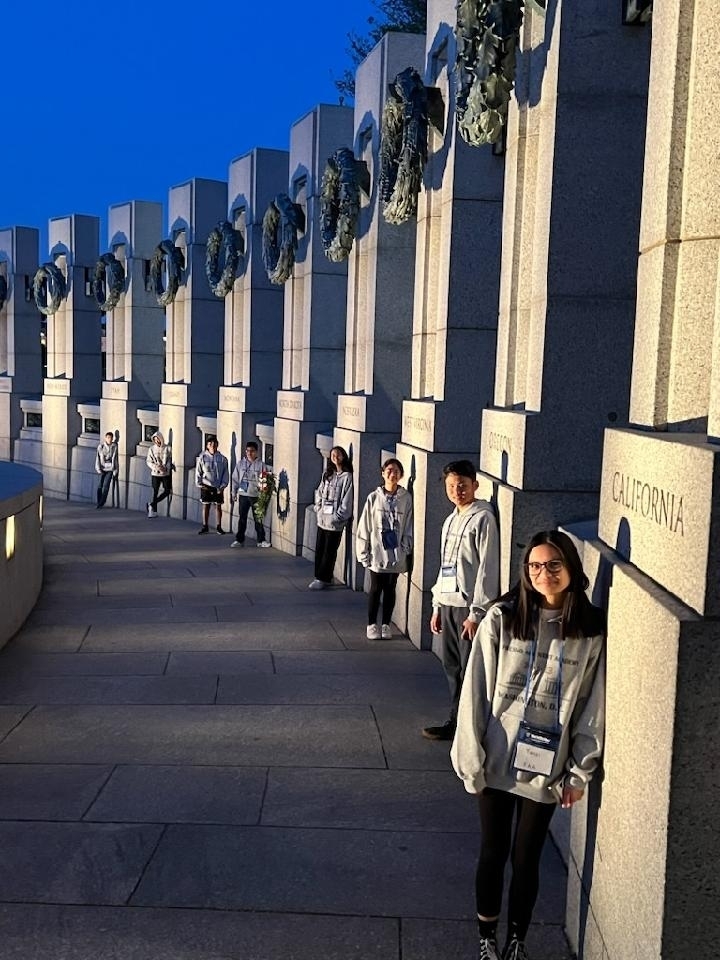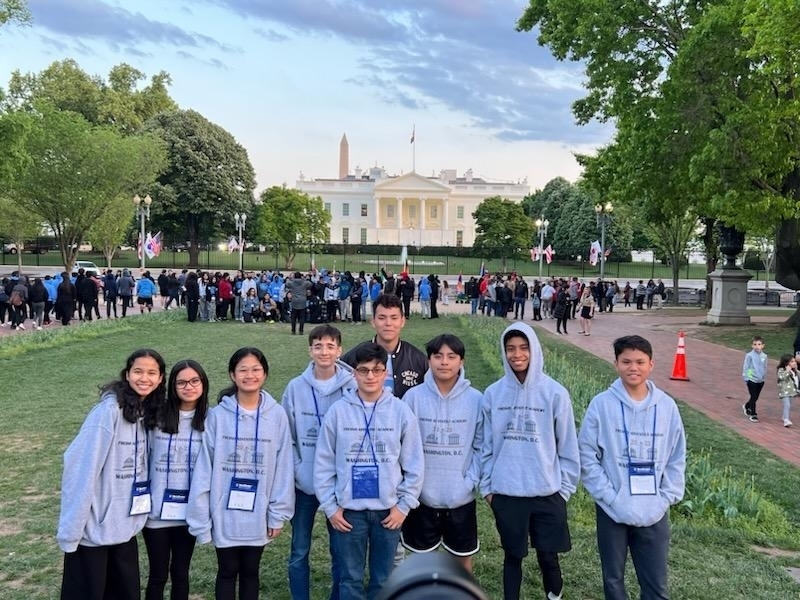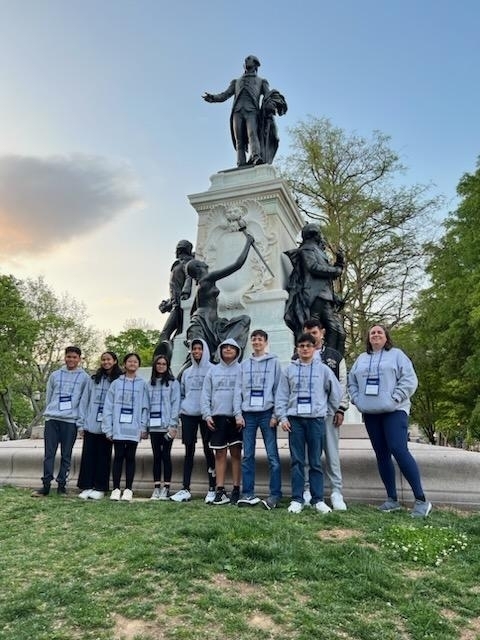 Pictures from Thursday's Week of Prayer.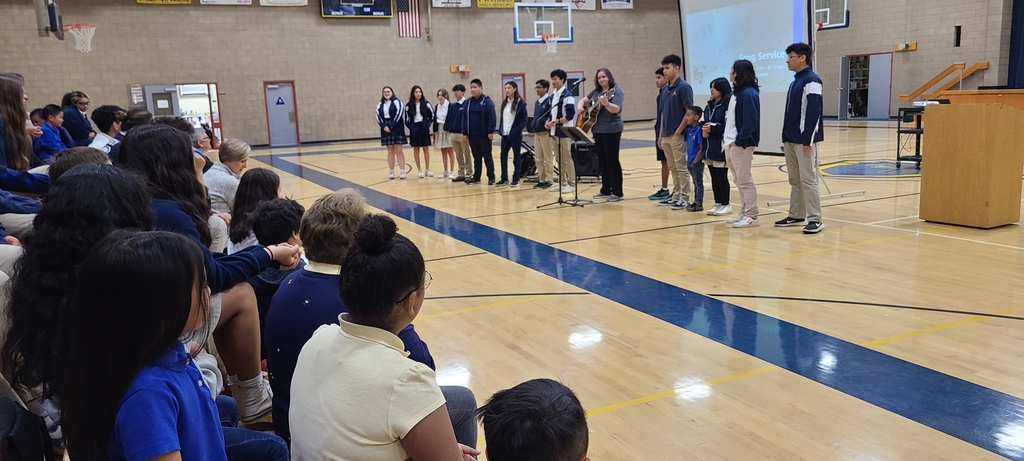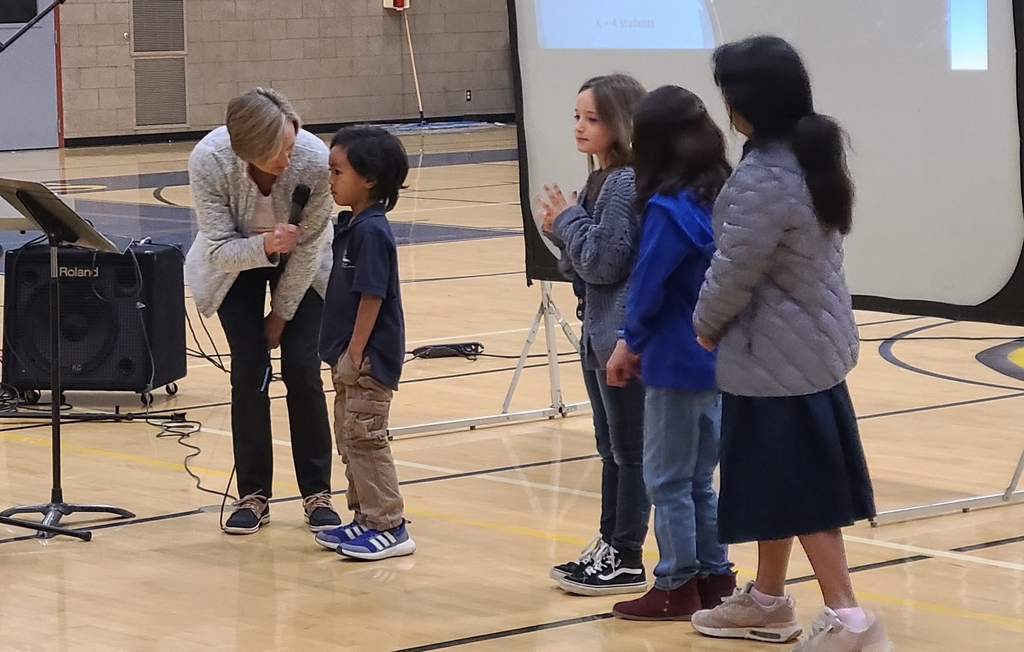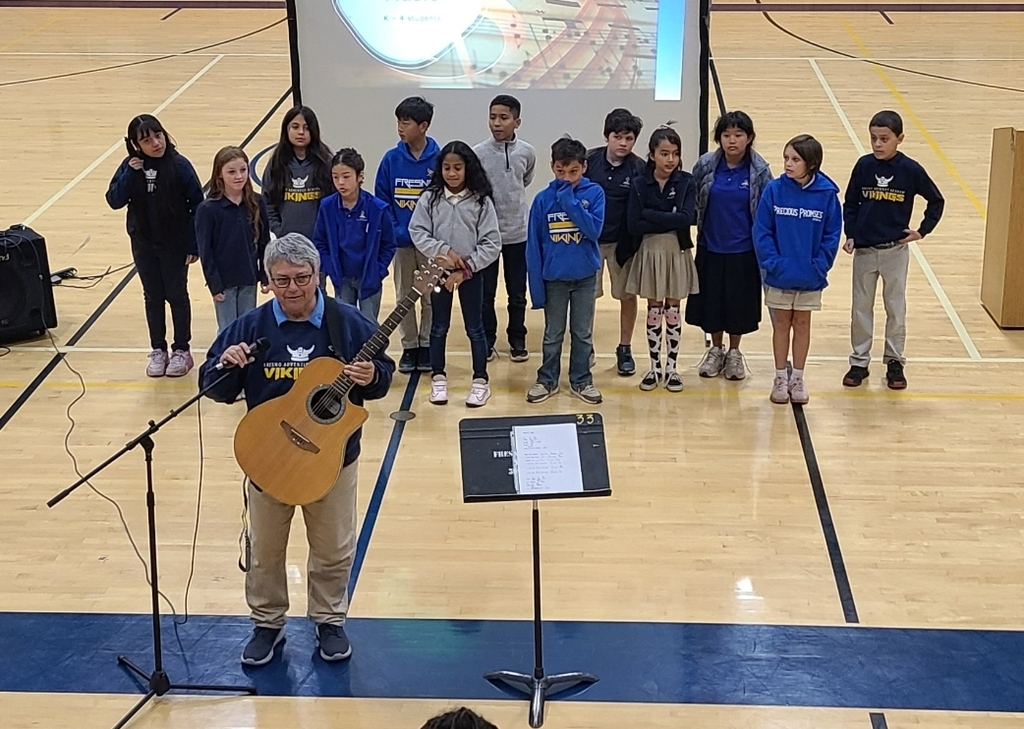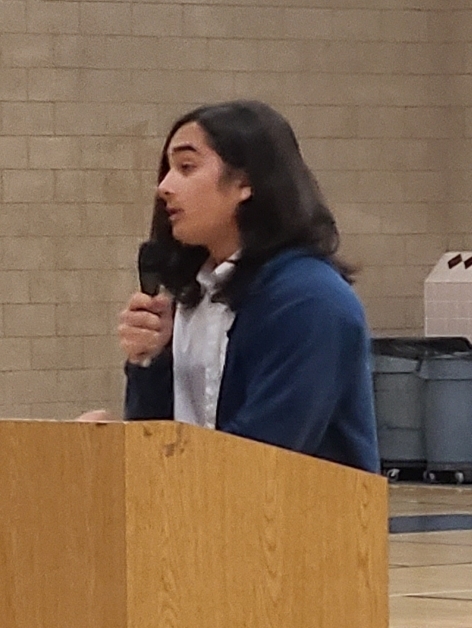 Fresno Adventist Academy is accepting applications for the 2023-2024 Kindergarten school year.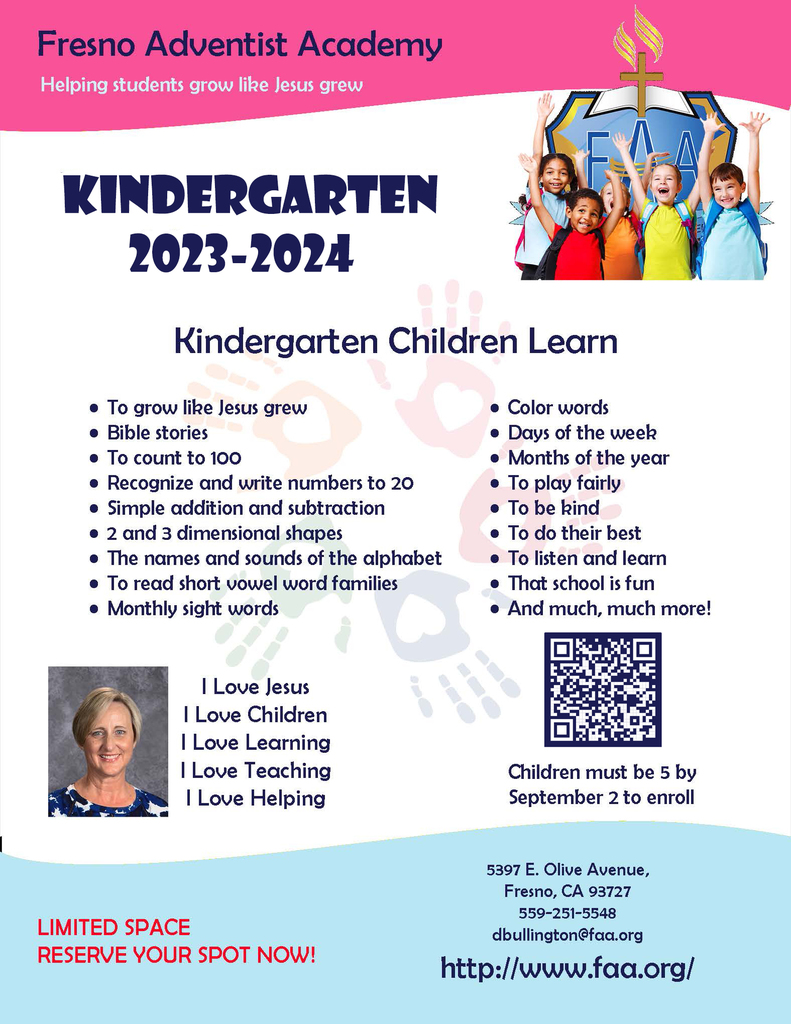 Alumni Sabbath Service April 29, 2023 Registration: 9:30 am Alumni Service: 10:30 am

Fresno Adventist Academy Annual Charity Golf Tournament Riverside Golf Course April 30, 2023 Registration: 11:00 am
https://bit.ly/3oofFy2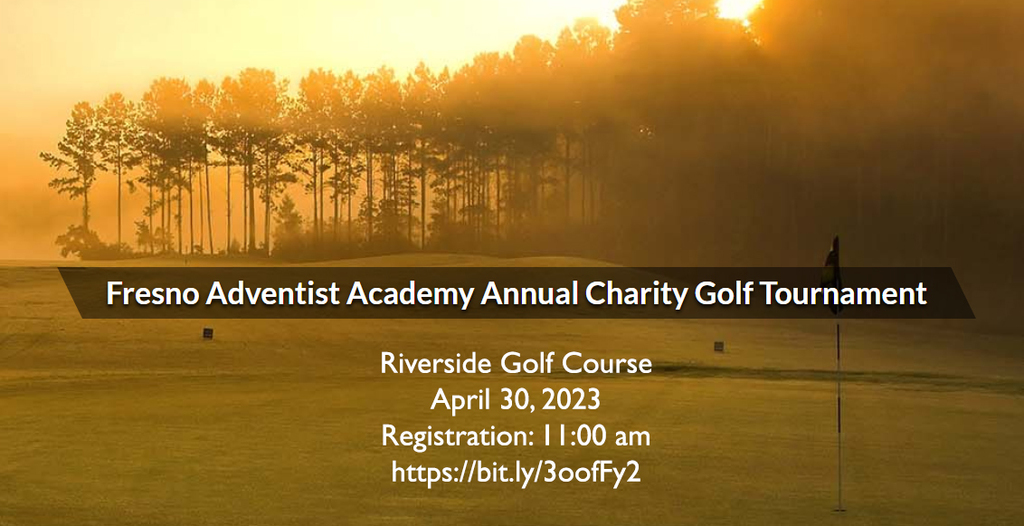 Senior Portfolio Night May 15 6:30-8:00 pm Gym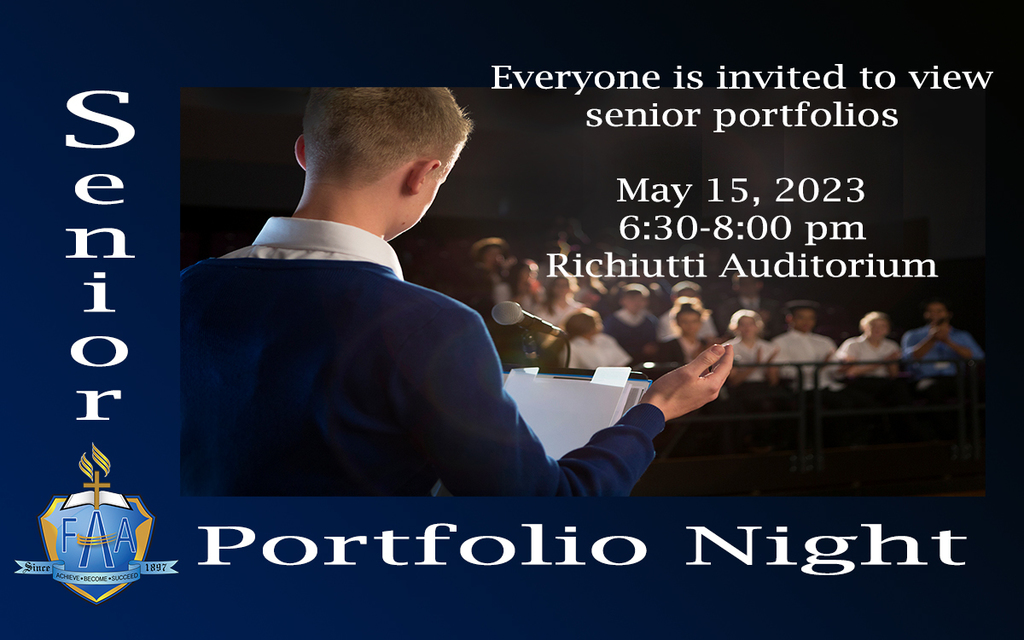 Pictures of Wednesday's Week of Prayer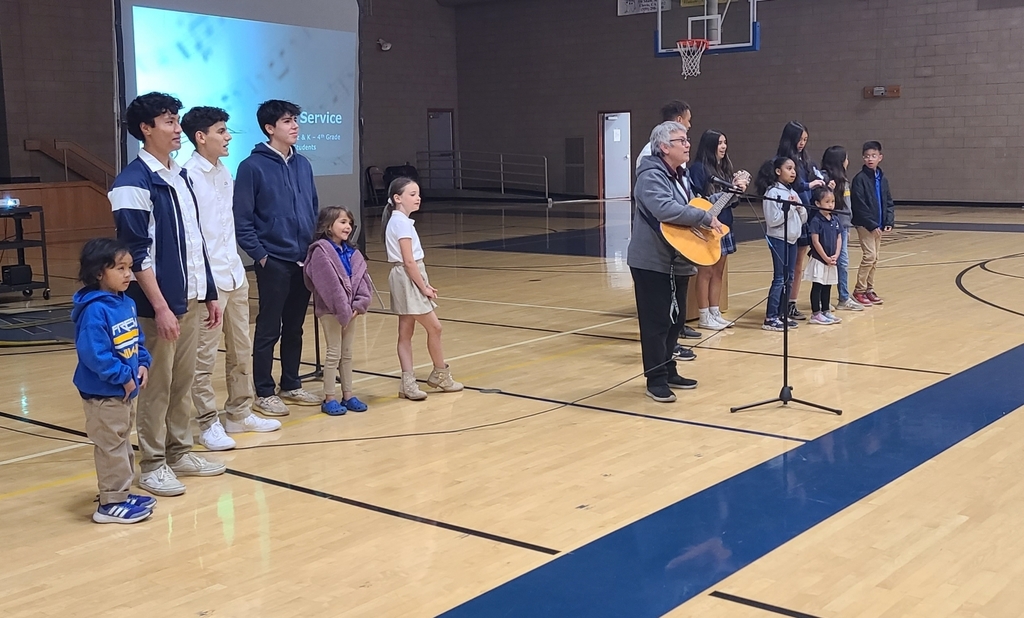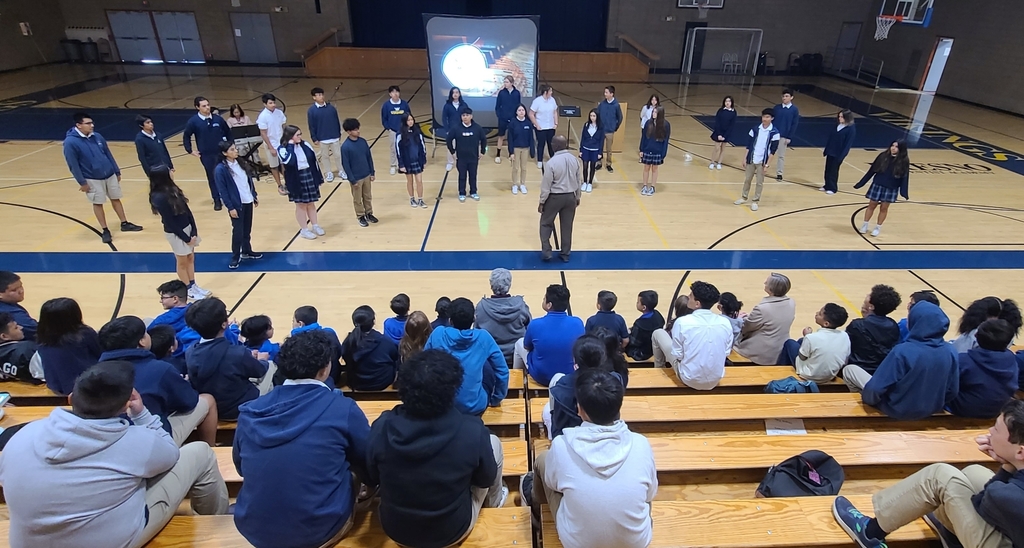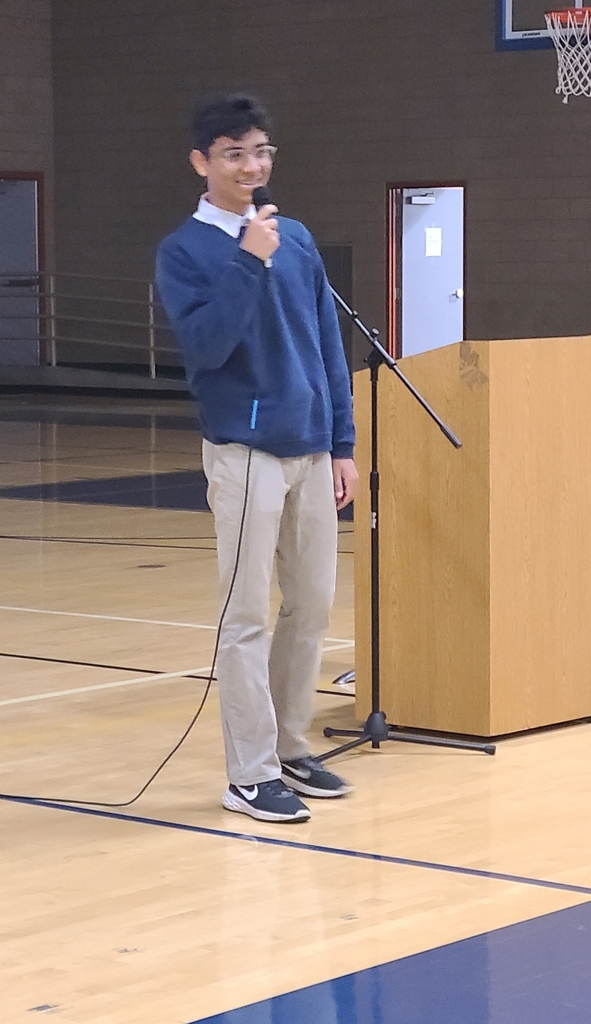 Pictures from Tuesday's Week of Prayer.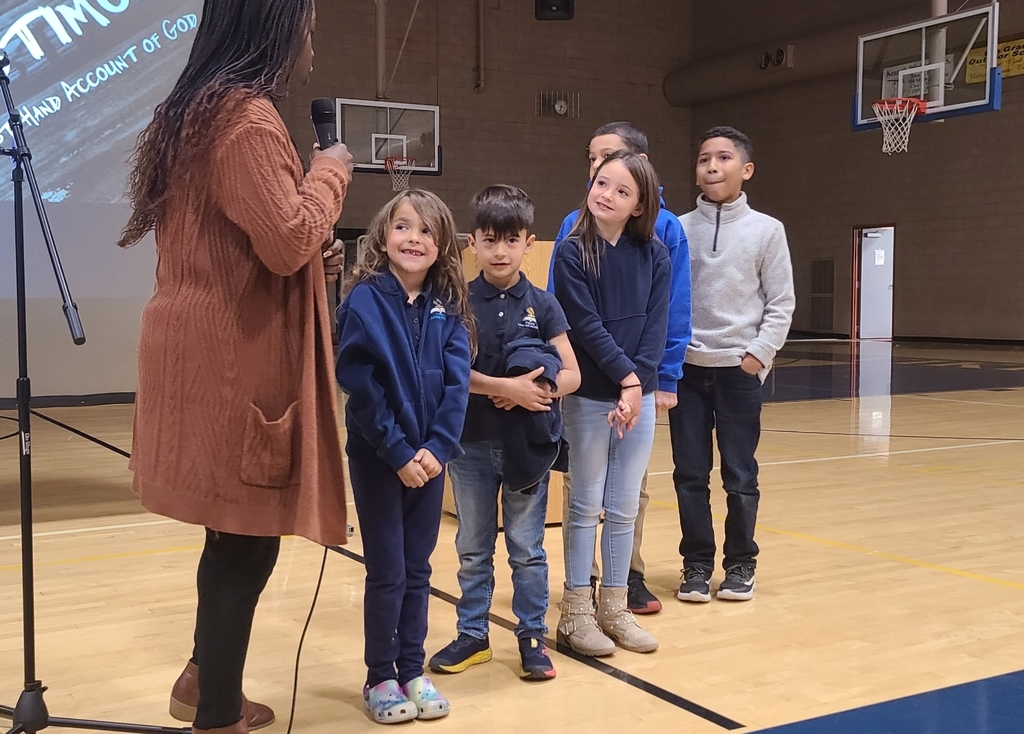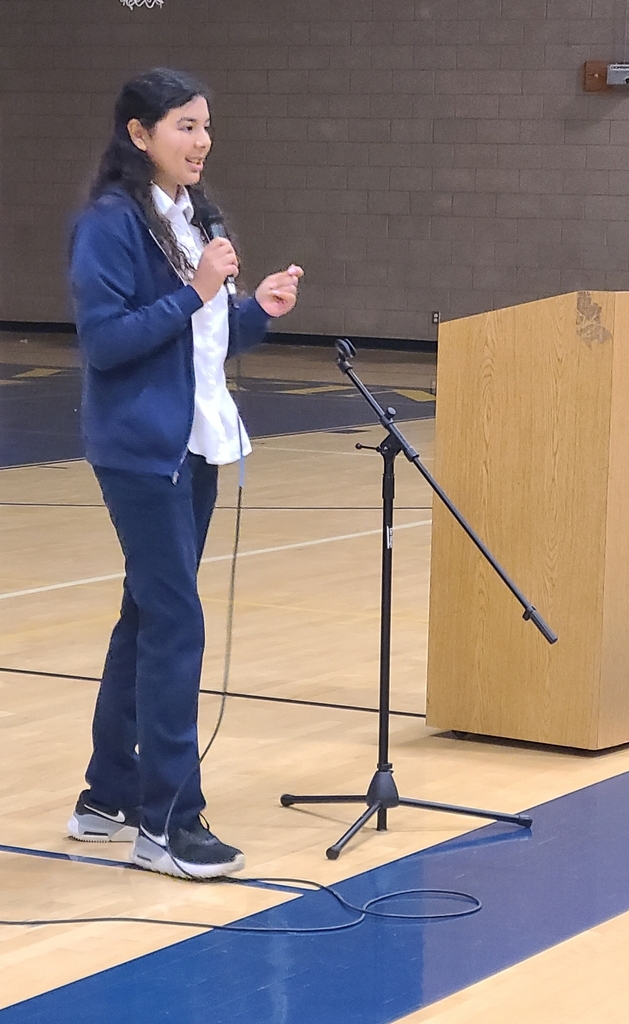 Devin Cunningham gave a testimony Alan Grijalva had prayer Eliseo Manzano had the talk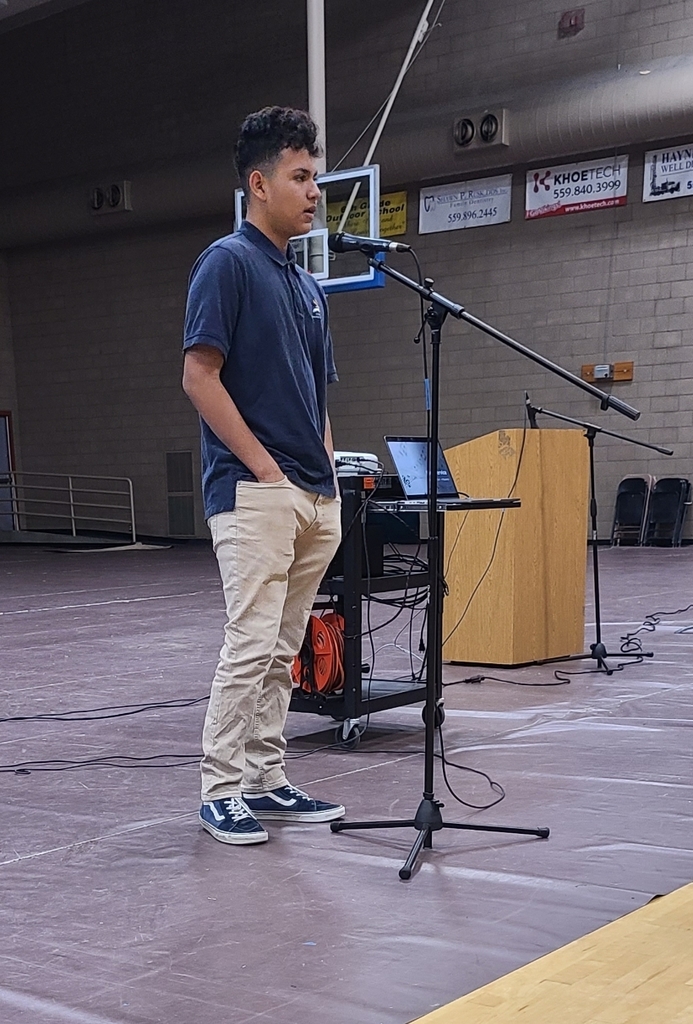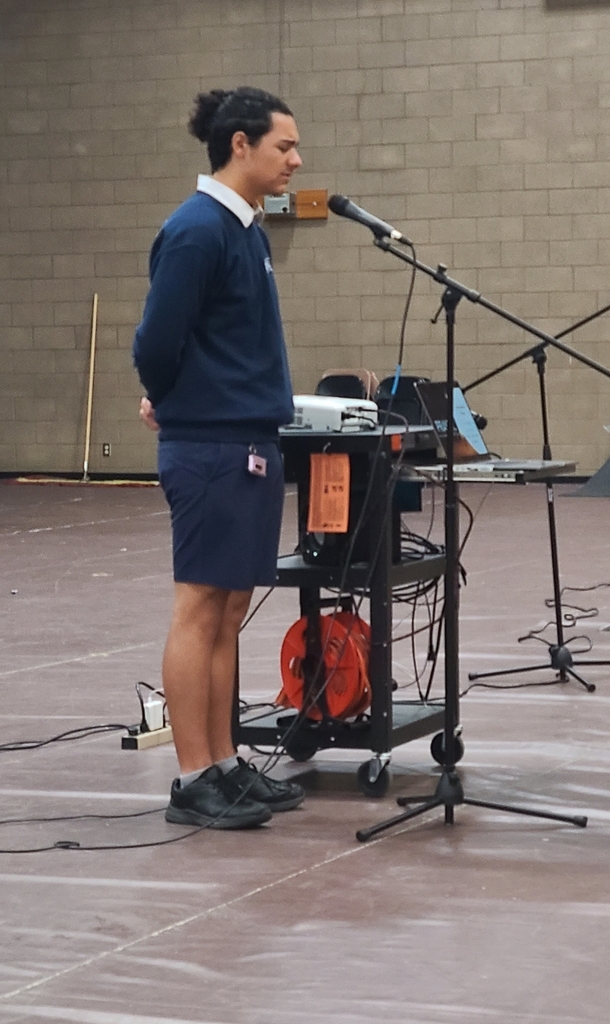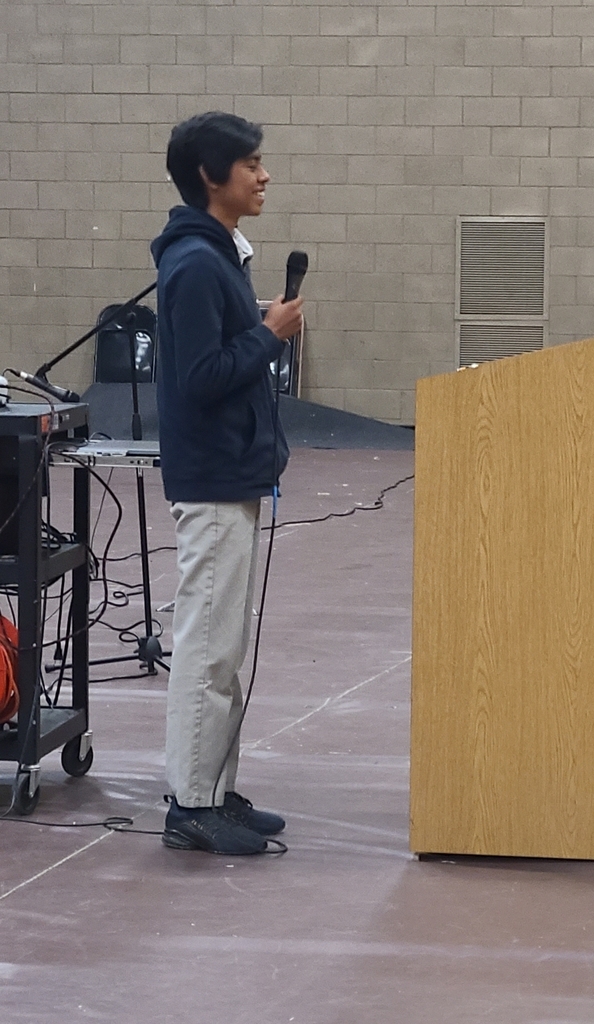 FAA joint Week of Prayer. Theme: Goodness of God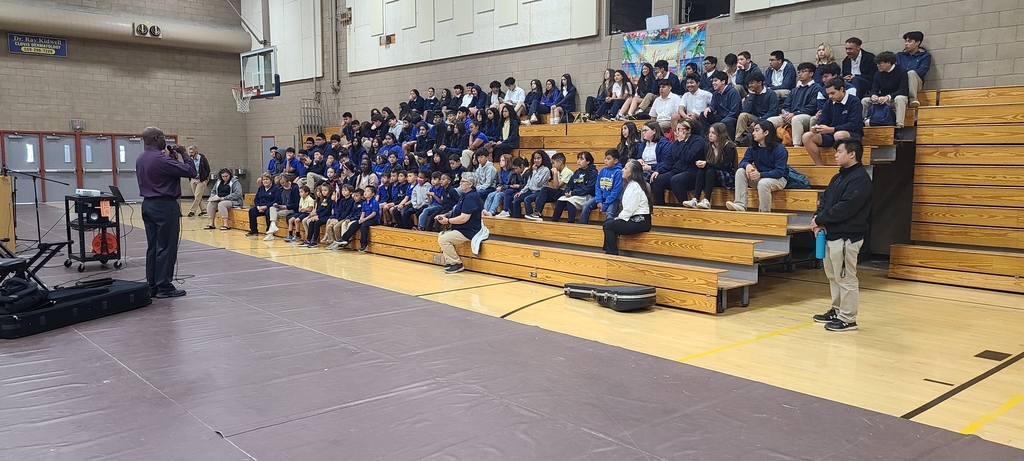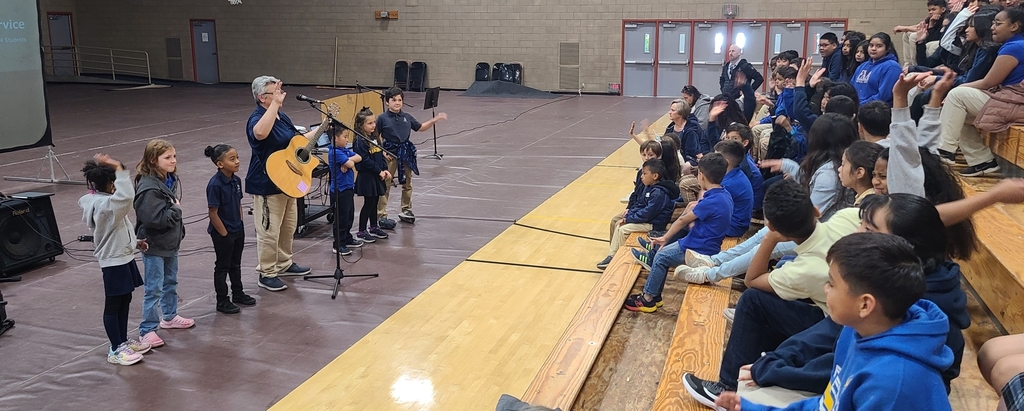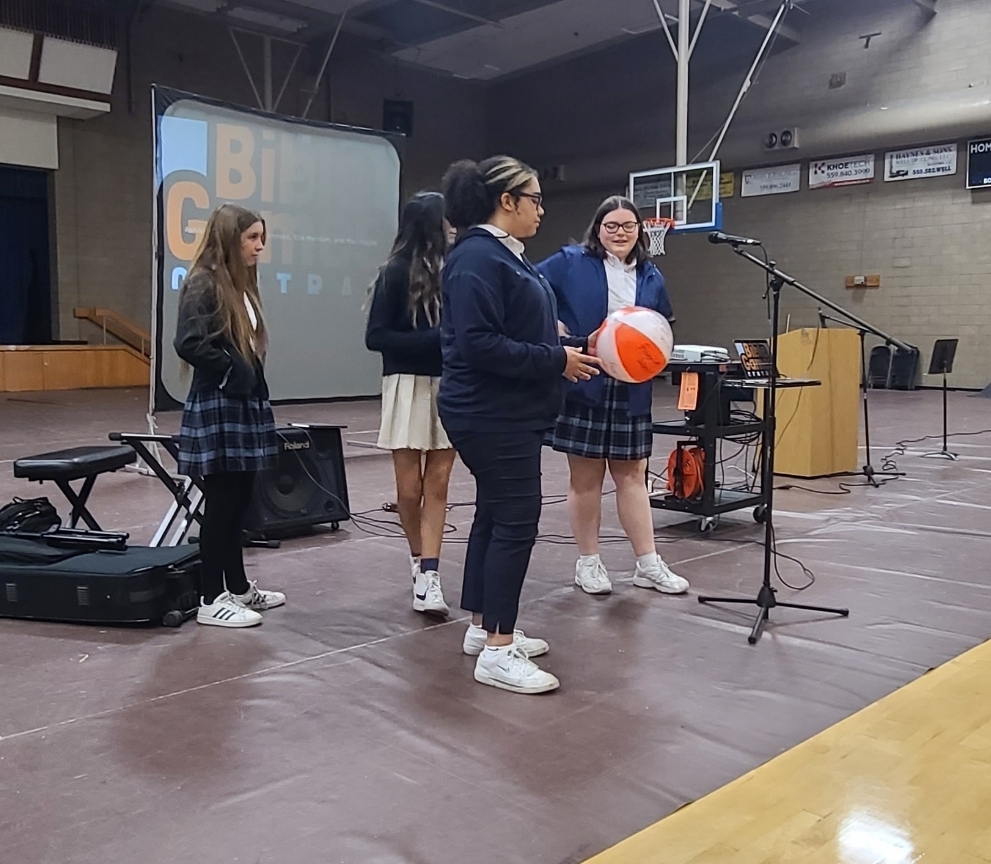 Escondido Adventist Academy bell choir

Escondido Adventist Academy choir sing for FAA assembly.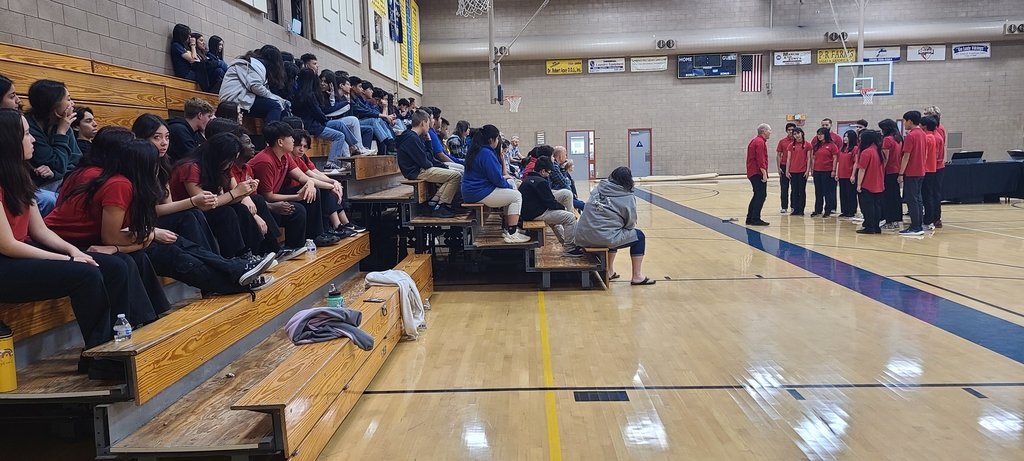 National Honor Society students leading out in youth Sabbath School at Sunnyside church.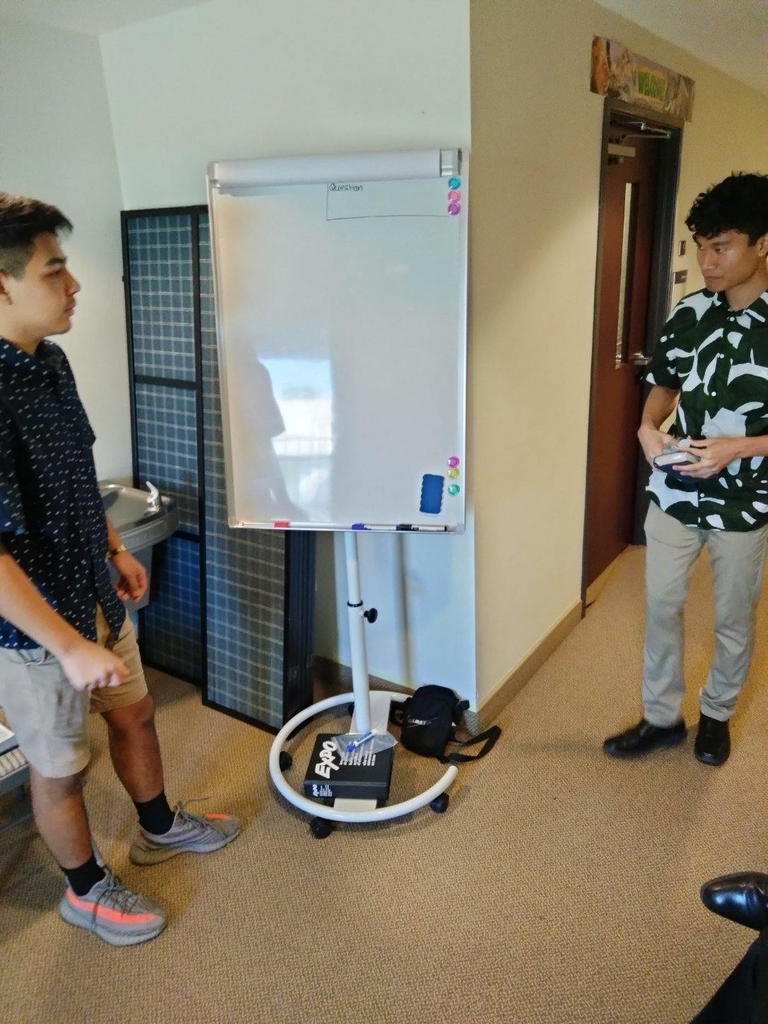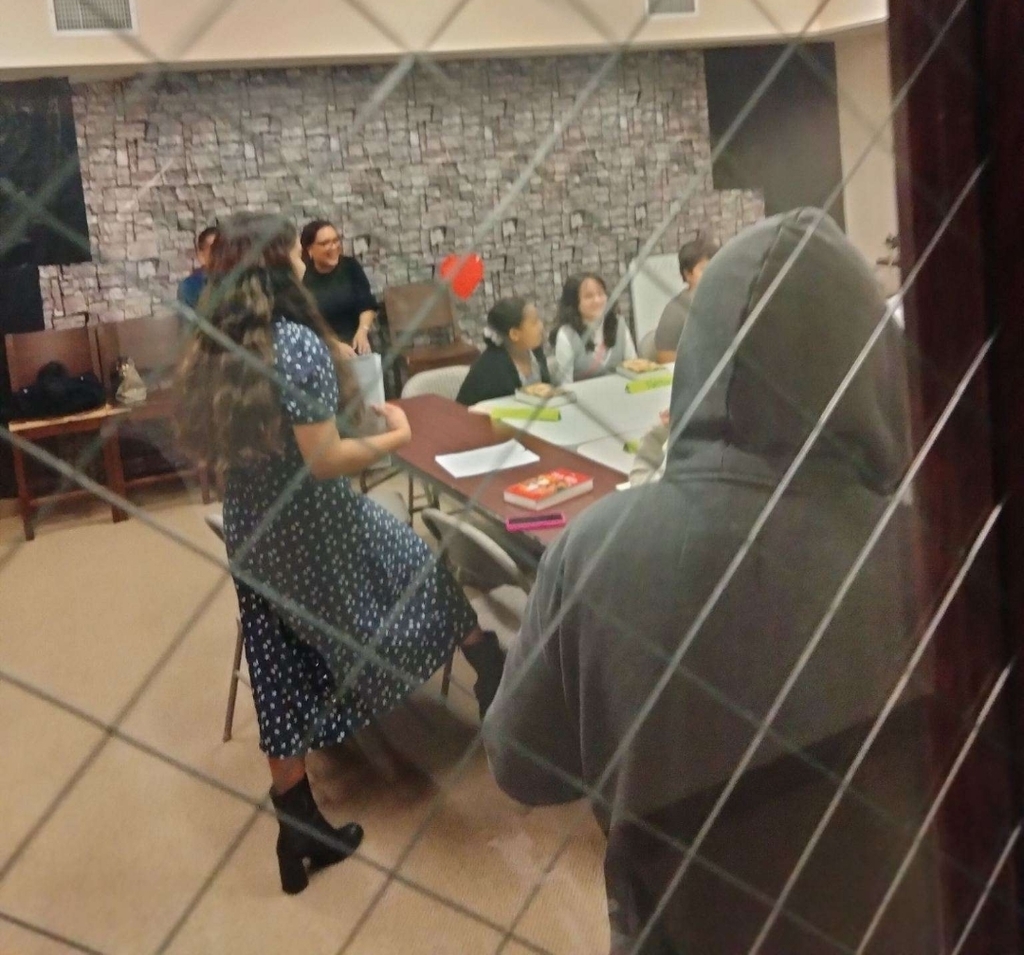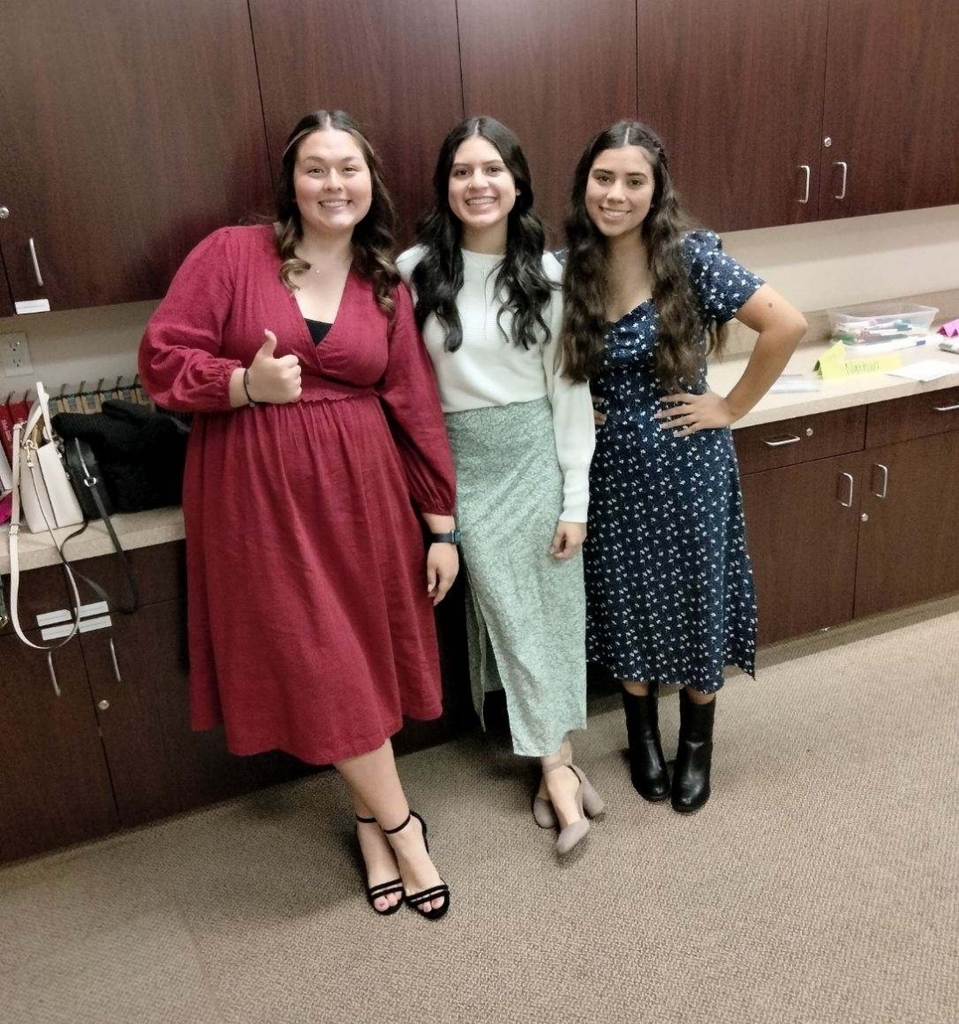 7th - 12th Grades: SA Vespers - Come worship with us on March 10th at @6:30 p.m. in the FAA Alumni Room.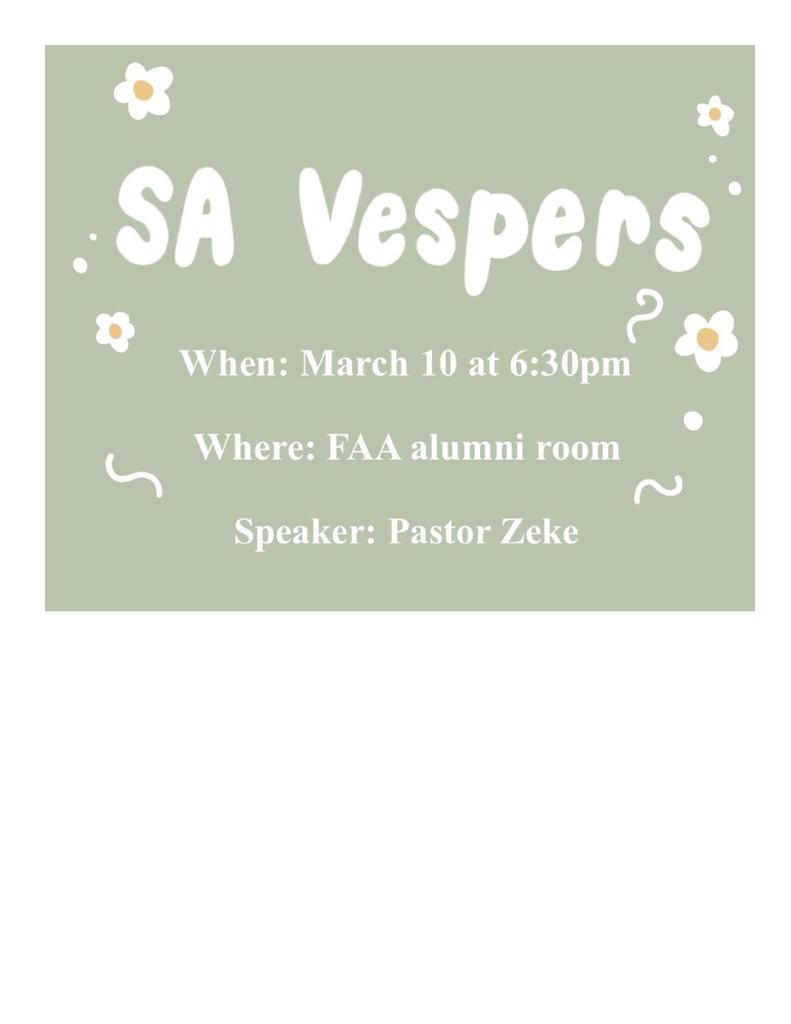 Register now for the 2023-2024 school year! The Early Registration fee is $150.00 plus a $10.00 processing fee per student through April 6th. Starting April 7th, the registration fee will return to $300.00 plus $10.00 processing fee per student.