Gracebound Community Outreach is seeking temporary paid workers to operate (Monday to Friday, part time or full time) the City of Fresno Mobile Shower/Restrooms for the Homeless beginning immediately. If you are interested, please contact Keith and Cristina Scott at 559-500-9503 or by email at
graceboundmission@yahoo.com
.

Staff CPR/First Aid training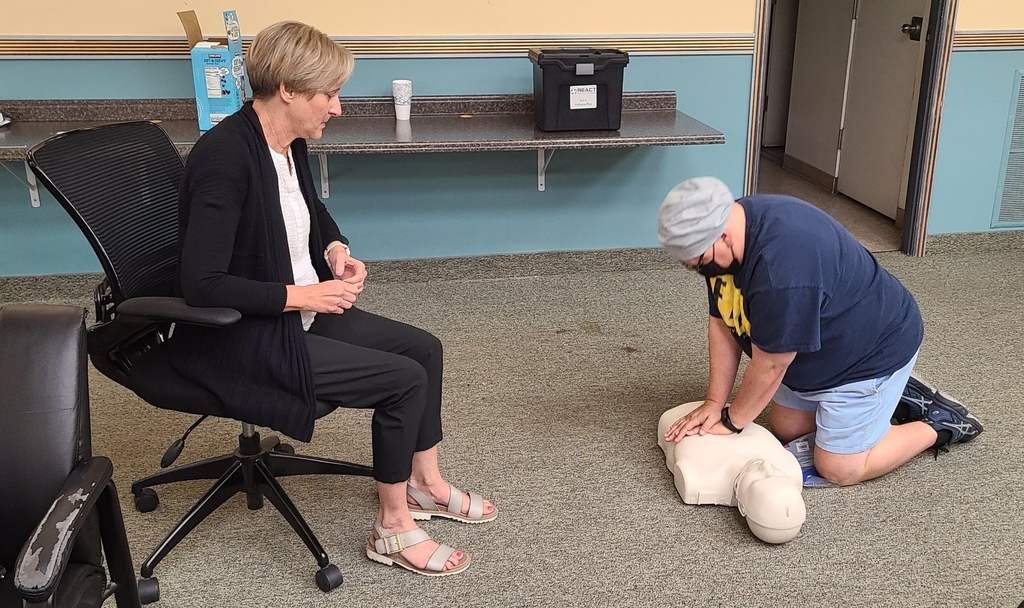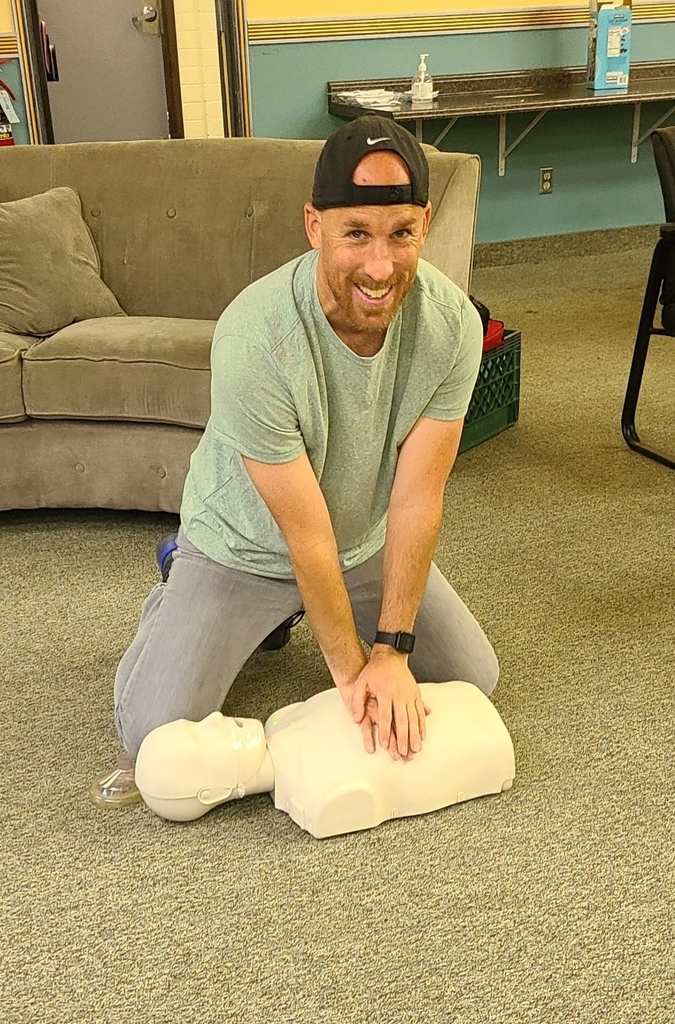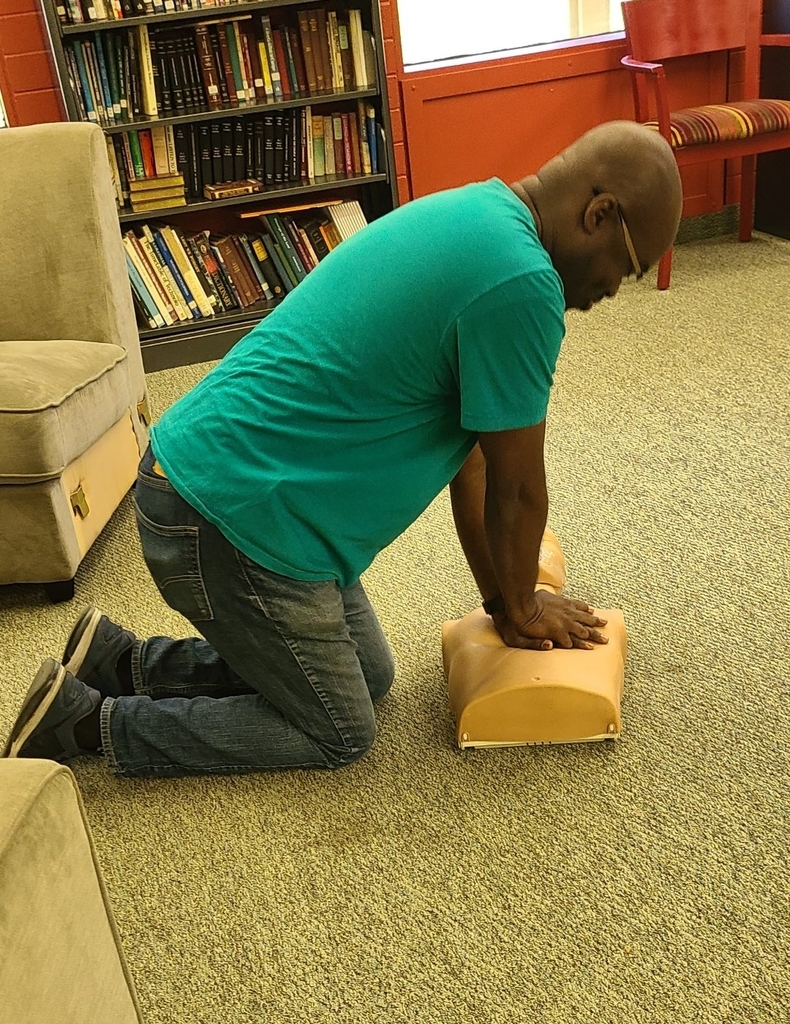 Graduates Celebration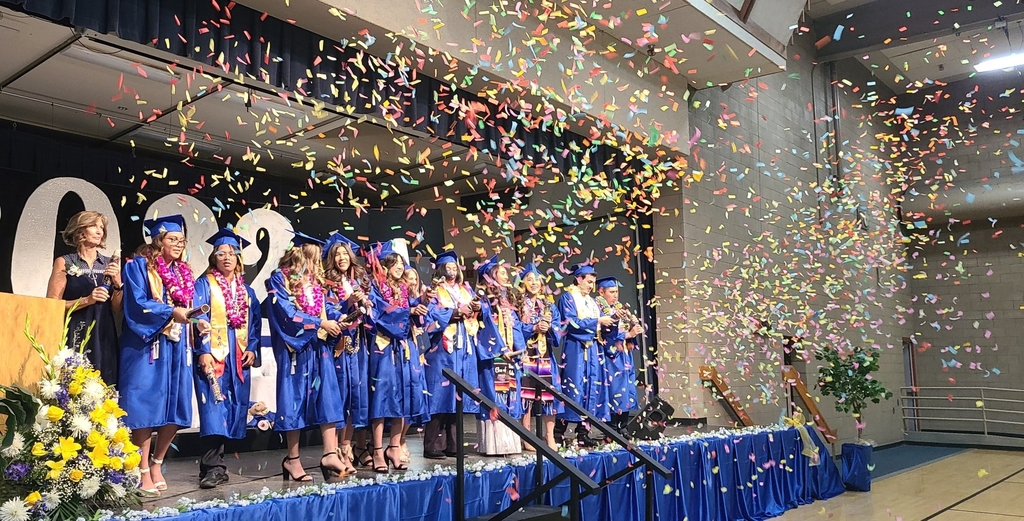 Pastor David Dean's commencement address, "The Best of Times."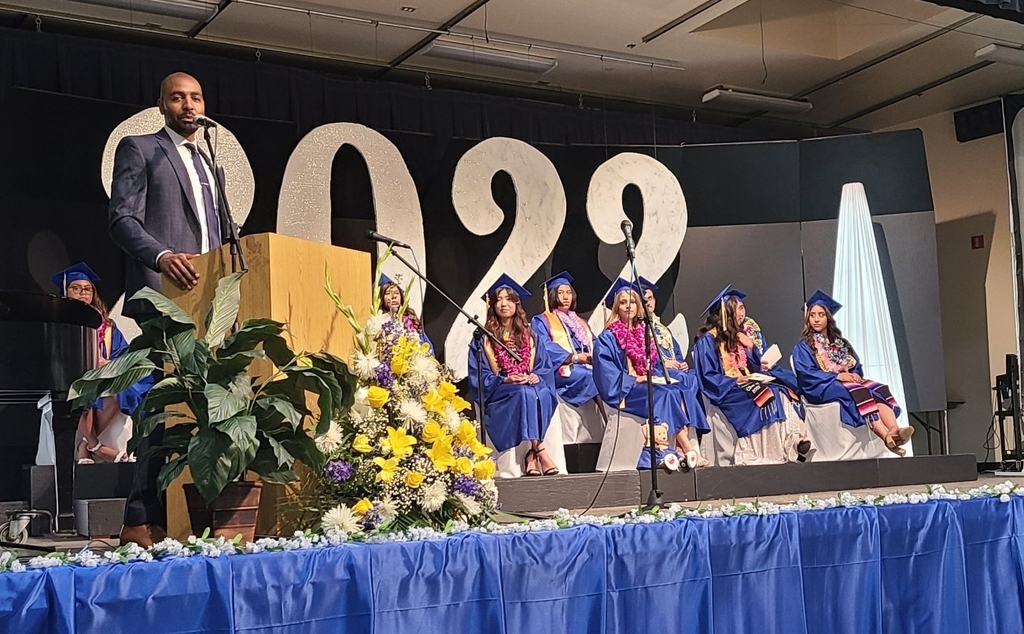 Amber Kishihara, President of the class, giving President's Address. She is the 100th graduating President of FAA.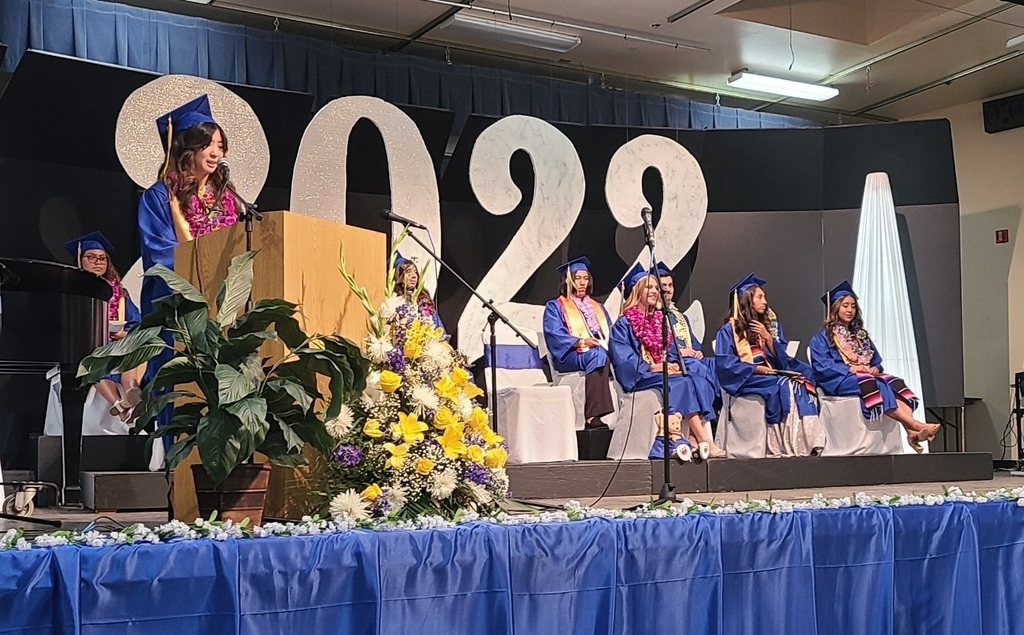 Alina Lytvynyuk, mother, and step-father sing "Above All"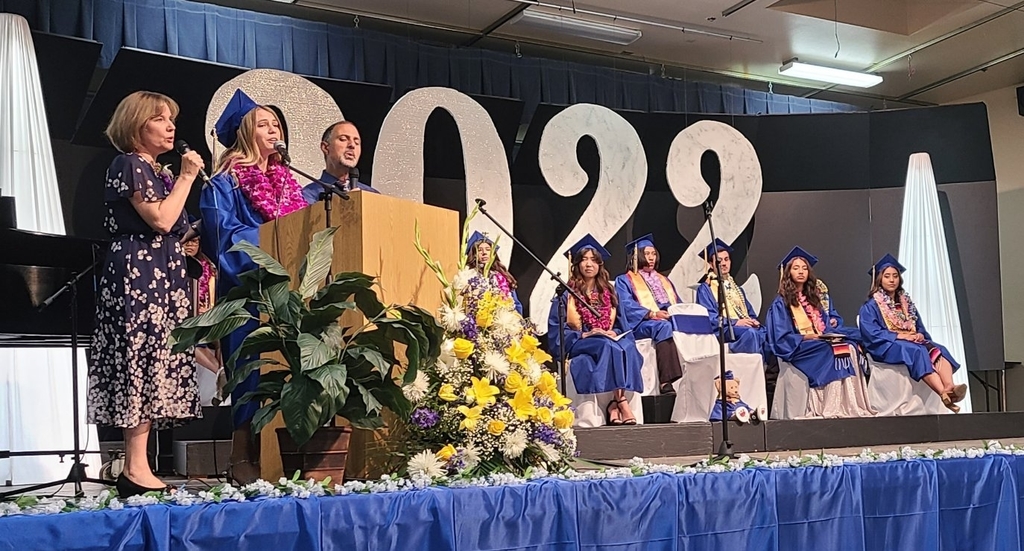 FAA 2022 Graduates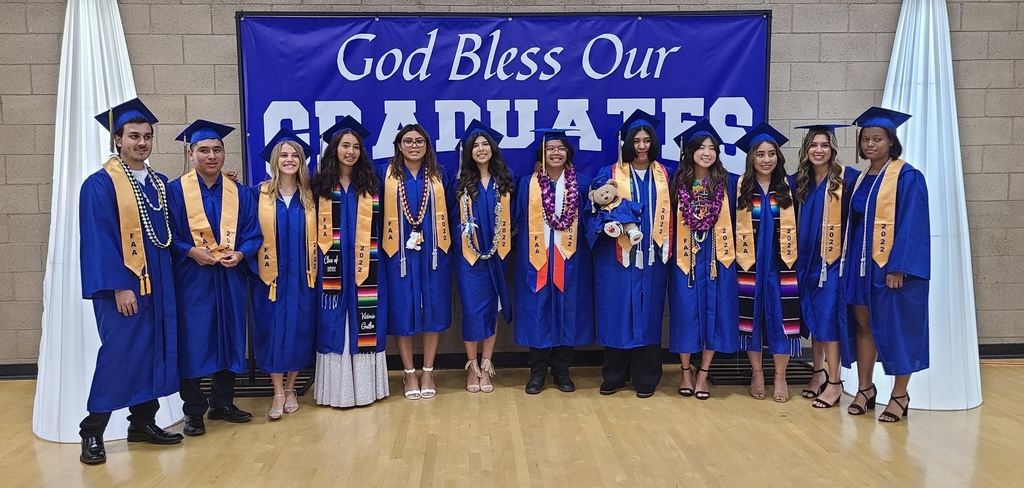 FAA's Class of 2022 Baccalaureate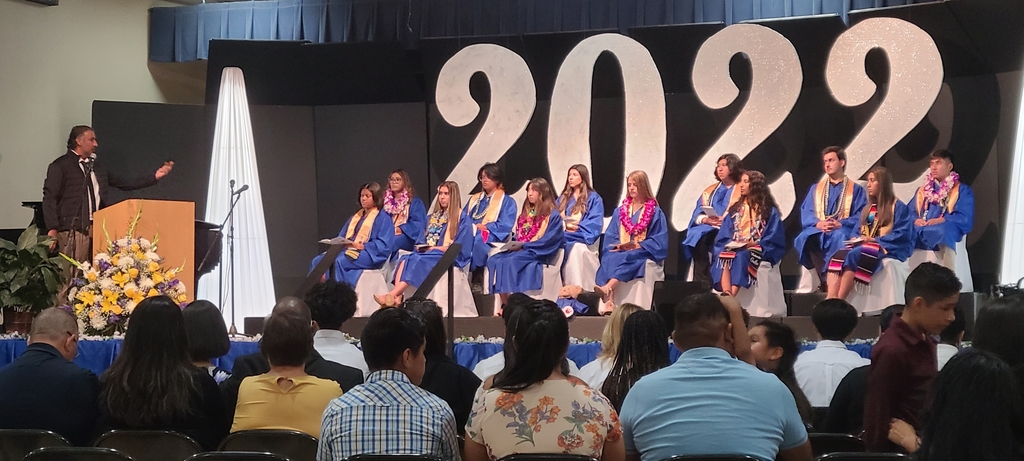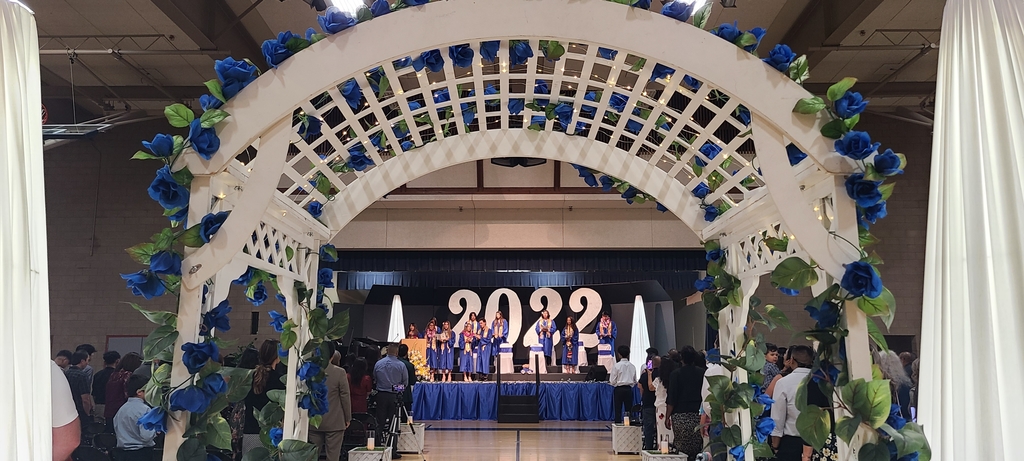 FAA's Class of 2022 Baccalaureate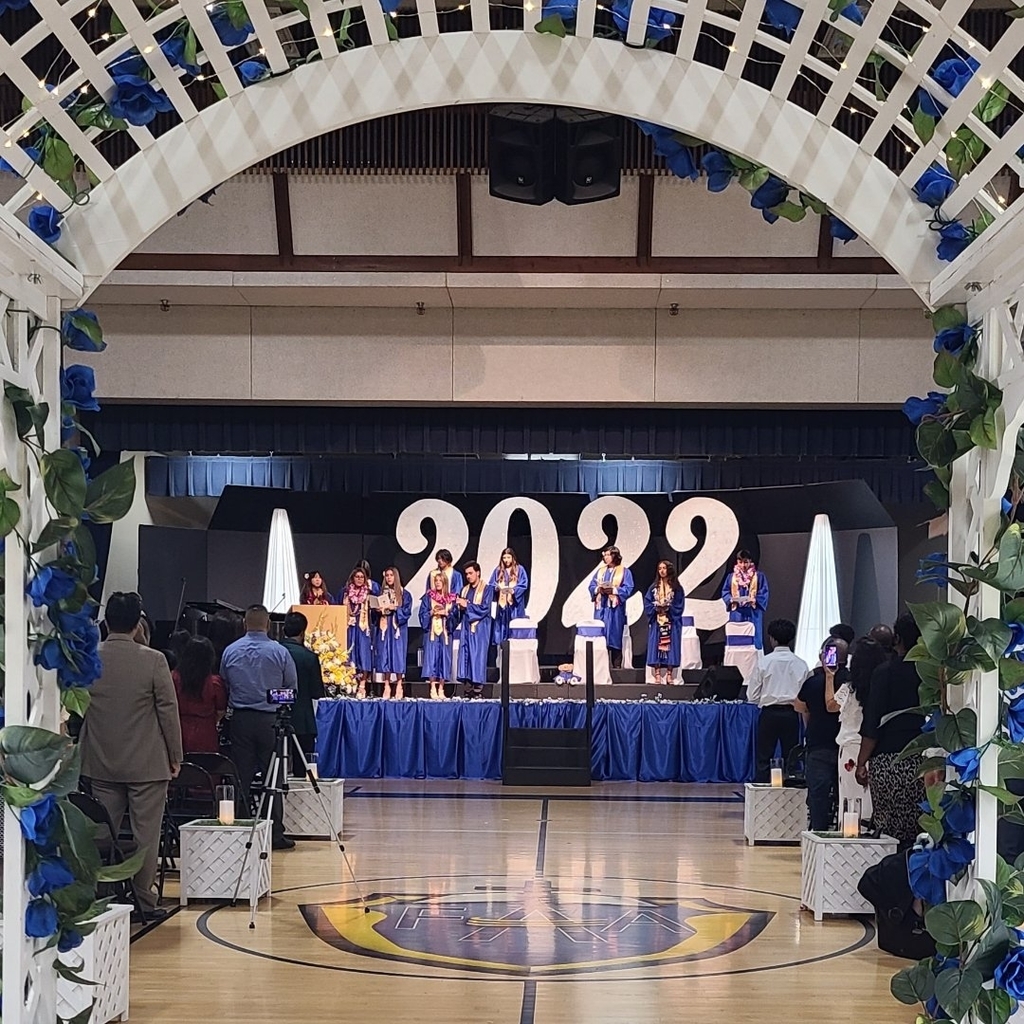 Seniors passing the torch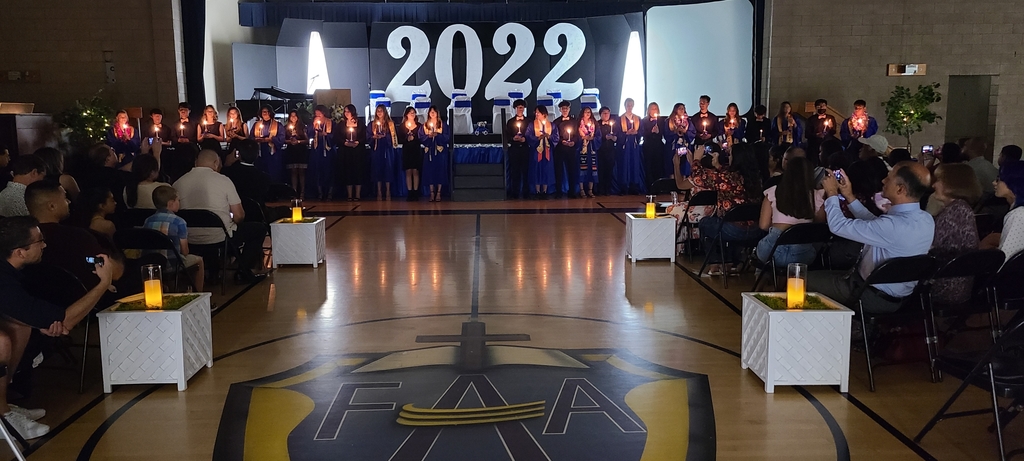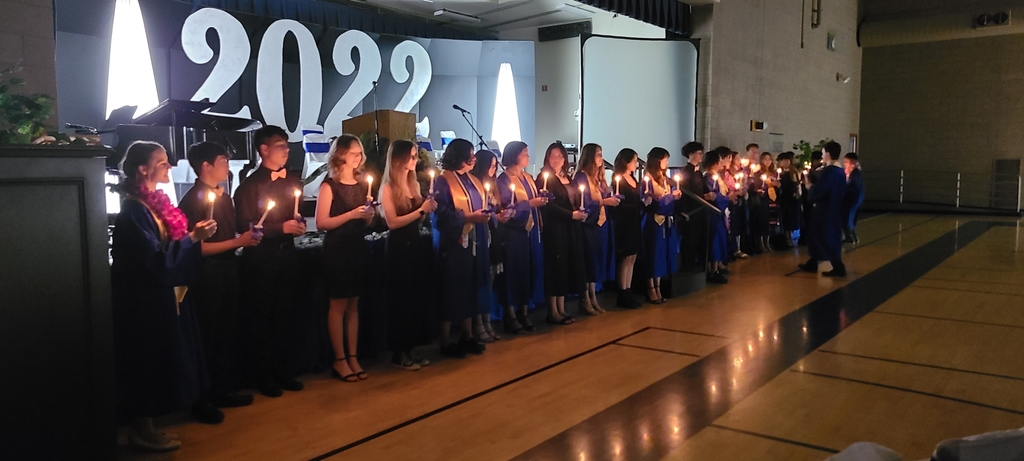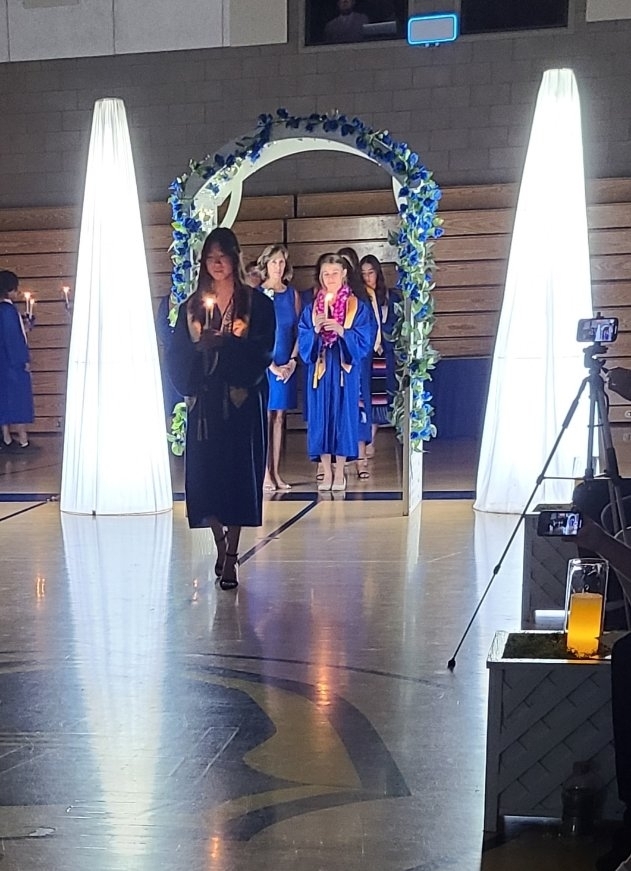 Final countdown and goodbyes for the 2021-2022 school year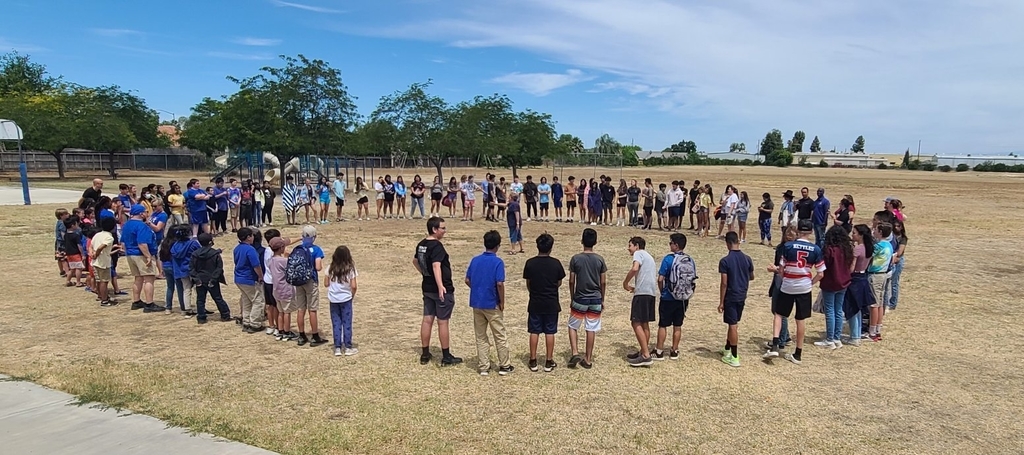 5th-6th Cookie Baking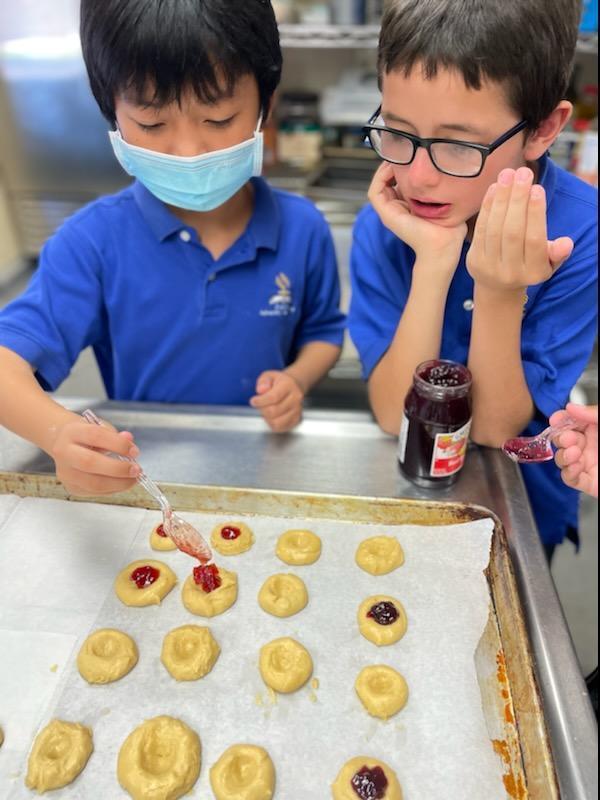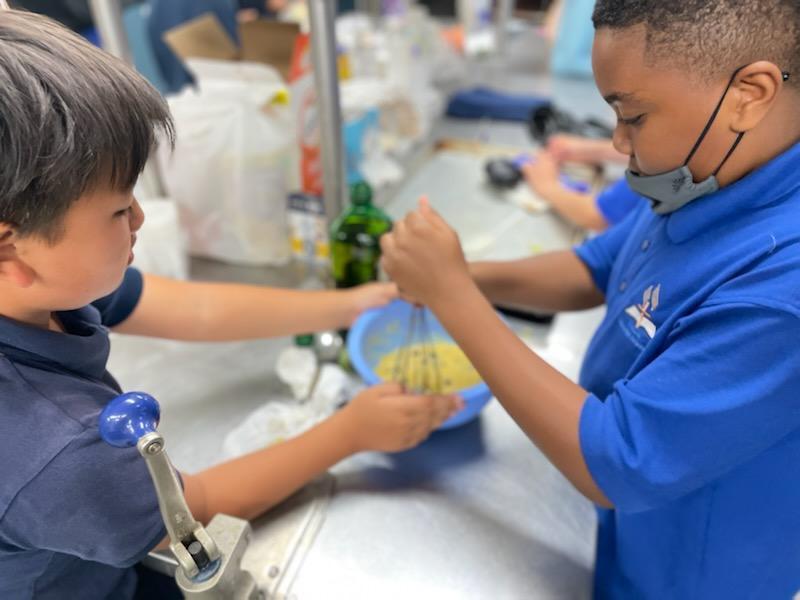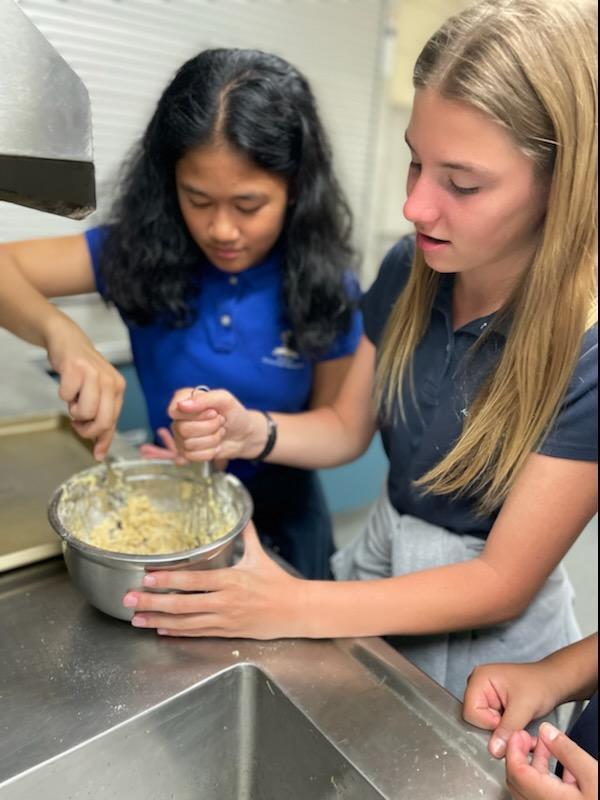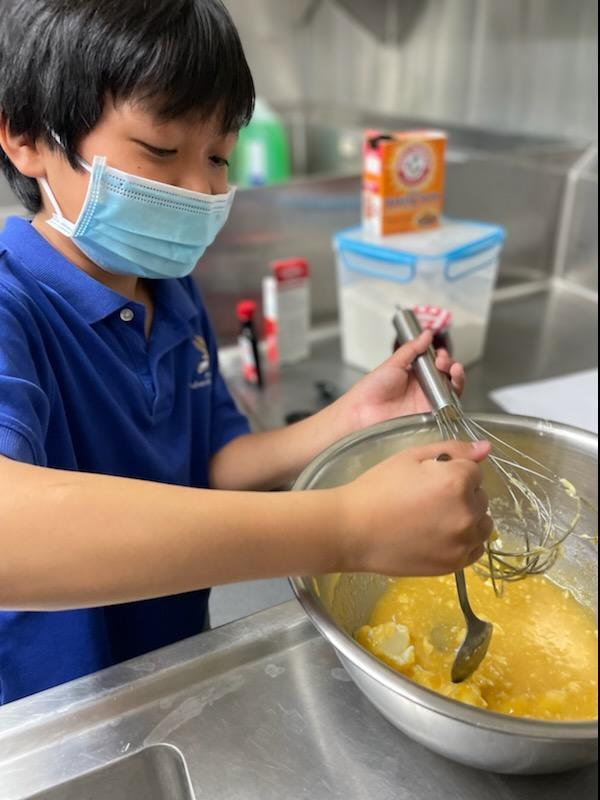 Coach Khoe recognized by the FAA girls sports team of 2021-2022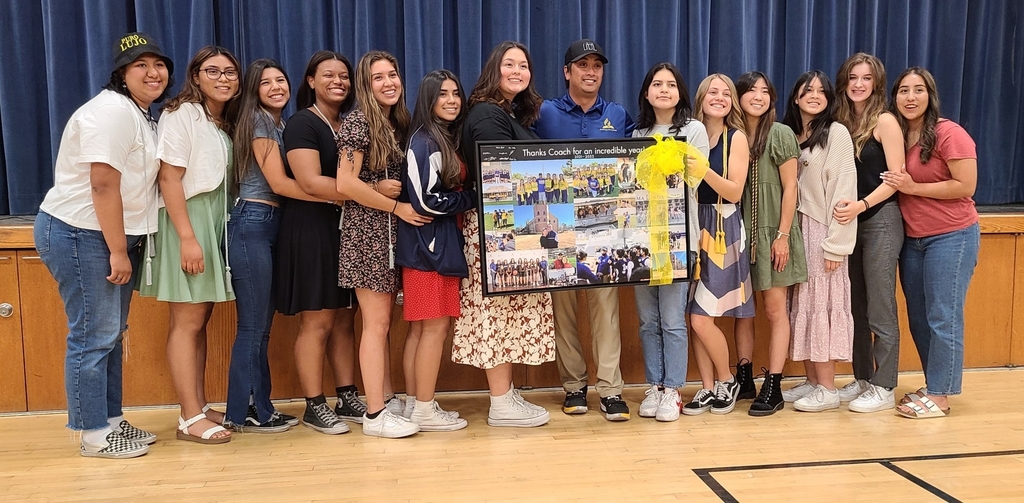 FAA Kindergarten Moving Up Celebration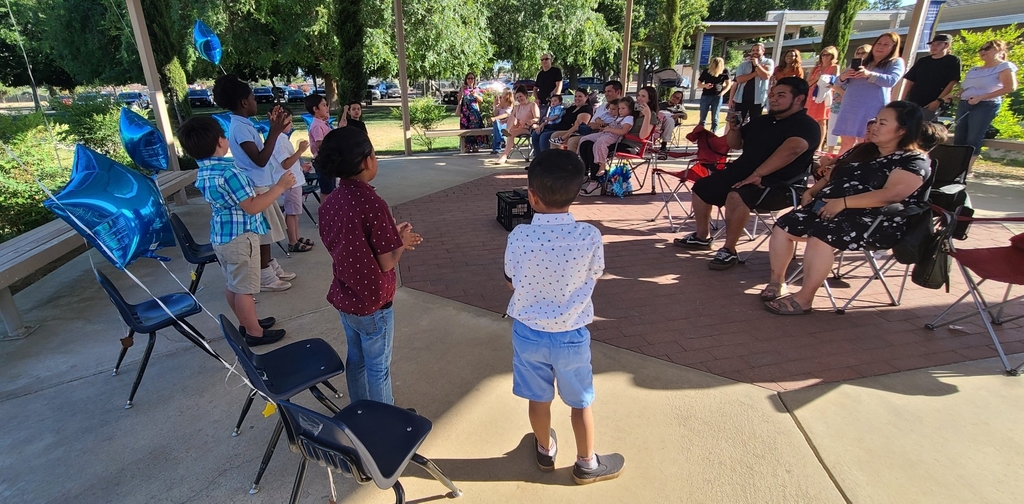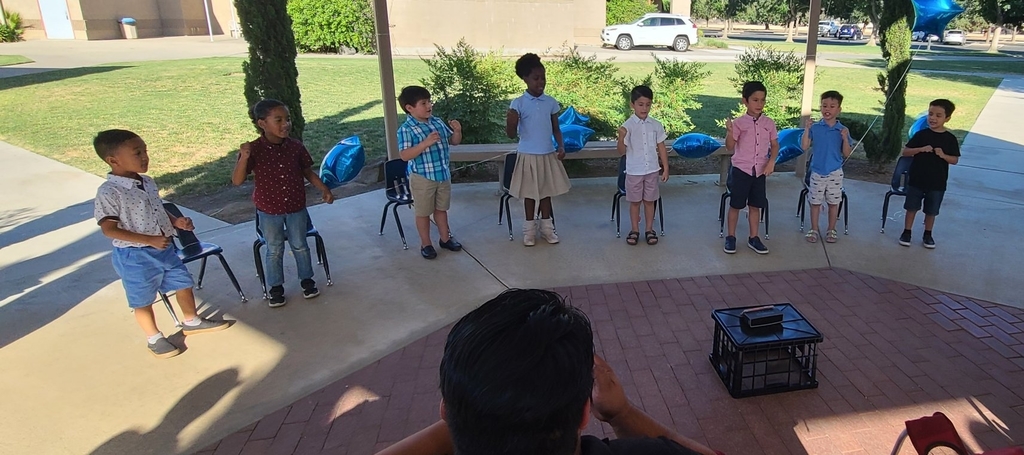 FAA Awards Celebration


Tomorrow is the last day of school. We will be getting out at 12:00 pm. Tomorrow, students can wear appropriate FAA picnic attire: No two piece bathing suits, no short-short shorts, t-shirts and shorts over swimming suits , no spaghetti straps. Mr. Norton
Just a friendly reminder there is an Awards Program tonight at 7:00 pm in the Gym for all Highschool.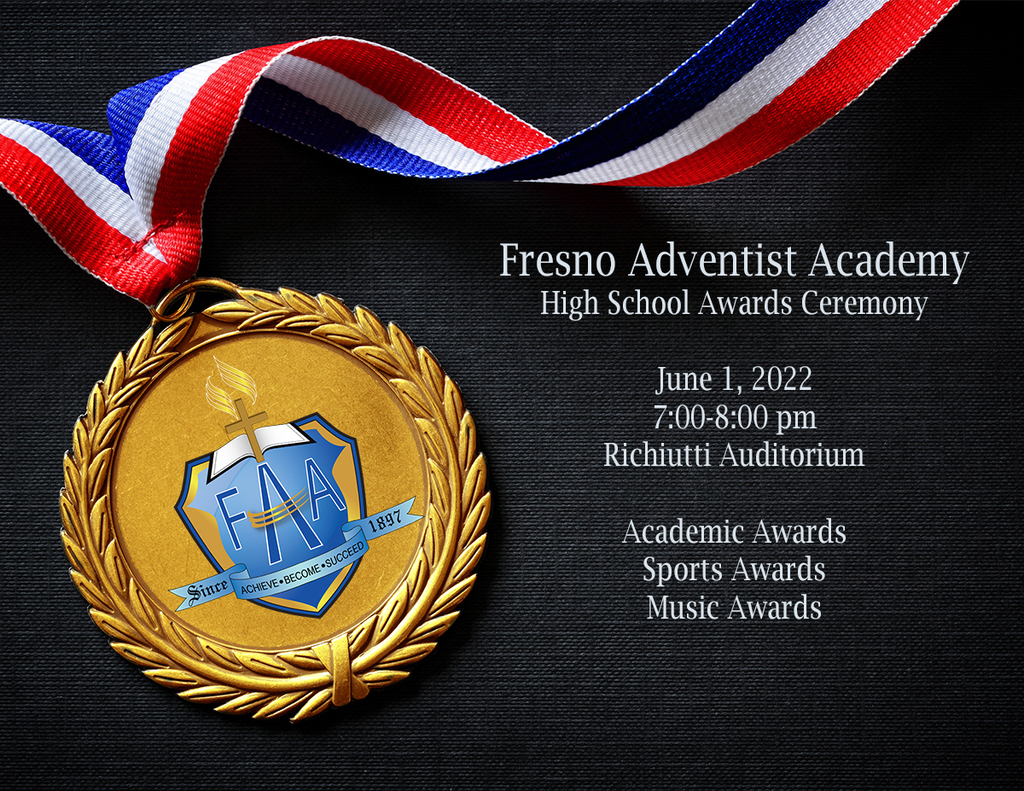 Senior Portfolio Presentations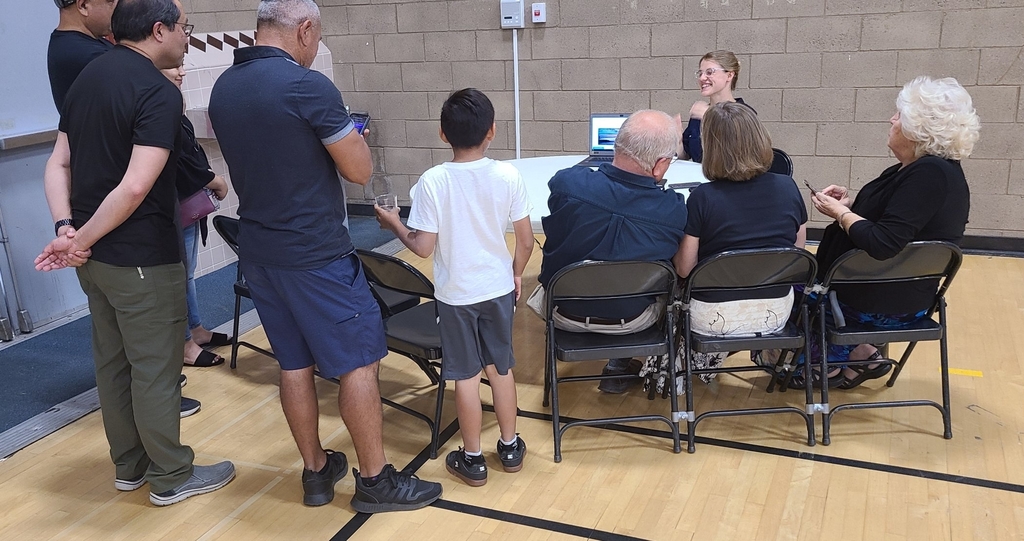 Senior Portfolio Presentations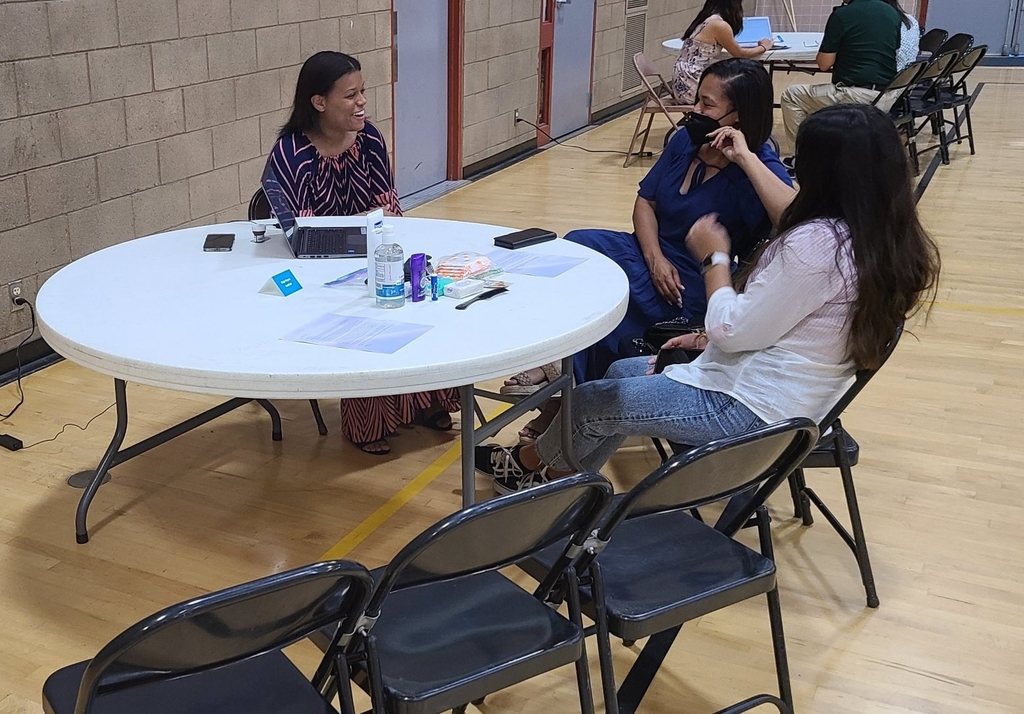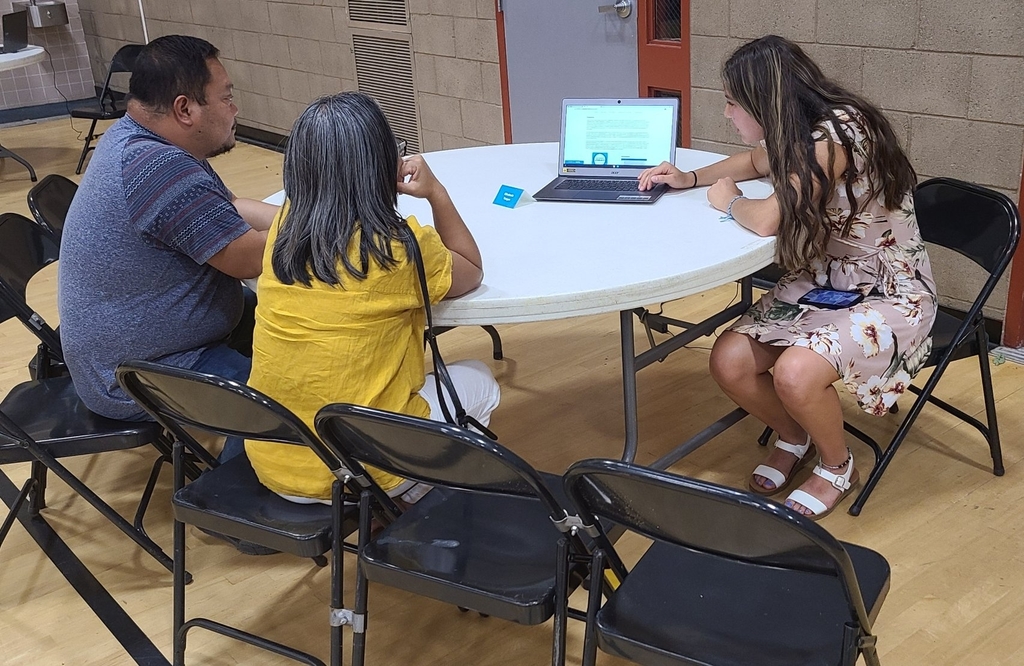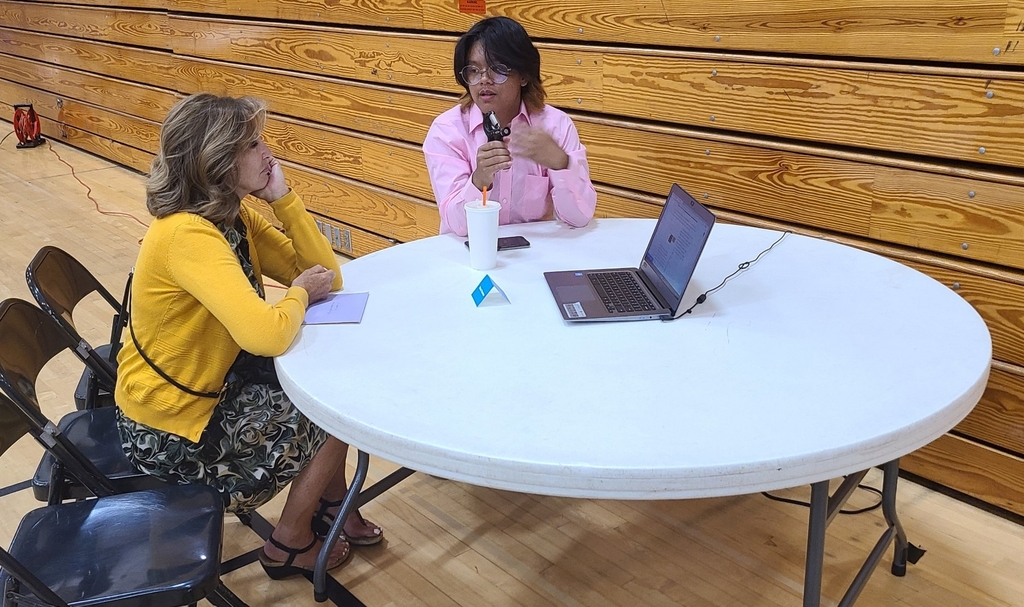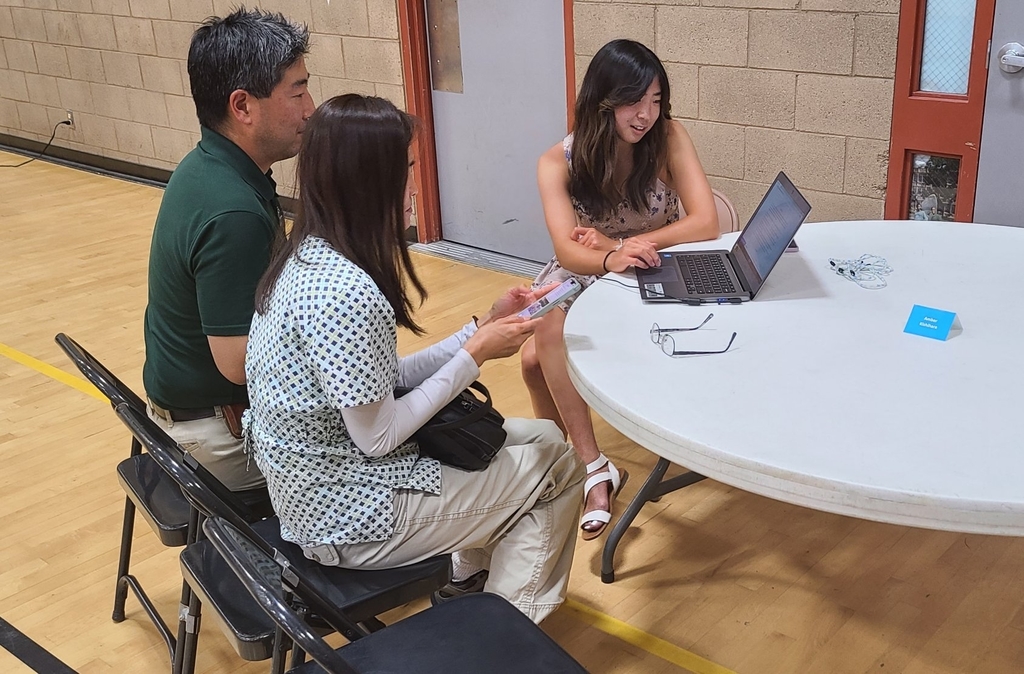 Senior Portfolio Presentations